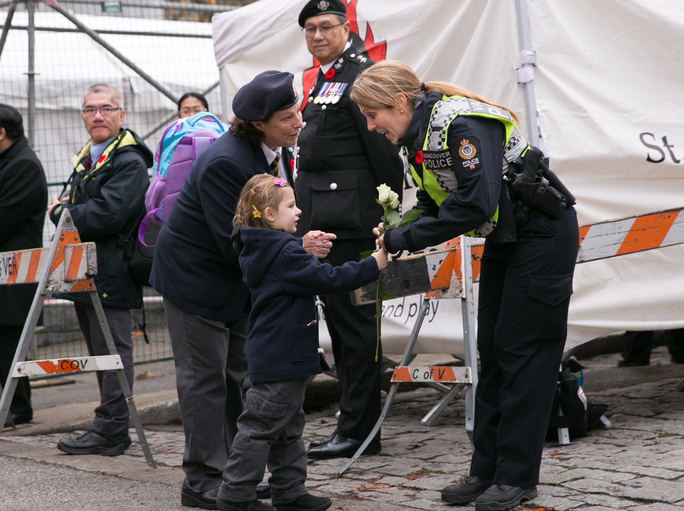 Giving back to your community can be a great way to add an element of meaning to your career, making it more engaging for you and more beneficial to those around you. If you are a recent graduate trying to find a career path that will be fulfilling, or if you want to make a change to your current career, you may be surprised at the many different pathways you can pursue after a police foundations program that can help you make significant contributions to your community.
Keep reading to learn more about the different opportunities that are available to graduates of police foundations programs like the one at Discovery Community College, and how you can take advantage of them as you plan the future of your career.
A Law Enforcement Program Lets You Pursue Municipal, Provincial, or Federal Policing
Pursuing a police foundations program can prepare you for work in municipal, provincial, or federal policing. Municipal police often patrol communities, do clerical work, and protect citizens and property in the community in which they are placed.
British Columbia also has several different provincial agencies with varying responsibilities, such as the British Columbia Sherriff Service (BCSS), who provide policing services in courts, and the British Columbia Conservation Officer Service (BCCOS), who are responsible for police matters relating to the protection of the environment and natural resources. Graduates who are open to relocating will also find success in other provinces across the board.
Finally, the Royal Canadian Mounted Police (RCMP) is an excellent opportunity for individuals who want to apply the knowledge from their law enforcement program in the national police force. RCMP officers perform many of the same duties as municipal and provincial police officers, such as local patrolling. However, as officers advance through the ranks, there are many opportunities for increasingly specialized work on national task forces.
A Police Foundations Program Lets You Do Your Part in the Correctional System
What surprises many individuals who are interested in attending police foundations college is that this type of program can prepare them for more career paths than just police work. For those particularly interested in the criminal justice system, working towards a career in the corrections system – as a Correctional Officer, perhaps – could be an appealing option.
Correctional Officers have challenging jobs, but they often find meaning in their work, as they perform roles that are essential to a critical system. Many correctional institutions also have rehabilitation programs through which Correctional Officers can help offenders prepare to re-enter their communities.
Contribute to Border Security After Police Foundations College
Finally, a police foundations program can help you work toward a career that contributes to the larger Canadian community. Work in customs and border security is an excellent path for police foundations graduates who are passionate about maintaining border integrity and contributing to the careful control of international goods.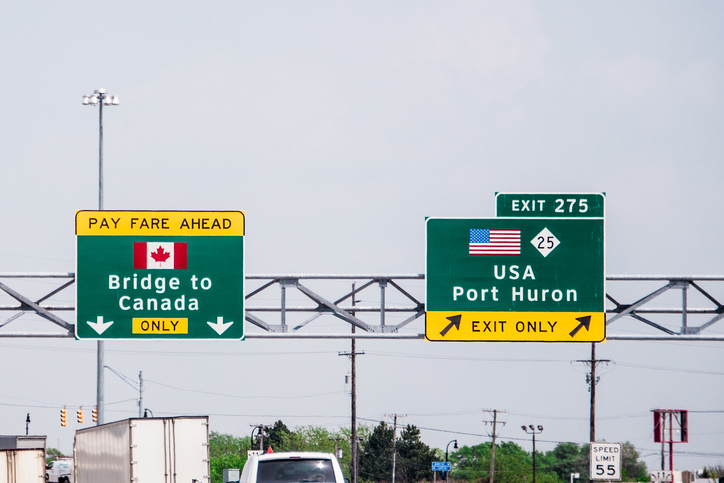 In programs like the one offered at Discovery Community College, police foundations students will learn the  techniques required to succeed in a high-stakes area like customs and border security, as well as the foundational ideas behind border control practices. Ultimately, with the training of a police foundations program under your belt, you will have the tools you need to successfully contribute to vital institutions and law enforcement agencies that serve and protect your community. There are many other avenues of work after completing a police foundations program that you may never thought of before. Your Police Foundations program will also include a job-site practicum to gain some experience out in the workforce with your new set of skills.
Do you want more information on how to kick-start your service career?
Contact Discovery Community College to learn more about our police foundations program!