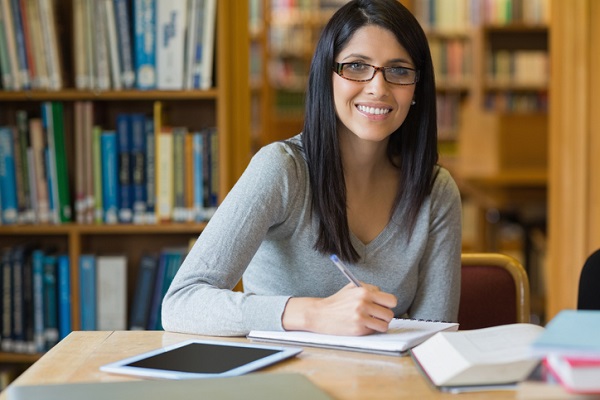 You've picked a program. Now, your Career Advisor has given you the option of night time or daytime classes. You're stuck. There are a few things to consider when picking a class schedule, as having a timetable that fits with your life is crucial during your studies for success.
Here are a few things to consider before picking your schedule:
If You Are the After-School Caregiver to Your Children
If you are a parent with young children, a night-time program may not be as appealing. Why? If you need to be available for driving your children to after-school activities, helping them with homework, making lunches, bath time and bedtime stories, a night program will interfere with this. If this is something that would stress you out, a daytime program will be the best program to look into.
Helpful tip: If you still want to take a night-time program, do you have a spouse or other family members that can help with some of these activities while you are in school? Have a family meeting with these people in your life and discuss the options before turning down a night-time program.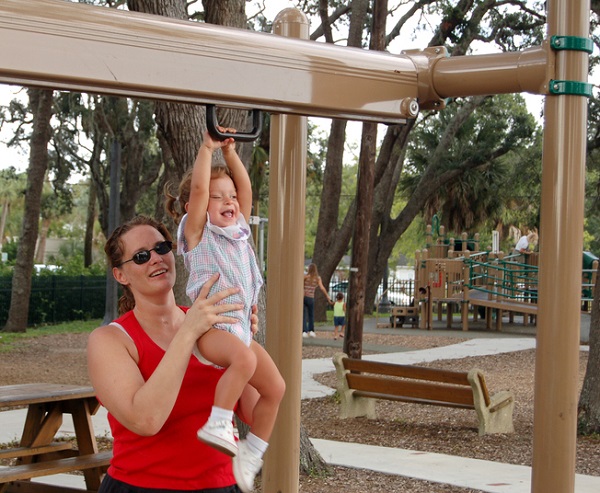 Do You Work a Daytime Schedule?
If you are working in the daytime, a night time career training program may fit right into your current schedule without you having to make too many demands at work. Many night-time programs give students the options of being available for daytime shifts, so if this is the case, a night-time program may be the best program to select.
Helpful tip: If you are worried you won't have any time for evening activities, try seeing if you can reorganize your schedule. Do you go to the gym after work? Set your alarm to go before work to still get it in, or see if you can fit it into a lunch break. Do you work busy retail shifts? Try to start your program when it's not peak season to fully maximize your learning potential. Don't have time to make dinner? Meal prep on the weekend and make a week's worth of lunches and/or dinners so you can grab-and-go and still remain healthy.
Think About When You Learn Best When Choosing a Career Training Program
Everyone fits into one of two categories: morning person or night owl. Wouldn't it be best to take career training when your brain is firing at its maximum potential? If you have the option to do a night-time program as a night-owl, this will help you become more successful in your career. If you are a morning person, a night-time program means you will burn out during the core course content that you need to retain. This can help you maximize success, get better marks, and be ready for the workforce.
Helpful tips: Look at your current schedule closely. Look at your best times for performance closely. If you have the option, pick the schedule that best fits your lifestyle and personality to guarantee success.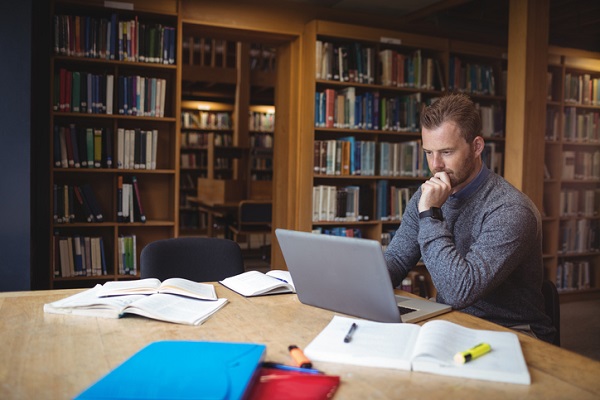 Are you looking for a community college that offers a range of different class times?
Contact Discovery to get top-class training with a schedule that suits you!