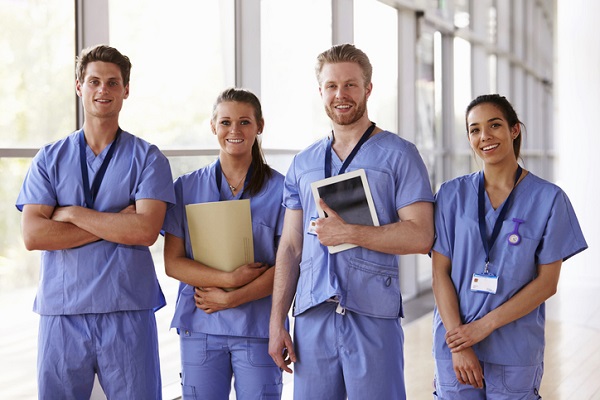 In any career, there are certain skills that are always in-demand. These skills are often referred to as transferable skills because you can apply them to a variety of workplaces and environments.
Health care assistants (HCAs) play an important role in the care and support of their clients, and in order to do this properly, they rely on certain skills no matter where they work. From communication to compassion and more, HCAs can use many of their strongest skills to succeed during their training, and to deliver quality care to their clients throughout their career.
If you're interested in becoming a health care assistant or are already enrolled in HCA school, read on to discover a few of the transferable skills that can help you find career success.
Empathy and Compassion are Always In-Demand for Health Care Assistants
Many people decide to become HCAs because they are driven to help others, and having a strong sense of empathy and compassion is a valuable skill you can use during your training and your health care career.
While providing quality health care means understanding how to care for common health challenges by using the technical skills covered in your hands-on health care assistant training, it also means considering your client as a vulnerable person who needs your help. Having compassion and empathy are two skills that never go out of style in the health care industry, and actively applying them during components of your training can help you demonstrate that you have the right personality and approach for the more human aspect of health care, which will benefit you throughout your career.
Having Good People Skills Can Take Your Career Further after HCA School
The nature of the health care industry is, of course, quite personal. Having good people skills can help you apply your care in a more meaningful way, even during your training.
People skills are essentially the common skills we use whenever we interact with others. Good people skills involve using clear communication and listening carefully to what others are saying in order to build a better working relationship. Knowing how to communicate and express yourself is a key skill for any aspiring HCA because it helps you to share valuable information with your clients that can make them feel more comfortable and safe in your care, and also helps you connect with your classmates, professors, and peers in a more meaningful way during your HCA training.
Good people skills can help you excel during both your complex care clinical and your home-support preceptorship settings, where you have an opportunity to meet and work with people in an environment that will be very similar to the one you work in later in your career. Successful practicum experiences can be a good sign that you're well-suited to your future career as an HCA, and having good people skills can show that you know how to communicate effectively on a personal level with patients as well as a professional level to your mentors and placement settings.
Staying Organized While Multi-Tasking is a Key Aspect of a Successful HCA Career
There are a number of tasks you'll be responsible for when you start your HCA career. From ensuring good nutrition and hygiene to providing personal assistance with everyday tasks and activities, as a health care assistant, you will have to wear many different hats, no matter where you work.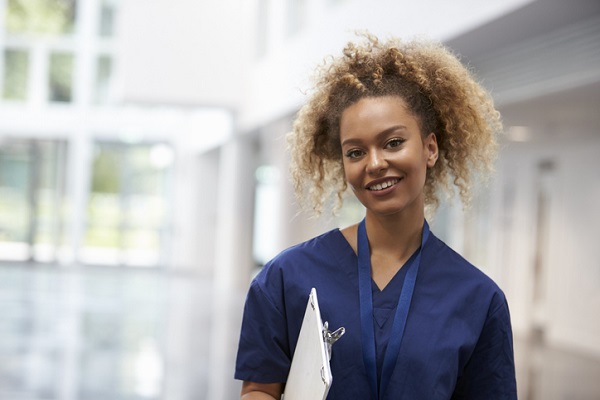 In order to ensure that you succeed in your future career, it's important to build skills such as organization and multi-tasking during your training, especially in your complex-care clinical placement. During this hands-on training period, you can put your organization skills to the test and impress potential employers with your ability to keep everything in order no matter how many tasks you have, getting your career off to the right start before you've even graduated. During your home support preceptorship, you will be working with individuals who need a different level of care, but will be able to communicate to you more effectively and may have a few tasks that they need you to help them juggle to still have a feeling of independence.
Are you interested in getting involved in a career where you help others?
Contact Discovery Community College for more information about our HCA program.