If you are considering training to become a community support worker, or have already applied for a program, now is the time to get prepared! Pursuing training for a career in community support work is an excellent choice for ambitious individuals who want to start a meaningful and in-demand career.
By keeping a few key points in mind as you begin your education, you will be in the best position to take full advantage of the opportunities coming your way, and be prepared to succeed in your new career.
It Doesn't Have to Take a Long Time to Finish Community Support Worker School
Many potential career college students assume that it takes years to complete the postsecondary training they need for a successful career. This can be especially true for those interested in community support work, as jobs that require professionals to work with people and manage delicate circumstances require careful training.
However, with the right program, you can be ready to enter the workforce as a community support worker in 54 weeks! Practical Community Support Worker Training programs like the one offered by Discovery Community College provide a combination of classroom and practical experience that will make you job-ready and confident in your career.
Community Support Worker Training Lets You Work in Many Areas
The role of the community support worker is quite flexible, and can take you down many different employment paths depending on your passions, skill set, and areas of interest. Some community support workers choose to work with children and youth, and can find employment in places like group homes, childcare facilities, or working with children who have disabilities in the public school system.
You could also work closely with social institutions like support services and community social services agencies, or even decide to work for organizations that support senior citizens. You may also be working with people who have mental health or addictions issues. With a Community Support Worker Diploma, you will have many different options. In addition to receiving a diploma, as students complete each practice education placement, they will also receive a certificate in each of the three areas (Personal Support, Education Assistant, and Community Mental Health).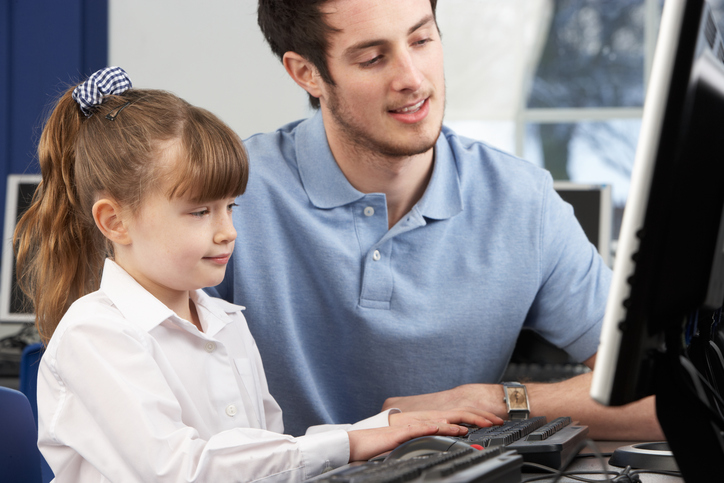 Your Community Support Worker Practicum is an Adventure Every Day
The classroom studies in your community support worker program will help you gain a theoretical understanding of the work you will do, which is very important to a successful performance on the job, but you will also gain practical experience during work placements.
At Discovery Community College, these placements comprise 75 hours of practice in three different practicums. You will work in a personal care role during the Personal Support Worker program, a school setting for the Education Assistant program, and a setting with differently abled adults for the Community Mental Health program. In these placements, you will have the opportunity to face real-world work challenges and learn to think and respond quickly, both valuable skills for your community support worker career.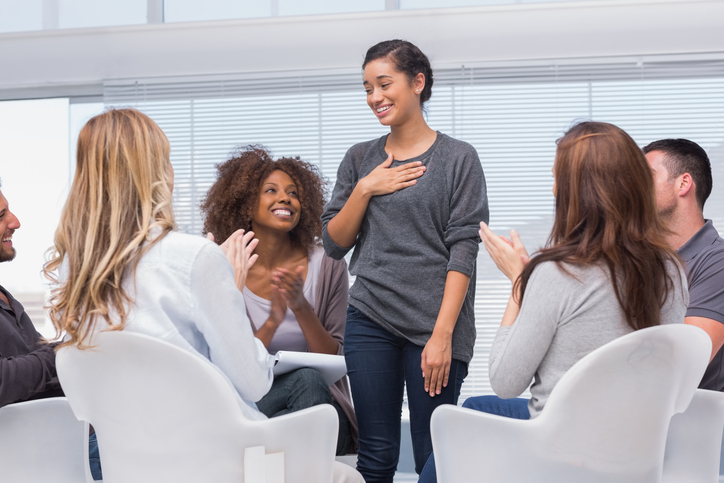 A Community Support Worker Diploma Leads to Rewarding Work
When you have finished your training, you will be well qualified for jobs that are not always easy. As the title suggests, Community Support Workers spend their time engaging with individuals who need support, sometimes for difficult, stressful, and challenging reasons.
However, this is also the central opportunity of community support work: the ability to do meaningful work that makes a difference in the day-to-day lives of people who need professionals like you. By pursuing training in community support work, you can be confident that you will be able to be proud of what you do, and that your career will benefit not only your own life, but those of people in your community as well.
Want to find out more about Community Support Worker school?
The best way to learn is through experience – contact us at Discovery Community College to find out how you can enrol!