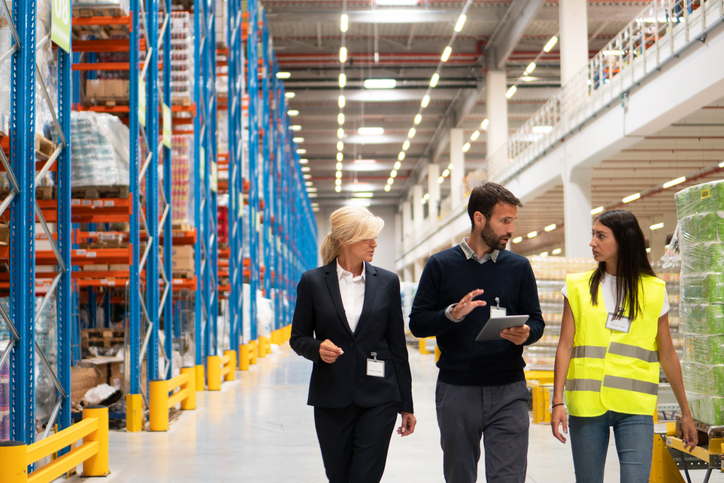 International trade management involves monitoring supply chain operations in companies across all sectors. Businesses rely on professionals in this field to source goods for the products and services that they deliver. As supply chains become more complex and global, the need to monitor operations and ensure compliance becomes more important. 
In your international trade management career, you'll need to track shipments and inventory while keeping in mind laws, regulations and standards for customs and shipping. By promoting transparency in supply chains, you can reduce any financial or security risks to a business and work to satisfy investors, supplies, partners and customers. Here's a closer look at how you can monitor compliance during your international trade management career. 
Understand Partner and Consumer Expectations
The first step to upholding standards and regulations in a business is to clarify the expectations of different parties. You want to understand the goals of a business as well as the expectations of its customers and partners. It is then your responsibility to ensure that the business can meet clients' needs efficiently while passing regulatory checks and balances. 
While planning routes and methods for shipping that are cost-effective and environmentally considerate, pay attention to standards for customs and shipping. If vendors of materials and goods are not compliant with industry standards, there's a risk of the whole supply chain being jeopardized.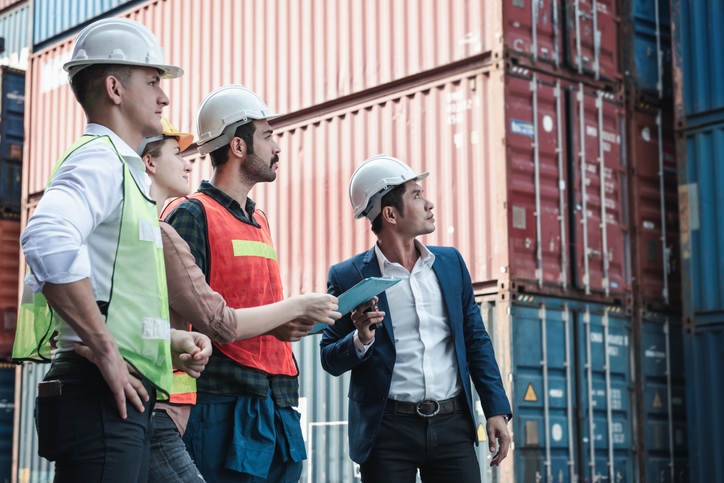 Establish Open Lines of Communication
A big part of an international trade management career involves maintaining open lines of communication among stakeholders in a business. Suppliers may operate under different national or international compliance regulations. In that case, it's important to encourage collaboration between departments to improve efficiency and ensure the appropriate precautions are taken at each stage of the supply chain. 
Many managers may find it best to use a shared digital platform to streamline vendor communications, promote transparency in information and reduce compliance risks. Whichever method you use, you want to make sure that all employees in the organization are clear on their responsibilities at different stages of the supply chain. 
Make Use of Data Analytics in Your International Trade Management Career
Data analytics is an effective tool for managing any risks to the supply chain. This kind of software can be used to identify potential areas of non-compliance to protect the security, finances and reputation of a company. At the same time, you can use the data as an indicator of a business's performance and monitor its response program. 
Those in international trade management courses at Discovery Community College will prepare for duties such as using computer technology to facilitate documentation, compliance, inventory and tracking. By collecting relevant, accurate and updated information on a company's supply chain, you can promote transparency and verify compliance at every stage. 
Are you looking to start your career with international trade management courses?
Contact Discovery Community College for more information.