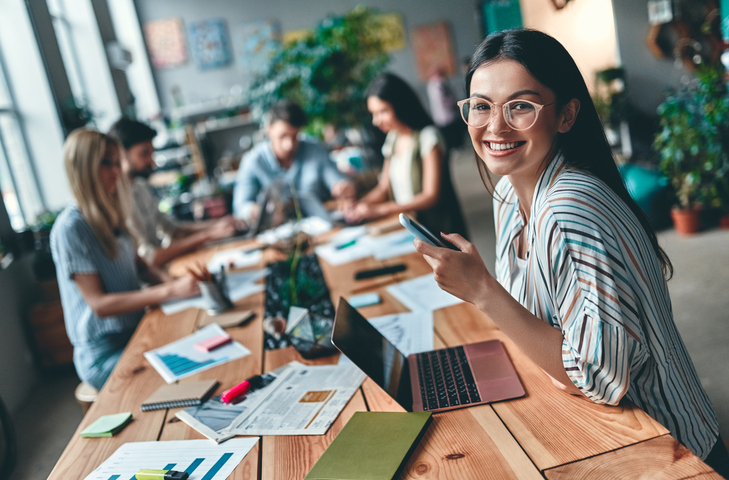 Are you completing your office administration training? You're probably gearing up for a career in a modern office environment, where you'll apply your skills to ensure that the organization you're working for can function smoothly and efficiently. However, it's not unusual to feel intimidated or even overwhelmed at the thought of transitioning into a new workplace, especially when it's your first job in the field. What's more, the effects of the COVID-19 pandemic have caused many of us to forget what working in an office is actually like, given the many months spent working remotely. 
When it comes to preparing for a role in the modern workplace, there's no better way to prepare than by brushing up on some office etiquette practices. Familiarizing yourself with workplace etiquette will help you to make a great impression at your new job, win the respect of your coworkers, and excel in any office administration role. Below, discover some etiquette tips to enhance your success.
After Office Administration Training, Make a Strong First Impression
When it comes to succeeding in the modern workplace, making a good first impression is one of the most important things to get right. Not only will a great first impression help you to create beneficial relationships with your colleagues, it will also enhance your ability to establish yourself as a professional within your office. When you first begin your office administration career, make sure to remember the names of your colleagues, exchange a firm handshake, and maintain eye contact during your conversation. By following these tips, you'll be sure to make a positive impression.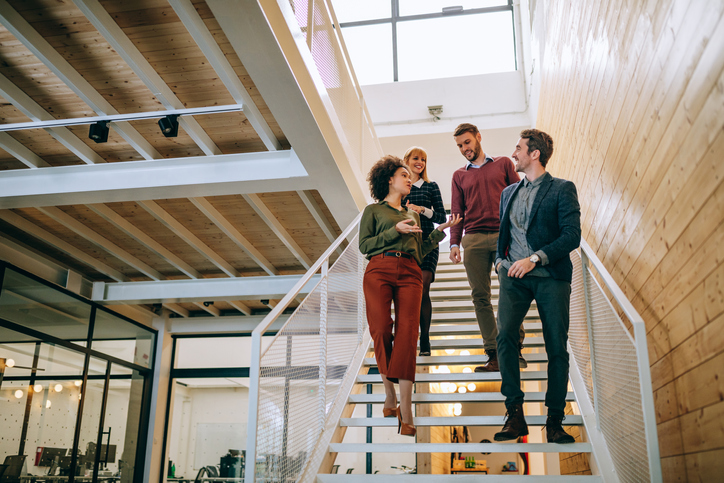 Be Diligent About Responding to Emails and Phone Calls
Good workplace etiquette goes beyond face to face interaction. It's also about being respectful to your colleagues and other parties that you maintain contact with as an office administrator. In order to ensure professionalism, make an effort to respond to any emails, phone calls, or voicemails you receive throughout the day in a timely manner. Not only will this demonstrate that you're committed to your work, but it will also show that you have the capacity to keep up with the demands of a modern office environment. 
Stick to the Dress Code
The saying "dress for success" might have held less weight during the long months of lockdown in the pandemic, but upon returning to the workplace, it still holds truer than ever. After completing your office administration training, be sure to arrive for work dressed appropriately. If you're unsure about what your office's dress code is, make a point to inquire before your first day.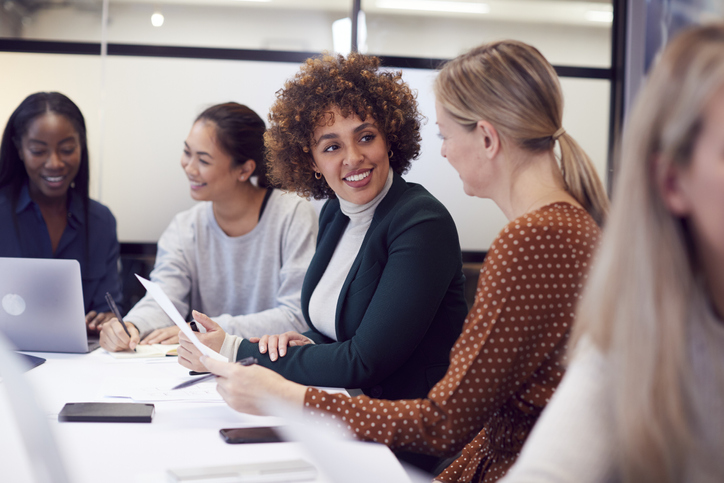 Respect Other Employees' Time
When it comes to working in any modern office environment, it's important to be conscious of your colleagues' time. Wasting the time of other employees is not only disrespectful, but it can hinder their productivity. Ensure that you remain respectful of other employees' time by arriving on time to meetings, giving your undivided attention to another colleague when they're speaking or presenting, and avoiding contact with coworkers when they are sick or on vacation.
Maintain Professional Boundaries
Another hallmark of good office etiquette? Maintaining professional boundaries is an important practice in every workplace. When you become an office administrator, be sure to avoid engaging in office gossip, and refrain from oversharing details about your personal life. Although you might be friendly with your colleagues, it's important to remember that what goes on in the workplace should remain distinct from what happens outside of it. 
Ready to get your office administration certificate?
Learn about the opportunities available to you with a program at Discovery Community College!