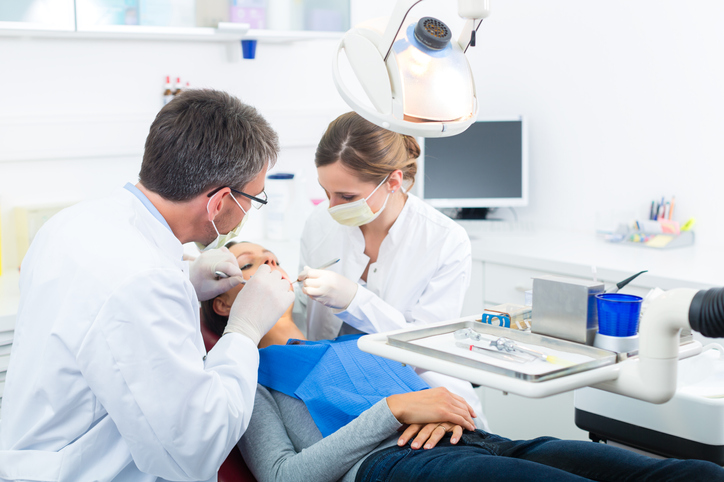 Working as a dental assistant is a versatile and rewarding profession that applies your skills to a practical work environment. To succeed in any dental practice, you'll need to have a diverse range of abilities that encompasses both technical and soft skills. As a dental assistant, you are not only responsible for maintaining order and efficiency in the office, but you'll also carry out independent work on patients. This means having knowledge of both extra-oral and intra-oral procedures in a dental practice is essential to succeed in all aspects of the job. Whether you're greeting new clients, preparing patients for the exam room, or performing dental work, here's a look at some of the top skills that will help you excel in a professional dental practice!
1. Excellent Organizational Skills
Administrative duties are often an important part of any dental assistant job. A dental practice depends upon the work of dental assistants to ensure that all operations run smoothly and efficiently. Students in dental assistant college will become familiar with the essential tasks of a dental office. These may include scheduling appointments, maintaining patient records, invoicing patients, and ordering dental or office supplies. Organizational skills are crucial for ensuring that each and every one of these tasks is completed with a high degree of accuracy. In many cases, the health and safety of a patient depend upon the dental office keeping all their information updated and organized. As a dental assistant, completing your work in a timely and detailed manner can protect both the work and reputation of a dental office.
2. Gain Technical Knowledge With Dental Assistant College
Level II Dental Assistants are often responsible for performing tasks on patients independently, as well as assisting the Dentist or Hygienist during specific procedures. Some of their more advanced work may include radiology and teeth scaling, whitening and polishing, and removing stitches from wounds. To provide a quality service to patients, dental assistants should have a strong foundation of clinical skills that will allow them to perform different intra-oral duties. Students in dental assistant college will gain important experience of a fully-equipped dental clinic while working with real dental patients. This will improve your knowledge of dental medicine and the sequence of tasks involved in complex procedures. With the right technical skills and knowledge, dental assistants will be ready to work in numerous specialties, including orthodontics, pediatric dentistry, periodontics, and oral surgery.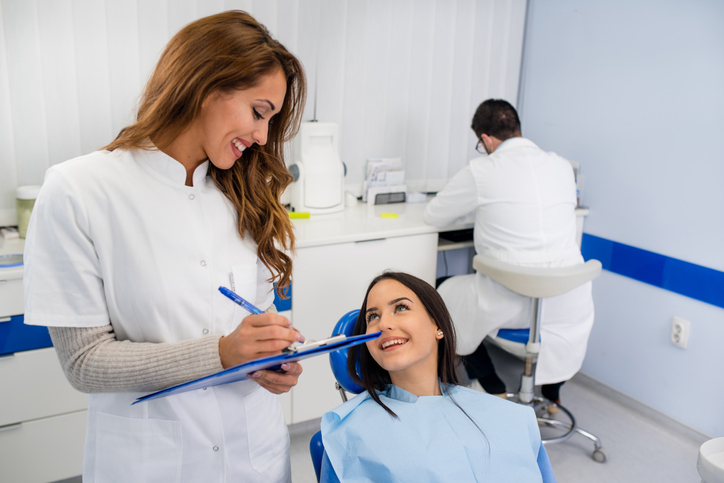 3. The Ability to Multitask 
For many people, one of the benefits of a dental assistant career is the opportunity to work on a range of different tasks – and there is never a dull day in a dental office! The dynamic nature of the job means that your day-to-day responsibilities will vary, from greeting clients to preparing equipment and performing dental procedures. The ability to multitask is a highly valuable skill in this kind of workplace. Employers want to see that you are up to the challenge of managing different tasks and performing each of them to the highest standards. Keeping track of all your responsibilities and knowing which tasks to prioritize on a daily basis will help you to become an efficient and valuable employee in any dental practice.  
Are you looking to start your dental assistant training? 
Launch your career with a program at Discovery Community College!