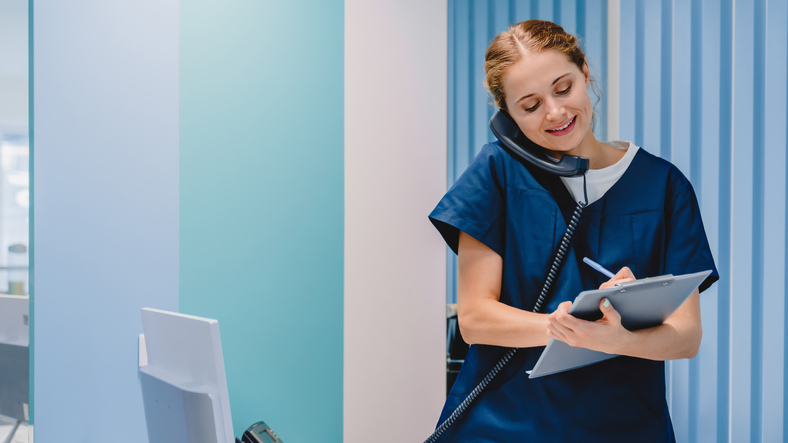 If you're considering a medical or dental office administration career, you may be wondering what competencies are required to excel in the role. Even if you don't currently possess all the skills you need to succeed, familiarizing yourself with the requirements of your future career will help you to be aware of your strengths and areas for development.
In a medical office administration career, you'll act as the main point of contact for customers and staff members alike. In addition, you'll schedule meetings, manage important files, and provide information over the phone and via email. Keep reading to learn how staying calm under pressure, understanding medical terminology, and learning to keep excellent records will help you to accelerate your career path. 
Learn to Stay Calm Under Pressure After Medical Office Admin Training
Working in any healthcare setting, emergencies are bound to happen at some point. These situations may require you to step in by locating patient information or providing hands-on assistance to medical professionals. No matter what you're needed for, staying calm under pressure will help you maintain sharp cognitive function when you need it the most. Practice is the best way to develop this ability, but there are several simple strategies to try after medical office management training to deal with stressful situations. 
Try maintaining healthy habits to keep your brain function optimal. Make sure you're staying hydrated, sleeping, and eating well. Improving your time-management skills will also go a long way in terms of reducing your stress. Effectively managing your workload will afford you the free time to deal with any unexpected issues that arise without causing panic.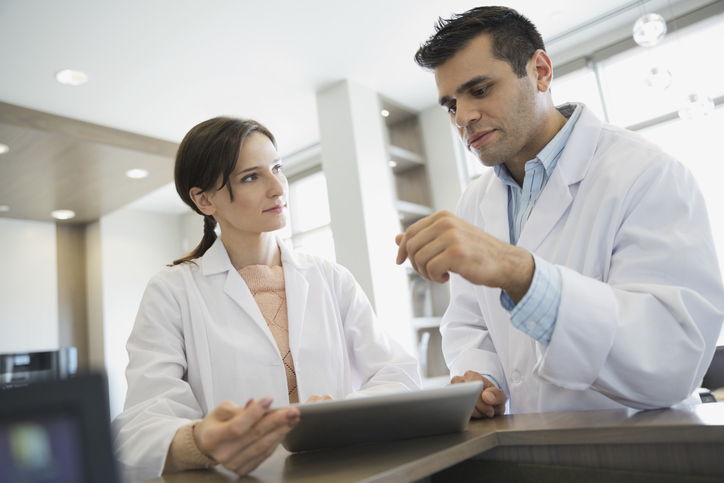 Being Familiar With Medical Terminology Will Be Helpful 
Since much of your role after medical office administration training will involve managing medical records and even transcribing notes from medical professionals, it will be helpful to have at least a basic understanding of medical terminology. In addition, you may be asked to complete basic medical procedures like taking vitals and properly documenting results. For both of these tasks, having the right words in your vocabulary backed by a solid understanding of bodily systems and healthcare procedures will make you a valuable addition to any medical office workplace.
Excellent Record Keeping Skills Are a Must  
Record keeping is vital to the health and safety of patients. When you master this skill, you ensure that medical professionals are aware of medical histories and have all the information they need to properly treat each patient. It's best practice to get in the habit of double and triple-checking your records after inputting information. You'll want to make records accessible to medical professionals on your team and leverage administrative software as much as possible to minimize errors and save time. 
The program at Discovery Community College will help you develop the competencies discussed above through hands-on training in computerized business, accounting and finance, and medical and dental applications. 
Excited to enroll in medical office admin training? 
Contact Discovery Community College to learn more!