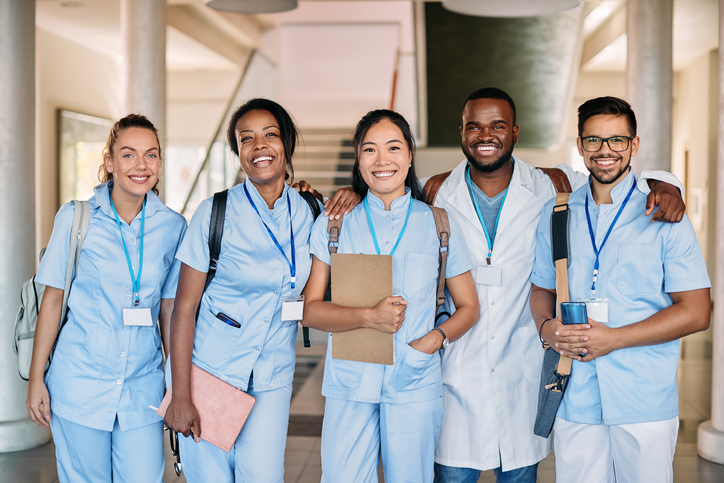 Careers in the medical field are very rewarding; however, they require a lot of mental, emotional, and physical energy, making them relatively demanding in nature. Practical nursing is no different, and if you're thinking about pursuing this career path, you may be wondering if it suits your unique set of talents and aptitudes. We may be able to provide you with some clarity. If you can relate to any of the signs below, it's very possible that practical nursing is just right for you. Keep reading to learn more about some of the duties of the job and the qualities that will help you succeed! 
1. You're a Naturally Caring Person 
As is the case with any career in the medical field, your main objective as a practical nurse is to help patients heal and better manage their health. The work is fundamentally selfless, but as a naturally supportive person, you'll be able to draw a lot of motivation from your desire to help others. Even if you have no experience in the medical or care professions, if you have the natural tendency to step up and assist whenever necessary, it's very likely that you have some of the most important traits that mark an excellent healthcare professional. Coupled with the skills you'll learn in nursing school, your natural desire to improve the lives of others will help you demonstrate proper bedside manners, provide emotional support for patients, and assist members of your team when they need you.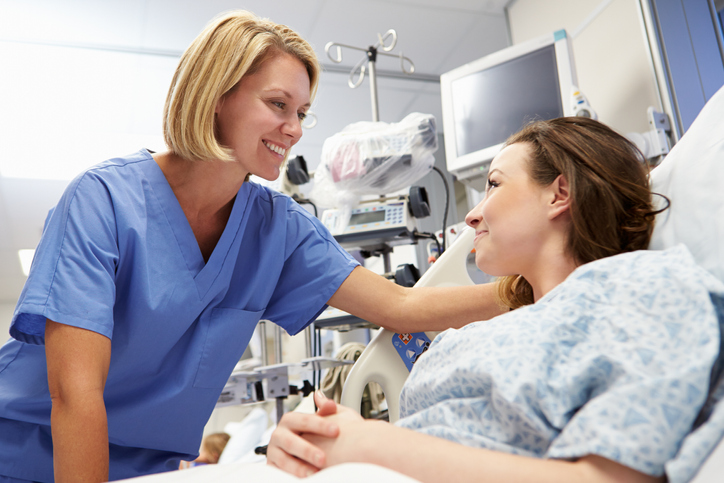 2. Sharp, Action-Oriented People Excel After Nursing School
As a practical nurse, you'll need to be comfortable managing a large volume of information and using that information to come up with solutions that benefit the health of your patients. If you're able to remember information well, focus on the task at hand, and use your numerical skills effectively, you may have the mind of an effective practical nurse. In addition, being naturally action-oriented will come in handy after practical nurse training, as there may be little free time between your own duties and supporting other members of your team.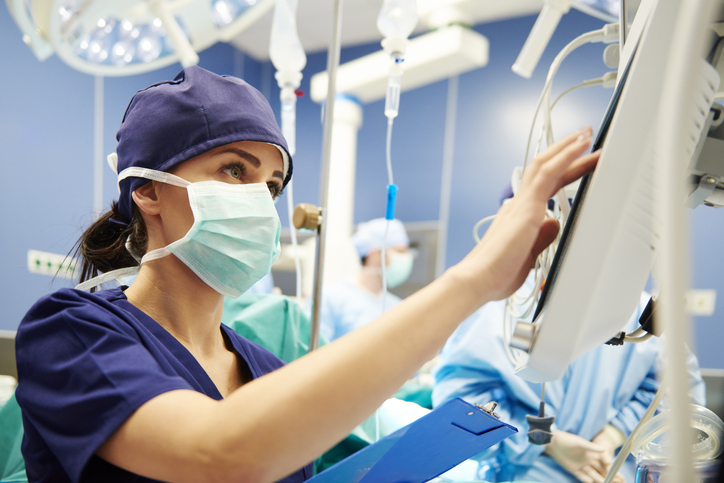 3. Practical Nurses Must Be Patient
Depending on where you choose to work, as a practical nurse, you'll deal with a variety of patients in a variety of difficult situations. From geriatric patients to those experiencing pain and discomfort, you'll need to handle all situations at work in a professional and graceful manner. It's important to remain kind, helpful, and empathetic every step of the way. If patience is a virtue you've mastered, you'll probably find it easier to manage the trying situations you'll encounter on the floor. 
Of course, all of the qualities discussed above are trainable and will only improve with time. In our Practical Nurse Program at Discovery Community College, you'll have the opportunity to test those skills and gain the competencies that you'll need to excel after graduation. In less than two years, you could be fully equipped to take the Canadian Practical Nurse Registration Exam and start a successful career.
Ready to become a practical nurse? 
Contact Discovery Community College to learn more!