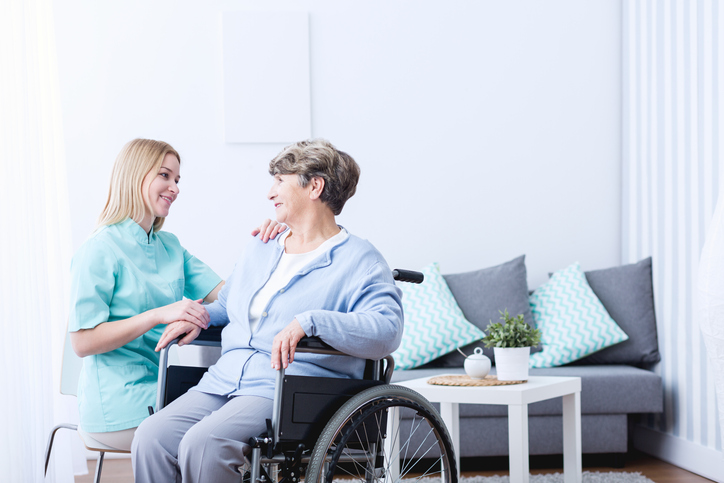 Healthcare assistants, sometimes referred to as healthcare aides, are compassionate, patient, and caring as they provide personal assistance to patients in need. They often work with vulnerable populations such as those with mental or physical disabilities and the elderly. 
As a society, the prioritization of acceptance and inclusion of persons with disabilities is imperative to uphold human rights and strive for sustainable development, peace, and security for these groups of people. As seen with COVID-19, these groups are often more susceptible to be affected and hit hardest by unexpected events. 
December 3rd is International Day of Persons with Disabilities Day, a day that every healthcare assistant should thoroughly understand. Here's a closer look.
2021 Theme: Fighting for Rights in the Post-COVID Era
Every year, there is a theme for International Day of Persons with Disabilities (IDPD), and for 2021 the theme is "Fighting for rights in the post-COVID era." The goal of this theme is to help people around the world celebrate the challenges, barriers, and opportunities of people who live with disabilities.
All of these components have been exacerbated for people with disabilities in the context of a global pandemic. Where many people already face marginalisation, discrimination, vulnerability, and exploitation, the increased risk of poor outcomes are magnified during a pandemic. They have seen reduced access to routine healthcare, more pronounced social isolation, a lack of emergency preparedness, and many more difficulties since the pandemic began.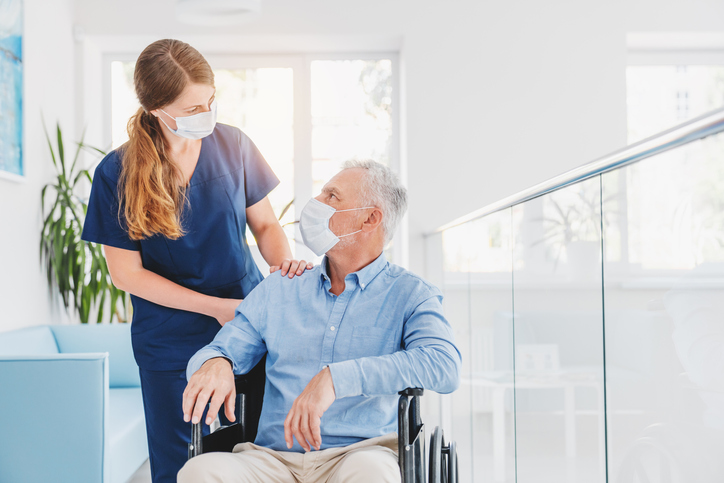 The United Nations and World Health Organization Celebrate IDPWD 
The WHO helps decide on the theme for each IDPD, and is actively involved in the observance of this holiday each year. The WHO's most essential involvement includes evidence-based advocacy material that is then distributed to its partners around the world.
These materials include brochures, flyers, posters, banners, infographics, and presentations and are distributed to partners in government and civil society, as well as in WHO regional offices. If you're in the process of receiving your healthcare assistant diploma, you may see these resources around. The WHO also runs an annual IDPD event at its headquarters to help educate the public, advocate for political change, and demand resources for persons with disabilities.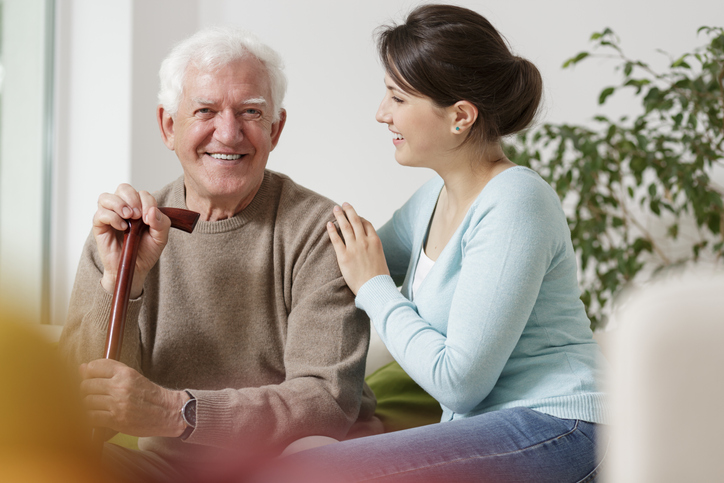 Expected Outcomes of IDPD for Anyone in Healthcare Assistant Training
If you are enrolled in healthcare assistant training, you will want to know the reasoning for IDPD as well as the desired outcomes for this day. In light of the recognition that this day brings, the UN created the UN Disability Inclusion Strategy that aims to "raise the organization's standards and performance on disability inclusion—across all pillars of work, from headquarters to the field," as stated here.
Additionally, the celebration of this day and recognition of these vulnerable populations is done in hopes of gaining traction to the movement of the ongoing support of persons with disabilities. By celebrating, participants call on domestic and international professionals to prioritize more meaningful investments in the socioeconomic building blocks which will reduce the barriers those with disabilities face around the world.
Do you want to become a healthcare assistant?
Contact Discovery Community College to learn more about our program.