The duties of a healthcare assistant (HCA) will depend, to a certain extent, on where they work. The healthcare field is very large and includes a variety of different employer types, many of which hire HCAs. Different medical, living, and support institutions will have a diverse range of clients, which can have a big impact on the types of duties you will be expected to perform.
How do you know which type of workplace is right for you? Do you know what your options are in the first place? Keep reading to learn more about the choices that will be waiting for you when you graduate.
Support Clients in Hospice Care After HCA College
Hospice care facilities are a common employer of HCAs. Hospices provide palliative care to clients who are terminally or chronically ill, and help them manage pain and other symptoms that are causing discomfort or distress. Unlike a hospital or other clinical settings, hospices are not necessarily meant to extend a client's life. Rather, they are meant to improve its quality for however long support is needed.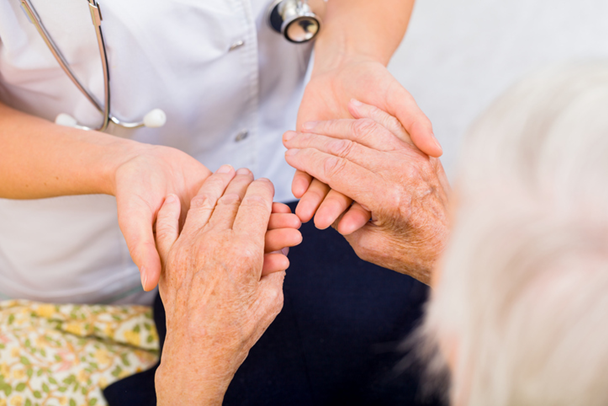 With an ageing population, hospices are becoming increasingly important facilities. HCAs who work in hospice care have the important task of using their healthcare assistant training to work closely with clients in need of comfort. For individuals who are particularly empathetic and warm, and who have the fortitude to work with terminal clients and grieving families, a hospice can be an incredibly rewarding and engaging workplace.
Apply Your Healthcare Assistant Training in a Retirement Home
Another common place of employment for HCAs is in retirement homes. Whether as a staff member of the home or someone who works closely with individual clients on a home-care basis, HCAs in retirement homes have many opportunities to improve the lives and physical conditions of seniors, and to help them adjust to retired life.
Most residents in retirement homes stay for the long-term, so staff in these facilities are really helping to develop a safe and comfortable home environment – not just executing treatments and medical intervention. For HCAs who enjoy building long-term relationships with clients and being engaged with many aspects of their daily lives, a retirement home is an excellent option for employment after health care assistant school.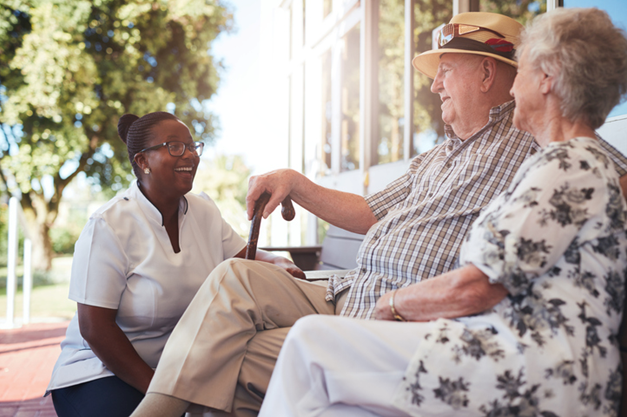 Extended Care Facilities Employ Many HCA College Graduates
Finally, extended care facilities will often employ many HCAs to help facilitate client care. An extended care facility (often referred to as a nursing home) is similar to a retirement home in that many clients stay in the facility for the long term – though not all do.
However, unlike a retirement home, an extended care facility provides 24-hour nursing and medical care to clients. For people with chronic illnesses, severe disabilities, or other conditions that require more intense care than a retirement home provides, an extended care facility is a common living and care solution.
HCAs in extended care facilities provide vital support for clinical and medical staff, while also helping clients with daily living activities and providing a trusting, comfortable living environment for them. Whether you have a strong interest in the medical or social aspect of HCA work – or both – there is a workplace that will be a perfect fit for you after HCA training.
Do you want to know more about the job prospects of HCAs?
Contact Discovery Community College to learn about the success of our HCA college graduates!