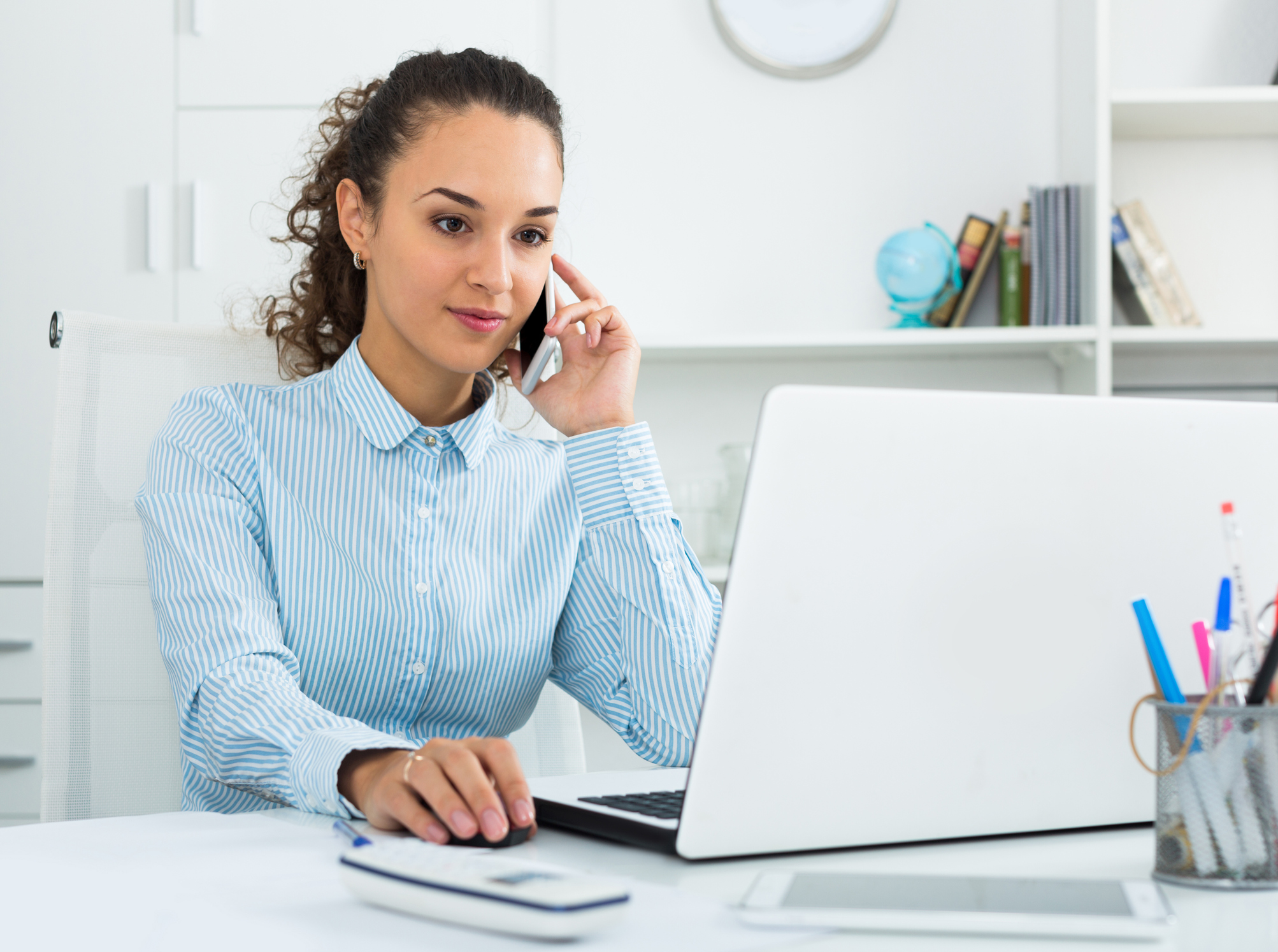 Office administrators are the cogs that keep the wheels of the office running. They perform a variety of tasks to ensure efficiency within the modern workplace, and the scope of their work often includes scheduling appointments, interacting with customers, and providing important resources to employees. Office administrators juggle many different tasks and responsibilities throughout a typical workday, and their ability to excel at their job is enhanced by having five crucial skills. 
If you're considering working as an office administrator, focus on building the skills listed below to ensure a successful career. 
1. An Office Administration Career Requires Communication Skills
Office administrators work with many different professionals to perform a variety of tasks within an office, and the quality of their work is improved by solid communication skills. Office administrators often act as a point of contact between clients and employees, answering questions, addressing any discrepancies or inconsistencies, and scheduling appointments. In order to provide the appropriate level of coordination and clarity in their duties, office administrators must possess strong verbal and written communication skills. If you have a positive attitude and are able to communicate professionally and with tact, an office administration career could be right for you.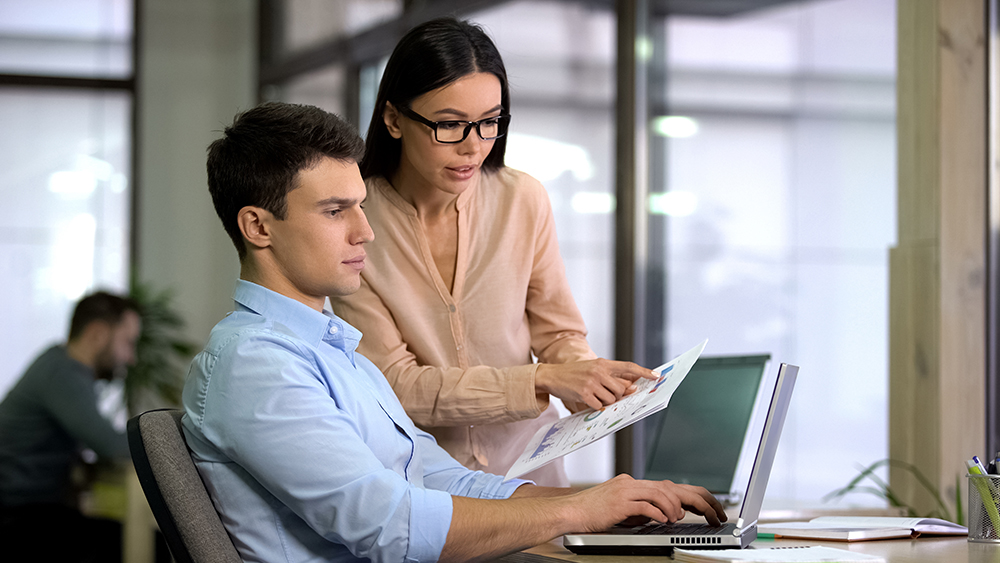 2. Organization and Strategic Planning Are Essential
Office administrators must be able to organize documents and files, as well as bookkeeping and accounting duties while answering emails and addressing the administrative needs of employees. These professionals may also be responsible for the schedules of executives or other employees, which requires a high level of organizational skill. Additionally, office administrators may be tasked with scheduling meetings, appointments, and events. Thus, strategic planning skills are required to ensure that schedules are not only coordinated, but also feasible for employees, taking into consideration their respective workloads and other factors. 
3. Office Administrators Should Be Computer Literate
Computer literacy is a skill in high demand for professionals with office administration training. In the modern workplace, most operations are completed with the help of a computer, and knowledge of common office software programs is typically required for success in an administrative role. Office administrators may use computers to enter data, create spreadsheets, share and store files, input customer information, draft reports, and communicate with other employees. They may also be expected to fulfill some accounting duties, making basic knowledge of QuickBooks and other accounting software an asset for the position. 
4. Those with an Office Administration Certificate Have Leadership Skills
As the office's coordinating body, office administrators act as a resource for other employees, and must therefore be able to ensure coordination among members of the office. Office administrators must also delegate work to employees, acting as leaders for other team members by setting expectations for their productivity and providing guidance when needed. The ability of office administrators to delegate effectively requires strong leadership skills, as well as attentiveness to the respective needs of workplace members.
5. Critical Thinking Skills are Valuable for an Office Administration Career
Due to their many responsibilities and the broad scope of their role, office administrators have an inside view of an office's operations. This means that they're the ones most likely to notice discrepancies or inefficiencies within standard processes or workflows. Thus, employers are always looking for an office administrator who can think critically and apply problem-solving skills. When office administrators come up with creative solutions to problems that they identify on the job, this translates to greater efficiency. Improved efficiency not only saves a company time and money, but it makes the job of an office administrator more manageable.
Are you ready to get your office administration certificate?
Discovery Community College has the program for you. Start exploring today!