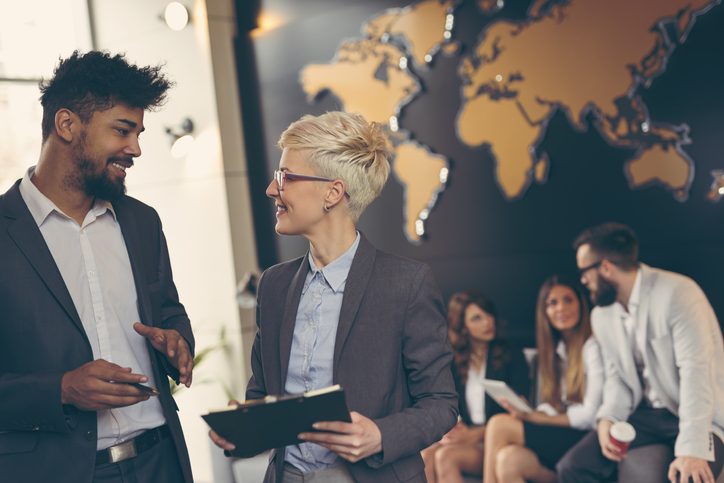 As the economy becomes more global and countries across the world exchange greater amounts of goods and materials, the global trade sector is expanding rapidly. In Canada, companies are looking to break into foreign markets to source goods, and professionals who are experts in global trade are in demand to help them get the job done. Global supply chain management and logistics is a complex industry, involving many different elements surrounding the procurement of goods and services. One of the most important components of this sector is the implementation of ethical sourcing practices. 
If you're considering a career in international trade management, this introductory article will help you to understand what ethical sourcing practices are, why they're important, and how they can be implemented within a global supply chain. Read on to learn more.
Ethical Sourcing Explained for International Trade Management College Students
Ethical sourcing can be defined as a process which ensures that the goods or services a company is sourcing are procured in a responsible manner. This involves taking many different elements into account, including whether the workers who are involved in production are treated fairly and have access to safe working conditions, understanding the environmental impact of the goods obtained, and ensuring that goods are produced in line with international standards against human rights abuses and criminal conduct. 

After your international trade management program, you'll find that having ethical sourcing practices in place is important for any organization that trades with suppliers internationally. These practices help companies to hold themselves to a certain level of environmental, economic, and social responsibility, and keep global supply chains sustainable and respectable.
Why Ethical Sourcing is So Important for International Trade
With the expansion of international trade, companies are increasingly seeking out ways to cut costs and improve the efficiency of their international supply chains. However, as global trade networks become larger and more complex, the potential for unethical practices within a supply chain increases. Businesses may see opportunities for profit with a supplier that provides a cheaper product, without knowing that their price is made possible because their workers are paid unfairly. Thus, it's important that companies are vigilant in ensuring that ethical sourcing practices are in place at every step of procurement and production.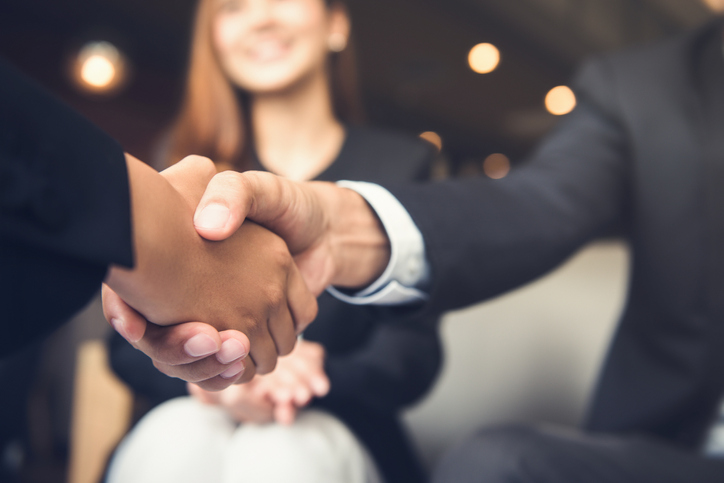 While ethical sourcing practices are vital in preventing human rights abuses and reducing environmental impacts across global supply chains, these practices are also essential in improving the reputation of companies. Over the years, a shift has occurred across consumer bases in which customers are placing higher value on ethical sourcing. In a 2017 report conducted by Unilever, it was found that a third of international consumers prefer supporting brands that prioritize ethical and sustainable sourcing practices. As consumers demand more transparency from the companies they buy from, ethical sourcing practices are becoming increasingly important for companies to implement. 
How to Implement Ethical Sourcing Practices
After graduating from international trade management college, there are a few ways that you can ensure that ethical sourcing practices are implemented within a company's supply chain. First, it's important to have in place an ethical supply chain code, or a document which outlines the standards expected for a company and the suppliers they trade with. This code should contain a company's commitment to fair labor practices, human rights, and other components of ethical sourcing, clarifying how suppliers and involved parties will be held responsible in maintaining these commitments. 
In order to ensure that ethical sourcing practices can be monitored, companies can also work to make their supply chains transparent and traceable. Forming relationships with suppliers and establishing a common understanding of ethical commitments will help companies to foster beneficial communication and transparency along their supply chain. In the future, it's likely that technology will be more commonly used as a tool to reinforce ethical sourcing practices along supply chains. Both Internet of Things devices and blockchain technology can monitor factors such as sustainability, working conditions, and more. 
These are just some of the ways to implement ethical sourcing practices within global supply chains. If you're passionate about keeping supply chains economically, socially, and environmentally responsible, a career in international trade management could be right for you!
Ready to get your international trade management diploma?
Get the certification you need at Discovery Community College!