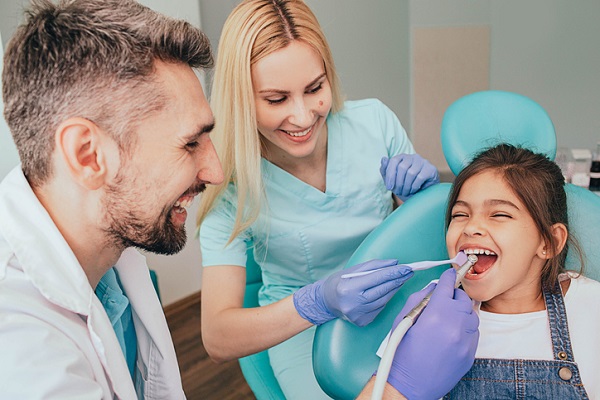 As a dental assistant, you play an important role in helping clients stay safe and healthy. Infection control is an essential part of that process. It helps ensure that any harmful microorganisms don't spread from client to client, from client to dental assistant, or from a dental assistant to a client. Completing coursework in disease transmission and infection control is an important part of preparing for a career as a dental assistant for this very reason.
Of course, infection control is a complex subject that takes time and careful study to fully understand. Here is just a small taste of what needs to be considered with regards to this important part of a dental assistant career.
Screening Clients Can Help Prevent the Spread of Diseases
There are many different routine precautions that dental assistants need to keep in mind throughout their careers. These include screening clients and encouraging anyone who is sick to reschedule an appointment if possible. Dental assistants don't want clients to arrive for appointments sick or coughing, which can lead to the spread of bacteria or viruses around the office.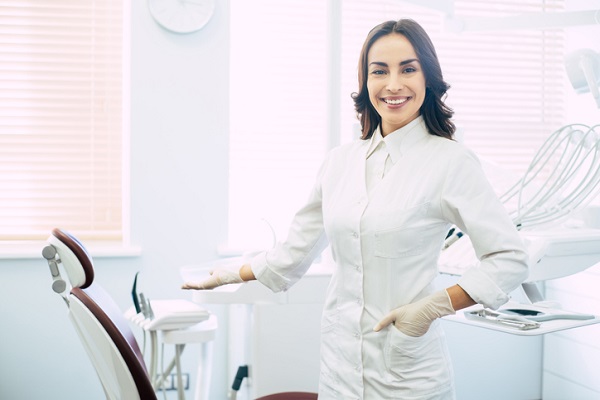 Of course, sometimes a sick client can't reschedule their appointment. In the case of an emergency, a client may have no other choice. In these cases, sick clients can stay in a designated waiting area away from other clients. Other additional measures can also help make sure that infections are not spread at these times.
Hand Hygiene Is an Essential Part of any Career After Dental Assistant College
Hand hygiene is another important and routine part of infection control, both during and after dental assistant school. Washing hands with warm and soapy water helps to remove any harmful microorganisms and prevent their spread. However, hand hygiene goes far beyond hand washing alone. Antimicrobial soaps and alcohol-based hand rubs are also used by healthcare professionals to help make sure that infection control is properly addressed.
If You Want to Become a Dental Assistant, Immunization Is Important
When working as a healthcare professional, having the proper immunization is also an important part of maintaining infection control. When you become a dental assistant, you want to make sure that you stay up to date on your vaccines, so that you aren't at risk of contracting an illness while on the job. Immunization is especially important to healthcare professionals, which is why there are specific guidelines listed for them in the Canadian Immunization Guide.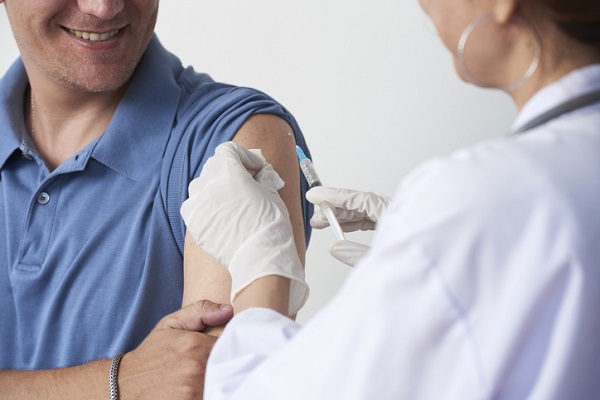 It's Important that You Use Proper Equipment and Follow Sterilization Procedures
Working in a dental office also involves handling a wide variety of tools. Mouth mirrors, reusable impression trays, and other items are essential to the work conducted in a dental office. Because these items come into contact with bodily fluids like saliva, blood, and mucus, they need to be properly cleaned and sterilized after each use. Depending on the item in question, the method of sterilization used might vary.
In addition, dental assistants need to also pay special attention to their own protective wear. Dental assistants should wear a long sleeved lab coat, a mask that covers their nose and mouth, protective eyewear, and disposable gloves when working to help prevent the spread of harmful microorganisms.
Are you interesting in dental assistant college?
Contact Discovery Community College today!