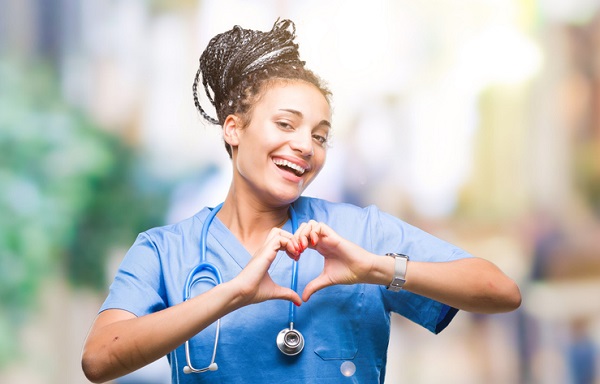 The path to becoming a Licensed Practical Nurse (LPN) is one that is full of knowledge building, hands-on experience, and practical skill development. Those who are interested in turning their compassion into a rewarding career will find a sense of community during their practical nursing education and beyond.
It is a demanding but fulfilling profession for individuals who want to help people and have a stable career. What can you do to stand out and ensure success after nursing school? Here are a few ideas and tips!
Take Initiative and Show Leadership
Taking the steps to enroll in practical nurse training is one of the first ways you can take initiative. The enthusiasm you have toward your nursing education should be matched throughout your career. Your coursework and practical experience will prepare you for the job you want, but it is important to remain open to learning new things as health technology advances.
When you invest in keeping up to date with developments in the field of practical nursing, you show leadership qualities. Your peers, clients, and supervisors will notice your willingness to be proactive. Also, this kind of leadership has the power to encourage others to do their best and contribute to an overall positive workplace, which further demonstrates your commitment to client care.
Focus on Client Communications
One of the most important parts of providing client care is communication, which is why it is an area worth focussing on. Another way to understand this idea is described in the scope of practice for LPNs in British Columbia:
LPNs "work collaboratively with clients, families, groups, communities and other members of the health care team to support safe, competent and ethical care."
The key term is "collaboratively." When you pay extra attention to how you communicate with clients, their families and your colleagues will appreciate your efforts. Beyond appreciation, open and clear communication with clients will enhance your capacity to provide health care services. You will have a greater understanding of what your client is experiencing, which will make collaboration on care plans better as well.
Take Care of Yourself When You Become a Practical Nurse
If you would like to become a practical nurse, part of the reason behind your desire may be that you like helping people. It is important to acknowledge the care that you give to others by also caring for yourself. Also, there is a connection between your own well-being and the well-being of your clients.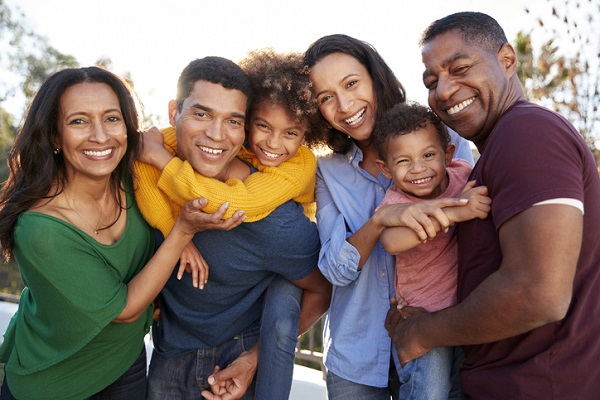 When you drink enough water, get enough sleep, have nutritious meals, and take time to recharge, you will be better prepared to face your day-to-day tasks. Building meaningful connections with clients is rewarding, but it takes energy. If a moment of stress arises, it is helpful to acknowledge it, and check in with yourself. Care work includes self-care.
Do you want to know more about practical nursing school?
Visit Discovery Community College today!