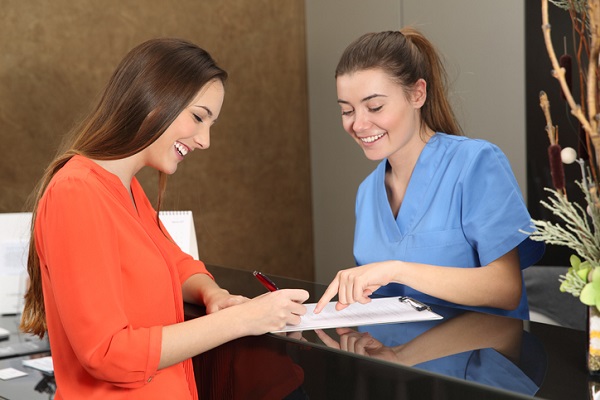 To land your dream job in medical or dental office administration, you need to write a winning resume that stands out from the crowd. This field of work requires a diverse set of skills, and employers will be looking for candidates who are able to handle a wide variety of day-to-day tasks.
To grab an employer's attention, your resume should show them that you are the right fit for the job. So how do you go about creating that winning resume? Read on to find out.
Make a Great First Impression
The hiring manager may be dealing with dozens of job applications and they won't have enough time to read through every resume carefully. They are going to decide within a few seconds of looking at your resume whether or not to consider your application. So, you'll definitely want to make a great first impression.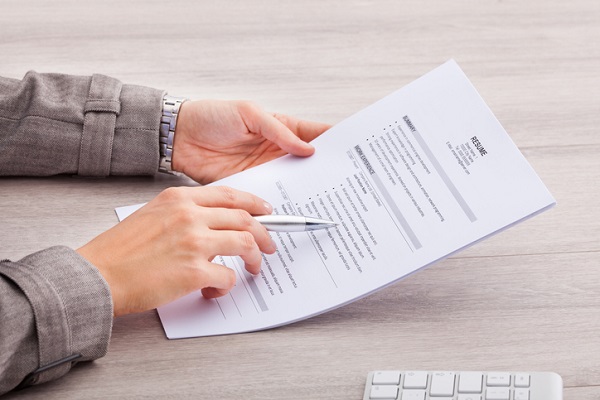 How do you do that? Here are a couple of tips:
Use a professional font – Arial or Times New Roman are safe choices, but a font like Comic Sans will make you stand out for the wrong reasons!
Keep the information organized – List your most recent experience first and work backwards.
Proofread – Office administrators need to be sticklers for detail, so make sure your resume is free of errors and typos.
Keep it short and simple – Avoid filler text, write in clear, direct sentences, and use bullet points instead of long paragraphs.
Most Experience is Relevant to Medical Office Management
If you have never worked in a medical or dental office before, you may be worried that you don't have any relevant experience for the position other than your practicum placement. It's important to remember that relevant medical and dental office administration training and experience can be found in jobs far outside of the medical field.
Chances are you have worked a job that required skills that medical office managers use every day. For example, you may have worked as a sales associate in a retail store. While that job may not sound very relevant to dental office management, it actually is! In this role, you likely had to manage the cash drawer, direct staff, interact with customers, manage inventory and even learn a new technology (like a POS system). Those are all skills that medical and dental office administrators need, so be sure to highlight them in your resume.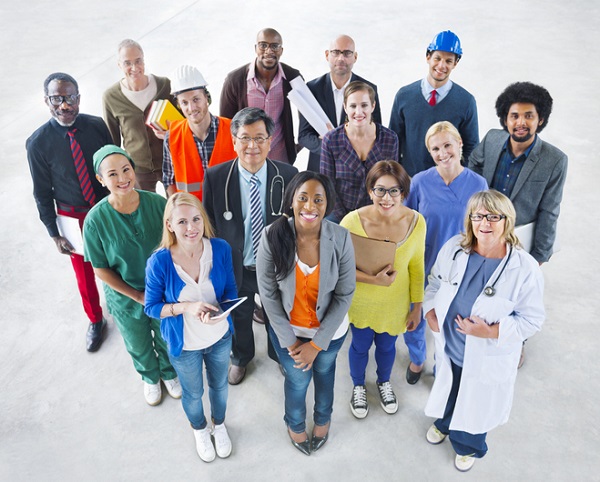 If possible, list some specific achievements from you other jobs. For example, maybe you helped increase sales by 15% or received an 'Employee of the Month' award in recognition of your great customer service skills. Even if the achievements aren't directly related to medical and dental office administration, they show that you are ambitious, professional and take pride in doing your job well.
Emphasize Your Medical or Dental Office Administration Training
For some resumes, you will want to list work experience first and education last. On others, it will be the other way around. The order will depend on your particular skills and experience—qualities that make you a great fit for the job should be emphasized by being mentioned first.
Once you've completed your medical and dental office management training program, for example, you'll want to draw attention to that fact by mentioning your diploma (for MDOM students) or certificate (for MDA students) near the top of your resume. That sort of education—especially with Discovery's practicum-based hands-on training—will be highly valued by hiring managers in dental and medical offices. Include details of the skills you learned in your diploma or certificate, such as accounting, computer skills and bookkeeping, and your typing test speed.
Another tip to remember is after your practicum, our Employment & Alumni Services team will help you revise and write a winning resume. Use the tips mentioned above to get started, and book in at your local campus to get help finishing the professional touches.
Are you looking for a diploma that offers medical office administration training?
Get in touch with Discovery Community College today to find out how we can put you on the path to a new career!