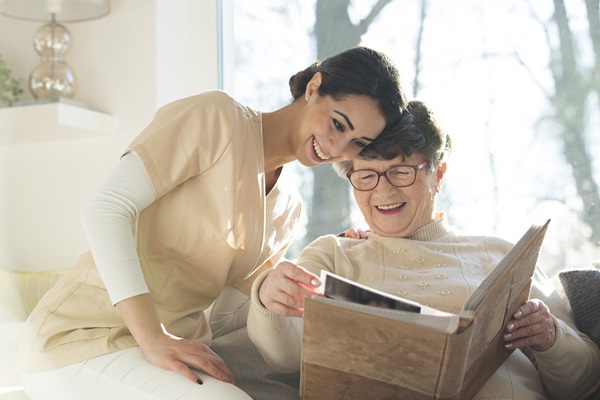 Having a winning resume is essential when you start looking for your first job as a health care assistant (HCA). Your resume is your first opportunity to stand out to potential employers and convince them to let you interview for the position, and hopefully hire you for the job!
Since this may be your first time applying for HCA positions, you may be wondering what employers want to see in the resumes of potential HCA candidates. To help you succeed during your job hunt, be sure to keep the following advice in mind when crafting a great resume.
Your Health Care Assistant Resume Should Look Clean and Professional
Most employers don't have time to carefully read through all the resumes that they receive for open HCA positions. A quick glance at a resume will usually help them decide whether to reject or consider the candidate for an interview. In other words, your resume needs to make a great first impression. For that reason, you should always use clean and professional formatting, while drawing attention to the most important information first.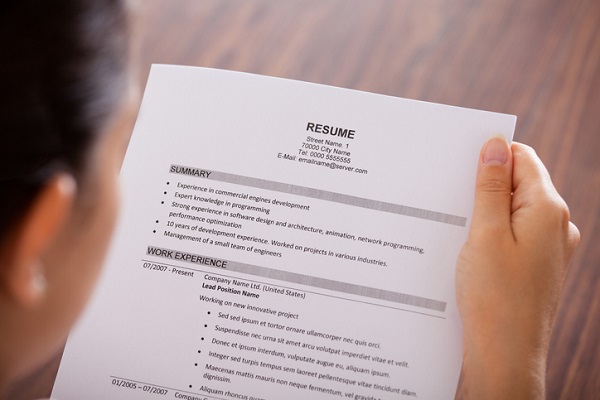 For instance, instead of writing long paragraphs summarizing each of your past positions, create just a few short bullet points that outline the most important information about each job. Additionally, ensure that your previous work experience is in chronological order. This way, recruiters can easily see how you have progressed throughout your career.
Employers Want to See That You Have the Required HCA Training
One of the first things recruiters should see on your resume is your HCA training. Instead of simply indicating that you've earned your HCA diploma, show recruiters the knowledge you've obtained during your training and how that knowledge will benefit them. The best way to do this after going to school at Discovery Community College is to write down when and where you completed your clinical and preceptorship (home support) training. Our Employment & Alumni Services team will then help you to place this on-the-job experience into your resume in the perfect spot.
Also, after completing your training with us and once you've picked up your diploma package, our staff can help you apply for your registry number. Writing your registry number on your resume will help anyone hiring you in BC know that you are a valid, licensed Health Care Assistant.
For example, a good HCA school will ensure students complete a clinical placement. This is where you will gain real-world, on-the-job experience. By highlighting your clinical placement and the skills you've acquired during, you will demonstrate to employers that you are job-ready from day one. It's also important to stress the certifications, such as First Aid and Foodsafe, that you've received as part of your HCA training. For many HCA positions in British Columbia, these certifications are considered essential so they should be included on your resume.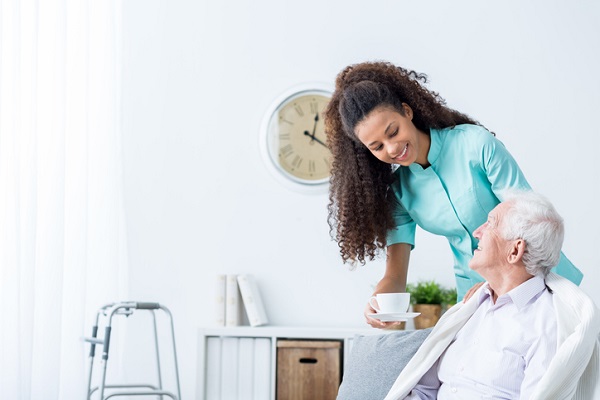 Show How Your Skills in Other Industries Will Benefit Your HCA Career
When creating your resume, you may be worried that your employment history is largely outside of the health care realm. As mentioned above, your clinical placement during HCA training will give you some health care employment history that you should highlight on your resume. However, your resume doesn't need to include only health care-related positions. That's because HCAs have a diverse set of duties and responsibility that require skills which can easily be transferred from other fields.
For instance, HCAs should have excellent interpersonal skills, since they spend a lot of one-on-one time assisting patients and clients. If you previously worked in a customer service position, you could highlight how the interpersonal skills you developed in that job can be transferred to a position as an HCA. Similarly, because HCAs may be expected to maintain client records and documentation, any organizational or data entry skills you've acquired in a previous position can also be put to use as an HCA.
Are you ready to pursue your new career?
Contact Discovery Community College to learn more about our health care assistant training program!