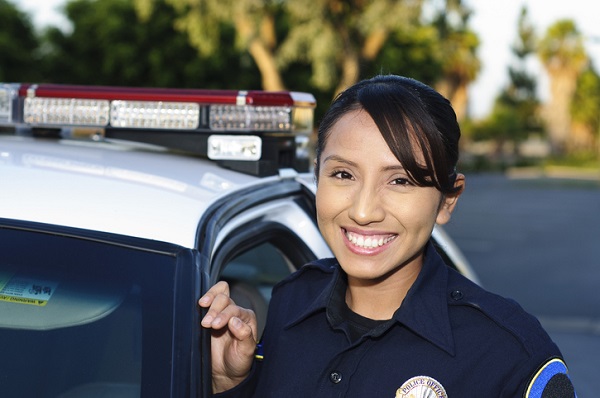 Law enforcement and security professionals are pillars of the community. They provide comfort to those in danger or distress and perform a vital role in the justice system. It always provides challenges, and it's certainly never dull. Professionals in these roles return home from work each day knowing they've served an important duty in maintaining the peace.
It can sometimes be difficult for aspiring policing and security professionals to assess whether they have the personal skills to succeed in this career. However, a few key personality traits, allied with the technical skills developed in training, combine effectively to produce empathetic, courageous and effective policing leaders. Read on to learn more.
A Policing Career is the Right Move for Those Eager to Help the Community
Are you always eager to help family and friends in need? Have people praised you for your compassion and poise in difficult moments? If so, then policing could be the perfect career choice.
Law enforcement professionals take on a lot of responsibility during their duties, and must be accountable and honest at all times. A normal day in this job will produce many difficult moments, but the best police officers keep on putting in the hard work in order to help members of the public. As a result, a natural desire to help others is a vital part of what makes a great police officer.
Policing Students Must be Comfortable Communicating With the Public
The public looks to police officers for guidance and comfort in many situations. Let's consider a typical road collision. Police officers must keep their cool and gather information from witnesses, victims and potential suspects, while also showing empathy in these stressful moments.
They may also have to manage traffic and communicate effectively with motorists. Police foundations school helps students to develop and adapt their communication skills to these professional settings. The best police officers are also excellent listeners who are able to identify and extract the most important information during their duties.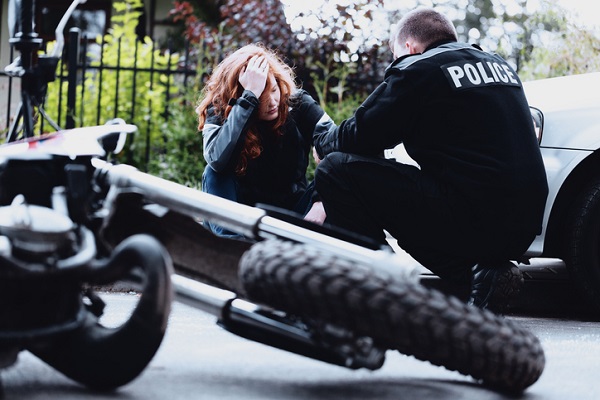 Police Officers Work Effectively With Colleagues During Day-to-Day Work
There's a wonderful bond between police officers, because they recognize the courage and values needed to carry out their job. It's a great team to be a part of, as you strive collectively to help maintain the peace in the community.
This collaboration and team spirit is vital when working together on complex individual cases. Officers must be able to communicate important information with colleagues in order to secure a positive outcome, collaborate closely in high pressure situations, and look out for the safety and wellbeing of their fellow professionals. If you enjoy working on group projects, then it's a very positive asset to carry into police foundations training.
Police Foundations Courses Develop Problem Solving Skills
Not all evidence that police officers encounter will provide a comprehensive picture of events, so they must often use problem solving skills to establish the truth. This may involve interviews, or analysis of CCTV or crime scenes.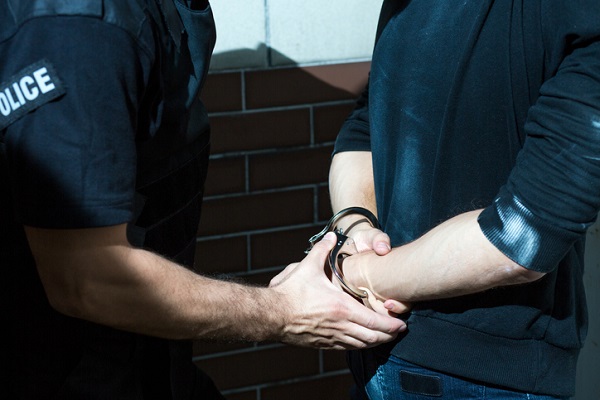 The best police officers are meticulous, and strive to ensure they are not overlooking important details which may otherwise be staring them right in the face. This attention to detail is highly sought after by police recruiters, and it's a skill possessed by many police foundations students.
Policing Students Should be Self-Motivated and Courageous Individuals
Police officers are expected to provide leadership in stressful moments, so students must be excited about taking on this responsibility. Self-motivation ensures that officers continue to put in the hard work to serve the community, even when they may feel a bit downhearted.
They show the courage to lead by example, while resisting the urge to become frustrated or lose control of their emotions. This type of strong character is well suited to law enforcement, so it's worth considering this rewarding career if you have these qualities.
Get the right training in one of the best police foundations courses in BC.
Contact Discovery Community College for more details about our diploma program.