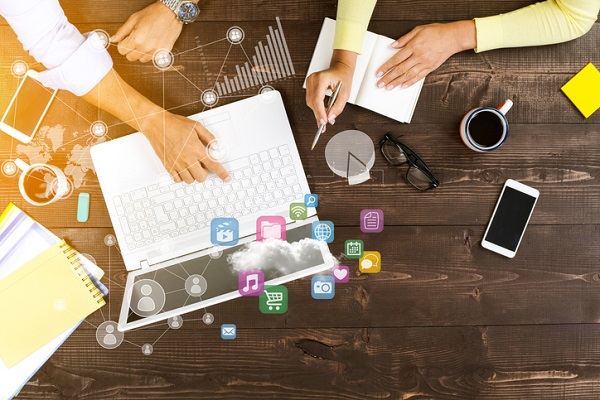 Computer skills are essential for any career in business. Whether you're bookkeeping, marketing, managing projects or handling communications with clients, you need to understand how to use the industry-standard platforms and applications. Computerized business school can be an ideal way to learn these skills, as courses combine technical knowledge with hands-on practice, and programs are tailored towards those applications that are most in-demand and essential for modern businesses.
Although you can enroll in computerized business applications program with any level of experience, and students shouldn't be discouraged by a lack of technical knowledge, some might feel like they'd rather brush up on their skills beforehand so that they can begin their program with confidence and get the most out of their 15-week training.
Here's how you can improve your digital skills before starting computerized business school.
Read the Manual to Familiarize Yourself with New Applications
It might seem obvious, but this step is probably the most commonly overlooked. Applications almost always come with a user's manual, which is generally written to clearly guide an inexperienced user through everything they need to know in order to make full use of the program.
If you don't have a physical user's manual, try opening a program you're unfamiliar with and exploring the "Help" tab. Most programs have one, and this is often where you can find the manual or documentation and sometimes helpful tutorials as well.
Brush Up On the Basics Before Computer Business Applications Training
Computerized business school can teach you everything you need to know about how to use common programs like Excel and Outlook, which are essential to the running of modern businesses. But if you want to give yourself a strong base of knowledge beforehand, try familiarizing yourself with the basics of both Mac and PC operating systems. Do you know what the differences are? Do you know how to do basic tasks like rebooting, changing display resolution, or checking how much empty space you have on your drives?
If you're looking for help, search online for tutorials. There are many text and video-based tutorials available for free on the internet, which can not only show you around the basics of both operating systems, but can also help you learn a bit about how they work.
Learn Your Way Around Unfamiliar Applications by Experimenting and Exploring
If you're looking to build confidence in your digital skills before beginning computer business applications training, one of the best things you can do is to experiment with popular programs like Word and PowerPoint.
By exploring these programs at your own pace, you can familiarize yourself with their layout and learn how to troubleshoot basic issues, giving yourself a head-start on the skills you'll be learning throughout your courses. If you're not sure how to go about exploring these programs, try giving yourself a basic project, like creating a calendar or daily schedule in Excel.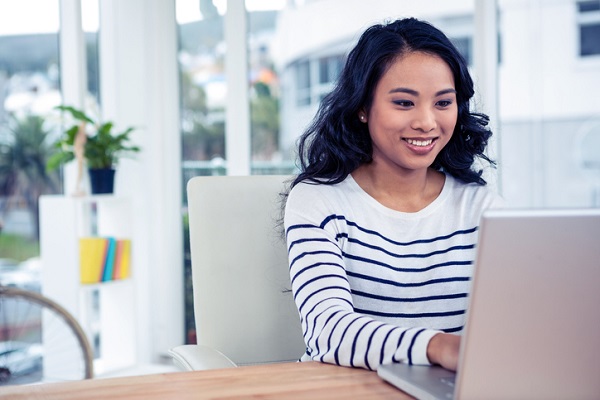 While it's great to improve your digital skills before beginning your course, building confidence and comfort with the applications you'll be learning, it's also important to remember that you don't need a lot of knowledge to get started in your courses, just a willingness to learn.
Are you ready to advance your career with a computer business applications certificate?
Contact Discovery Community College for more information.