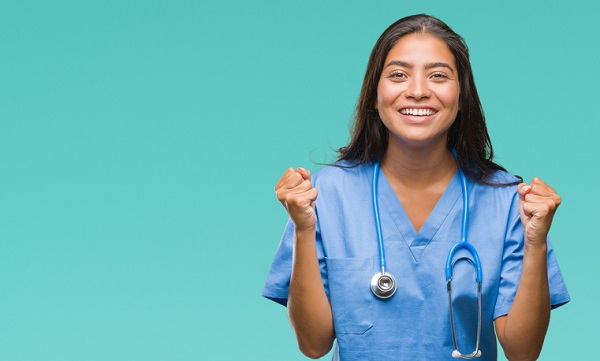 Working as a practical nurse is rewarding and inspiring. It is a great option for students who are looking for a fast-paced career where they can help others on a daily basis. The Practical Nurse Program at Discovery Community College (DCC) equips aspiring practical nurses with the knowledge and skills they need to succeed in a medical setting.
As you might imagine, there is a lot to learn. The course includes a total of 690 hours of practical education. It's important that students know how to effectively manage their time so that they can make the most of the program without sacrificing too much socializing or relaxation time. Time management will make your life easier and help you to avoid feeling stressed or overwhelmed.
Read on to find out how to effectively manage your time in practical nursing school.
Make a Study Schedule at Practical Nursing School
It is a good idea to make a study schedule at the start of each new semester in practical nursing school. This should include writing down any important deadlines or exam dates, as well as classes and home study time. You could also add in other personal commitments like exercise or social activities. This will help you to manage your time and give you a better idea of your workload.
It might take a bit of time to create a study schedule,but doing so will help you avoid any scheduling conflicts down the road. It'll also help you stay organized during your studies, and help you plan your days effectively.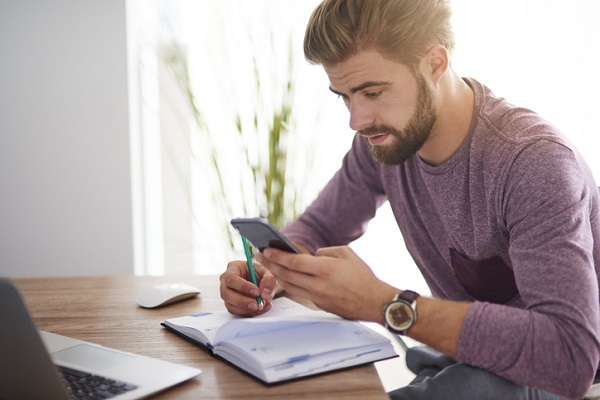 Learn to Prioritize
As a student in practical nurse training, you might have other commitments that you need to balance alongside your studies—such as a part-time job or family commitments. If you have a number of different commitments, it's important to learn to prioritize. Ask yourself: what needs to be done now, and what can wait until later?
Find Time For You
As an aspiring practical nurse, it is easy to dedicate all of your time and energy into caring for others and forget to look after yourself in the process. Being organized won't make any difference if you're not well-rested and healthy. Make sure that you are allowing yourself some downtime, getting enough sleep, and eating well. This will help you to work more effectively during study time, and you might find it easier to remember important information too.
Even if you feel like there is too much to do to take a break, remember that a 15-minute break will make you more productive in the long run.
Stay Motivated!
The best time management tip is to stay motivated and remember all of the reasons why you want to be a practical nurse. Practical nursing can be challenging at times, but you will have the opportunity to make a difference in the lives of so many people through a truly rewarding career.
This is an investment in you and your future, and all of your hours of study and hard work will soon be worth it!
Do you want to become a practical nurse?
Contact Discovery Community College for more information!