Of the greatest advantages of pursuing a career in accounting and finance is the variety of employment opportunities across industries when you start your career. Whether you'd like to work in corporations, real estate, insurance, government departments, small businesses, or even independently as a contractor, the options are virtually endless. 
At Discovery Community College, you can complete your  Accounting and Finance Training in as little as 4 months.  This program is available in full, 80% or 60% courseloads in daytime and evening/weekend formats throughout the year.  Our comprehensive, practical, and relevant curriculum includes hands on training and one-on-one instruction. With Discovery Community College's virtual classroom, you'll be working alongside other students in real time also learning the same material.
If you are considering a financial accounting career, developing career goals will provide you with a clear path and the steps needed to succeed. By pursuing your goals, you will be able to move up in your career, earn a higher salary, and land your dream job. Keep reading to learn how you can develop and achieve your career goals after your financial accounting training.
Explore Your Many Options After an Accounting and Finance Program 
After you complete your financial accounting training, you'll feel confident and job-ready for your new career. Before deciding which accounting career path you'd like to pursue, you should be sure to research and examine the various opportunities available to you. Within different business environments, some of the roles that will be available to you include:
Bookkeeper

Bookkeeping Clerk

Payroll Assistant 

Payroll and Benefits Administrator

Accounts Receivable or Payable Clerk

Auditing
By doing research online or through networking, find out which role is best for you as well as which industry you'd like to work within to begin making your goals.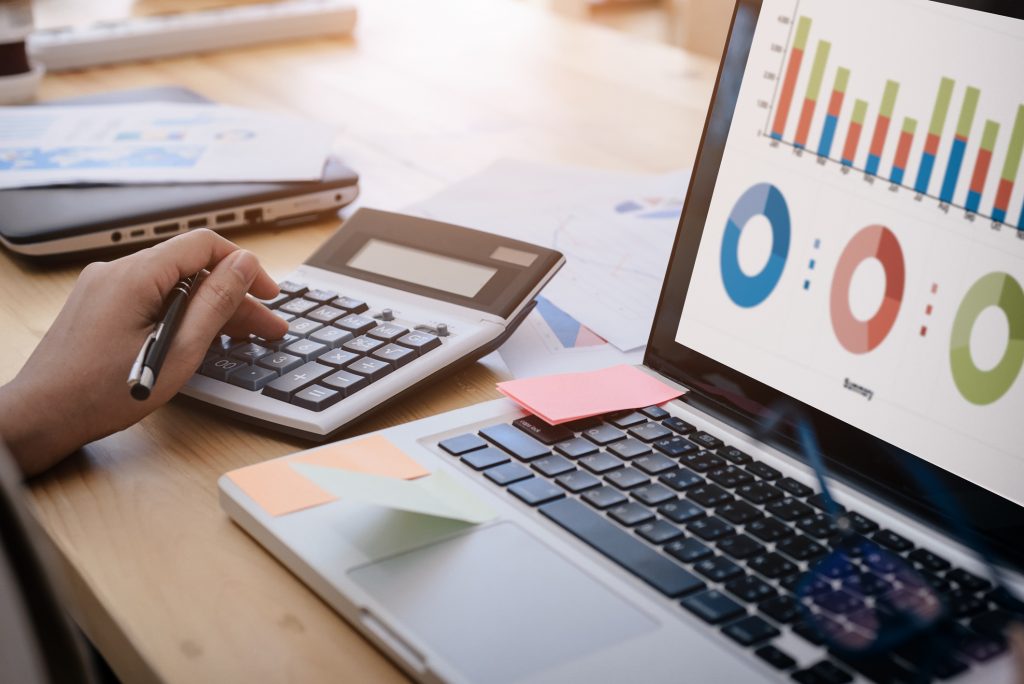 Establish Your Long and Short-Term Goals
Once you've determined the path you'd like to pursue, you can start establishing goals. You will need to establish both long-term and short-term goals. Long term goals should have a longer timeframe. Starting with your long-term plans will help you understand what you need to do to reach your goal and break it down into smaller tasks and steps to get there. When you've got your short-term goals listed, determine reasonable deadlines for each of them onto a timeline. 
Evaluate Your Strengths and Skills
Now that you've determined your career path and goals, you can determine the skills you have and the skills you need to strengthen in order to achieve your short and long-term goals. As you are researching potential careers or roles that align with your goals, pay attention to the job descriptions for the skills and traits their ideal candidates should have. Your technical skills are the first qualifications an employer will look at. At DCC, our accounting and finance courses will teach you to be confident with important practices such as Sage 50, QuickBooks, Canadian Manual Bookkeeping, Canadian Payroll and Employment Standards, and more. In addition, soft skills are just as important to acknowledge. Communication, critical thinking, leadership, organization, time-management, and problem-solving are all examples of valuable soft skills that you will strengthen during your training.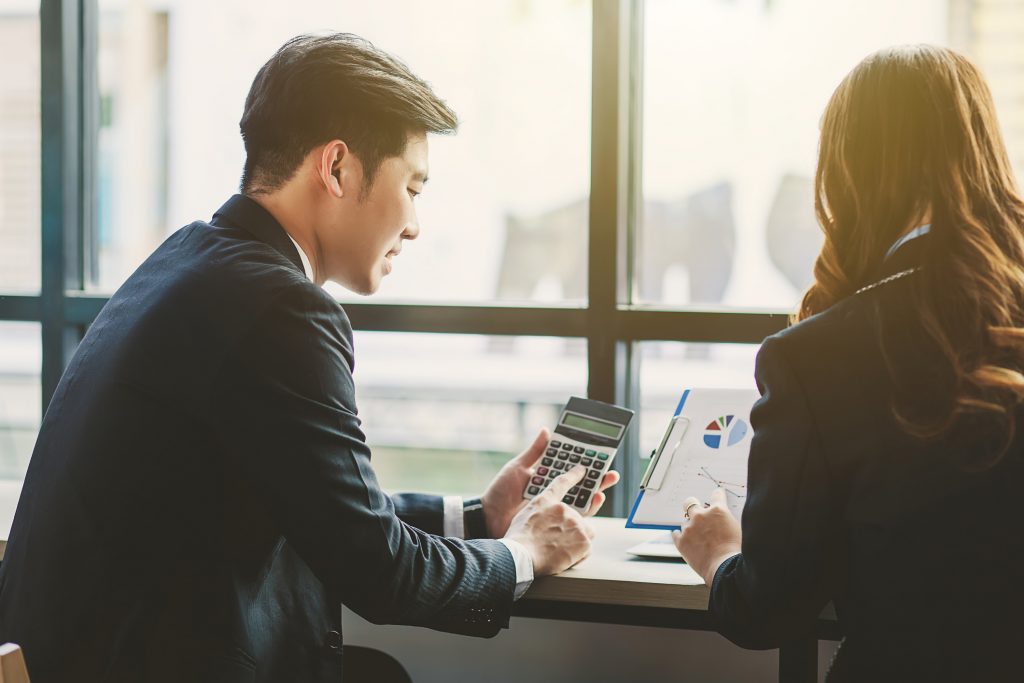 Networking is Essential to Developing and Achieving Your Goals After Financial Accounting Training
While you're developing your goals and determining strategies to reach them, it can be very helpful to get advice or insight from somebody who is already experienced as an accounting professional, especially if they are in the industry or field you are interested in. At DCC, our programs are taught by industry professionals, who can provide advice and feedback on which skills or abilities you can strengthen for certain prospects. To meet more people who work in accounting, you can attend industry events such as seminars and conferences, or join organizations tailored to those in accounting. The more contacts and connections you have, the better you can learn how to advance your career, in addition to possibly learning about career opportunities that may be perfect for you. 
Are you interested in completing an accounting and finance program?
Contact Discovery Community College for more information today!