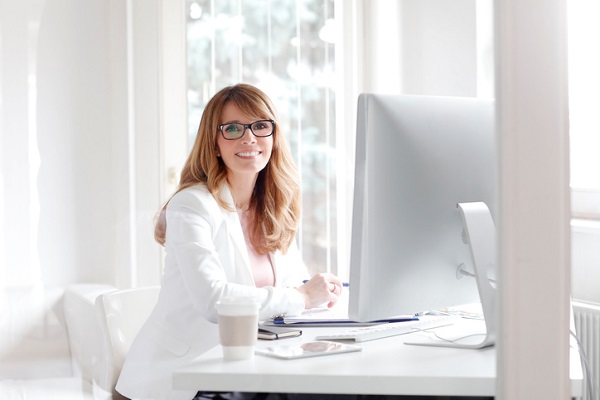 Business professionals working as office administrators have plenty of useful skills, such as knowledge of computer software, accounting proficiency, and organizational abilities, but one of the most important is communication.
Many office administrator duties require a concise and sophisticated style of writing to effectively communicate with other workers. Office administrators also need to have excellent oral communication whenever speaking with clients and colleagues in order to convey information to them both clearly and professionally.
New office administrators can learn to improve their communication skills in a number of different ways, many of which require practice to get right. Read on to discover how to be a better communicator!
Office Administrators Must be Diligent Whenever Communicating through Writing
Whether it's in an e-mail or a company letter, any written communication that's riddled with typos, spelling, and grammar mistakes can be confusing to read. A poorly written letter may also communicate information that an office administrator never intended or meant to convey.
Whenever writing a communiqué to employees or clients, it's important to review sentences to make sure that they are clearly and effectively communicating what you want to say, especially when dealing with things like company policy and procedure.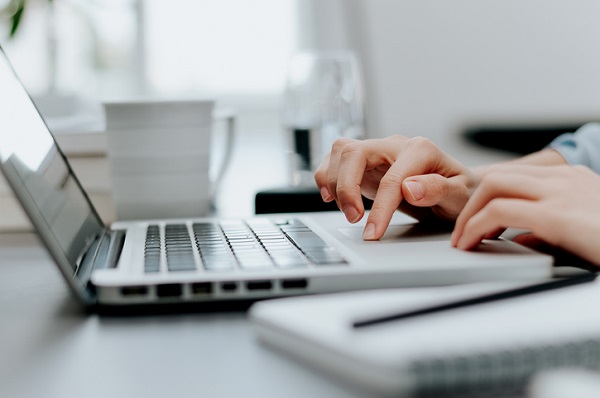 Effective written communication for professionals with office administration training also means getting the message across in as few sentences as possible. When office administrators write out lengthy, convoluted messages, the meaning often gets lost and the reader ends up confused. New office administrators should aim to make their sentences short and to the point, avoiding embellishment and unnecessary words. A good rule of thumb is to never use a complicated word where a simple one will do just fine.
Pros with Office Administration Training Know Good Communication is About Adapting
Every employee and client is different, both culturally and in how they communicate. When speaking or writing to different people, it is important that office administrators adapt their communication style to them. For example, an employee may need a little extra clarification for more technical procedures, while others will have difficulty understanding the intricacies of certain company policies. Being sure to convey that information in a way that each person can understand will help reduce confusion, and in many cases increase company productivity.
Professionals with an office administration diploma should also ensure that social and cultural diversity are taken into account whenever communicating with clients or colleagues. For instance, office administrators should be patient and respectful with those who might have lower levels of English proficiency, especially when speaking with international clients over the phone. This kind of sensitivity will go a long way towards making others feel more comfortable.
Being an Effective Communicator Means Being a Good Listener
Paying close attention and taking note of what is being said is essential for effective communication. Office administrators who listen actively will be more equipped to understand, interpret, and respond to queries and issues more quickly, and clarify any confusion or misunderstanding. Listening closely to the needs and concerns of various clients can also help office administrators to better address problems and troubleshoot solutions.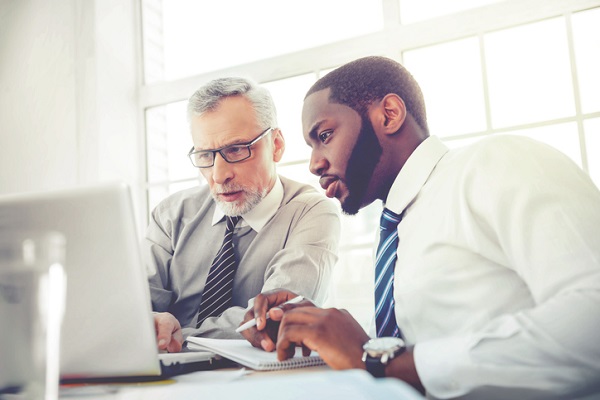 Office administrators looking to communicate more effectively with other staff will also find that good listening skills are extremely beneficial. Colleagues will be more relaxed and willing to come to you with questions, helping your team as a whole better understand one and other and fostering a more harmonious, productive environment.
Interested in an office administration career?
Contact Discover Community College for more details.