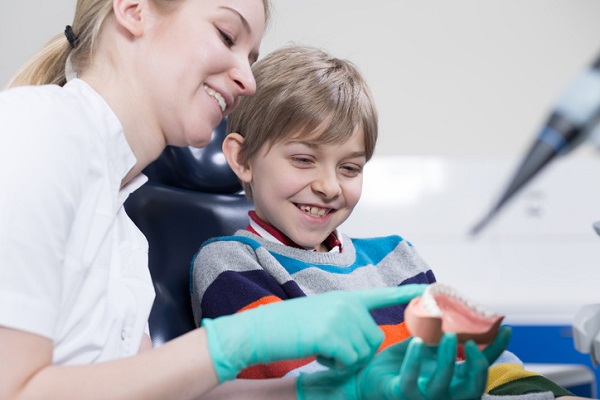 Dental assistants know how reluctant some clients are to have that long-overdue procedure. They also know that encouraging them to schedule those appointments often comes down to a welcoming environment and a positive patient experience.
From greeting patients to making follow-up appointments, dental assistants are often the first and last members of the dental team that clients encounter. These interactions can go a long way towards forging strong relationships, improving business, and promoting positive oral health.
Are you looking to become a dental assistant your patients love seeing? Keep reading to find out how!
Be Thorough and Detail-Oriented in Your Work
Dental assistants have the opportunity to improve all parts of the patient experience, from the waiting room to the dentist's chair, and should keep clients happy by assessing their needs and showing initiative.
This can be as simple as attending to the waiting area, and offering to help a patient that looks anxious or disoriented. You can also devote a free moment to lingering office tasks, from sterilizing extra instruments to restocking supply rooms. Even if these efforts are not expressly recognized by clients, they help foster a more effective and enjoyable work environment – a key part of the patient experience.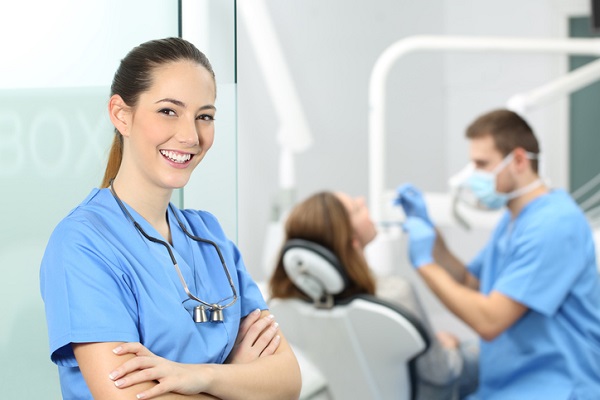 Attention to detail will also help you improve client relationships. Whether you are helping with a procedure or discussing an upcoming appointment, nothing is more reassuring than a firm grasp of the details. While assisting a dentist or hygienist, try to pick up new insights on familiar tasks and pay special attention to the patient experience. This will help you be more effective in your duties, and more thorough in the explanations you provide clients.
Embrace the Industry After You Become a Dental Assistant
Once you complete your dental assistant training, maintaining industry contact is crucial. Dentistry is constantly evolving, and knowing the latest procedures and technologies will help reassure clients and offer them the best service. Beyond keeping your credentials up to date, seize additional learning opportunities, including seminars and training courses. These events also help you develop a professional network to share best practices.
Industry contact can reinvigorate your confidence and professional curiosity, immersing you more fully in your daily routine. These knowledge-building experiences may also benefit office relationships, helping you become a more adaptable and dependable colleague. Clients often pick up on this professional devotion, and appreciate the extra steps you take in caring for their teeth.
The Best Dental Assistants are Effective Communicators
Whether you are a seasoned professional or recently finished dental assistant college, communication skills are sure to help in the next phase of your career. During dental procedures, effective communication between colleagues can have a direct impact on patients, reducing discomfort and chair time. If your duties include office correspondence, effective communication with insurance providers can eliminate unnecessary headaches for your clients.
Communication skills are also crucial when dealing directly with clients. Dental assistants are often called upon to discuss oral hygiene, dentists' instructions, and upcoming procedures with clients who share none of their expertise. Be sure to address these matters in clear, simple language without being patronizing, and always welcome further questions. Once clients have all the information, take the opportunity to engage them in conversation about themselves and their day. Showing this interest will help establish a rapport, and keep patients looking forward to your next chat!
Are you looking to become a dental assistant?
Contact us to learn more about our program!