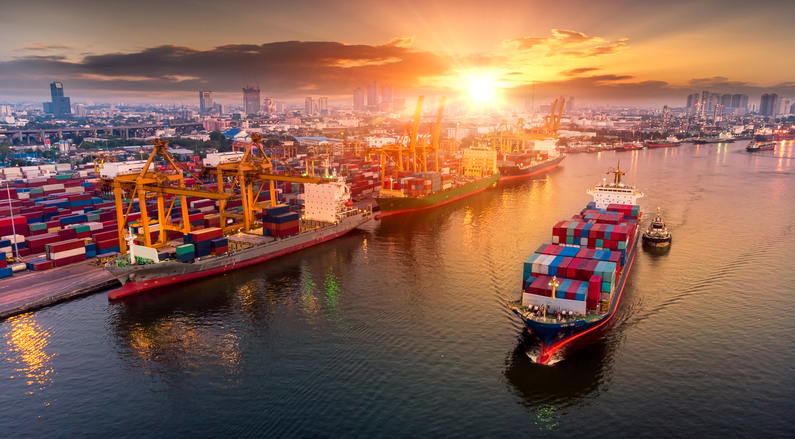 In the realm of international trade, it's always important to consider how the environment is impacted by the economic decisions which are made. As international trade expands and global supply chains become more integrated, it's essential that professionals entering the industry are formulating environmentally considerate policies and protective measures. If you're considering a career in international trade management, you'll be implementing a global perspective to different areas of supply chain logistics, determining the best ways to get materials and goods from one part of the world to another. Throughout your career, considering the environmental impact of international trade will help you to develop sustainable measures which benefit the earth. Read on for tips on making environmentally conscious decisions when you become an international trade management professional.
The Relationship Between Trade and the Environment
It's no secret that international trade is a resource-heavy industry. From the fuel needed to power ships, freights, trucks, and planes to the land and water used to produce and store goods, materials, and supplies, many of Earth's natural resources are affected by global trade. Air and water pollution is created as a result of fuel emissions, causing problems for aquatic life, and contributing to global warming and the presence of greenhouse gases in the atmosphere. In addition, the manufacturing of many of the goods and services transported in global trade contributes significantly to carbon emissions and pollution around the world. Given the correlation between international trade and the environment, it's important to take environmental factors into account throughout your international trade management career. When sustainable decisions are made, unnecessary carbon emissions and other forms of pollution can be reduced.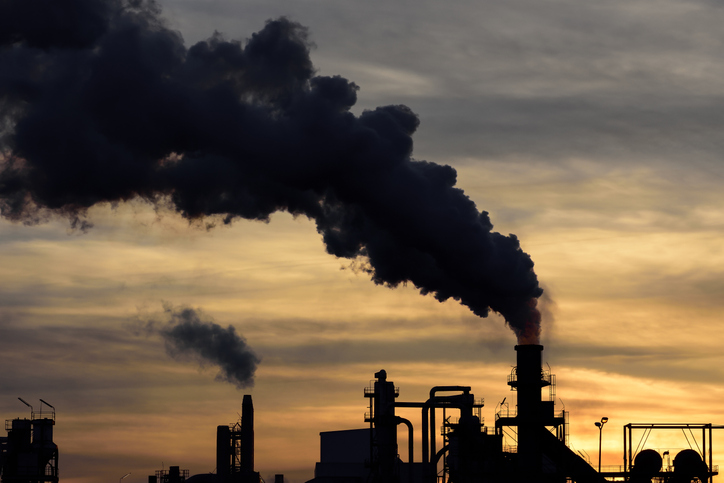 Developing a More Sustainable Approach to International Trade
There are many strategies that can be used to develop a more sustainable approach to trade on a global scale. After your international trade management program, it may be your job to use ethical business practices to determine the best ways to source and deliver materials and goods. One component of ethical business is ensuring that decisions and policies are aligned with environmental standards and policies. Making sure that carbon emissions are in line with industry standards, using renewable energies, working to incorporate new technologies into local production processes, and prioritizing the effective use of resources are all great ways to keep international trade practices more sustainable.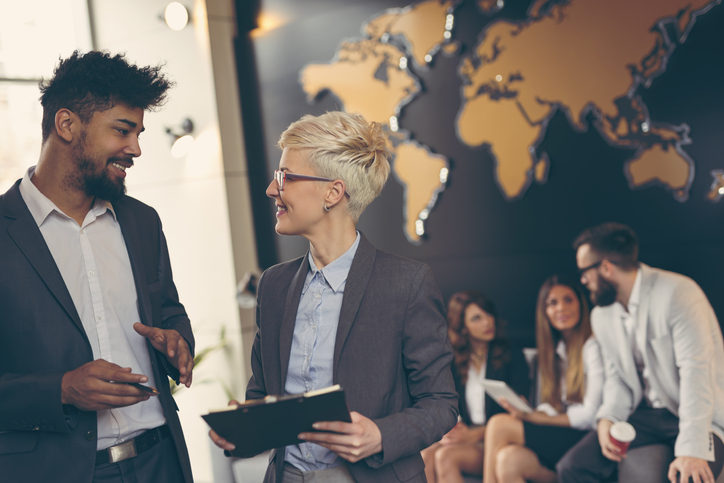 What Does the Future of Environmentally Conscious International Trade Look Like?
Although there is still much work to be done, there are many new policies being developed in the realm of international trade designed to protect the environment. Carbon taxes, tariffs, and other incentives are being utilized to promote good environmental practices among manufacturers, distributors and other parties involved in the global trade system. As an international trade manager, your expertise and critical thinking skills will be put to the test to develop policies that benefit the environment and conserve important resources. If you're passionate about creating innovative solutions which have a positive impact, this could be the right career for you.
Ready to begin international trade management certificate or diploma program?
Contact Discovery Community College to learn more.