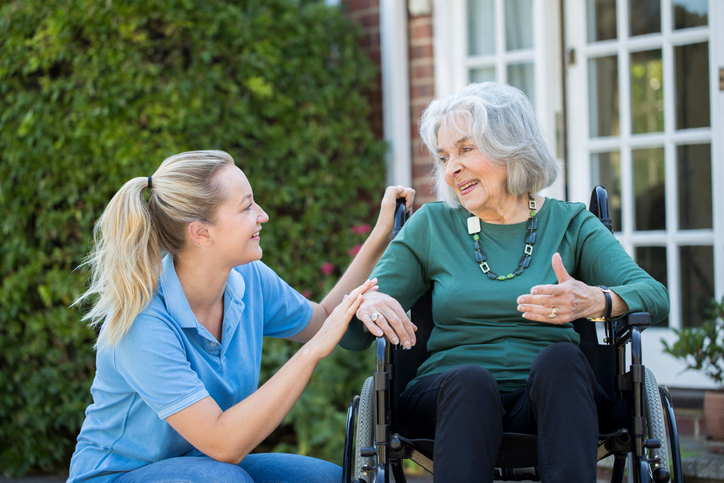 The best community support workers are those who are good communicators. Being able to listen, speak, and connect with other people is one of the most important parts of the job. If you are a people person and want a rewarding career where you can help others on a daily basis, a community support worker course might be for you. 
Community support workers support some of the most vulnerable members of society. These people might be living with a mental illness, have an addiction, or have a physical disability. As a community support worker, you will work with these individuals to improve their quality of life and help them to reach their full potential. This requires excellent communication skills. 
In order to be a good communicator, you need to be a good listener, be aware of your body language, and also care about what other people think and how they are feeling. Read on to find out how to improve your communication skills for a career as a community support worker. 
Know the Importance of Non-Verbal Communication After Community Support Worker Training 
Communication is about so much more than words. In fact, some studies suggest that just 7% of communication is spoken words, 38% is tone of voice, and 55% is body language. While there is some debate around the exact figures, it's clear that non-verbal communication is equally important to—if not more—than verbal communication. 
This means that graduates of community support worker colleges should consider their body language and tone of voice when speaking with clients and colleagues. As a community support worker, you should make an effort to seem friendly and calm in your facial expression, body language, and tone of voice.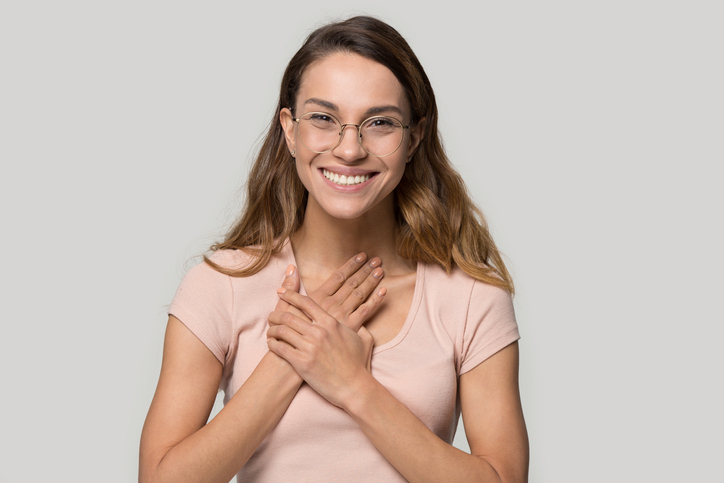 Adapt Your Communication Skills to Your Audience 
Another important aspect of communication is changing your way of communicating depending on who you're speaking to. If you are speaking to a young child, you might want to crouch down to their eye level, use a higher tone of voice, and also use simple language and short sentences. On the other hand, if you are speaking to a senior client with hearing difficulties, you should make an effort to speak loudly and clearly. 
You might find that your communication style changes over time as you develop a closer relationship with the client. It's always a good idea to begin formally and allow communication to become more personal and friendly over time.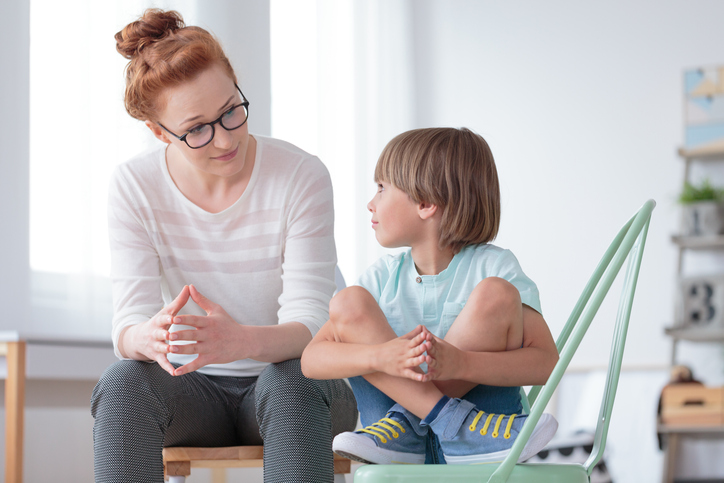 Listen Carefully to the Other Person 
It is impossible to be a good communicator without being a good listener. As you study for your community support worker diploma, you should try to be an active listener. 
This means asking questions and making a conscious effort to understand exactly what the other person is trying to say. This is particularly important in a community support worker position, as you might identify potential risks, problems, concerns, or new ways to support the client. As well as this, a client may be more likely to open up to you if they believe that you are a good listener.  
Do you want to find out more about community service worker training?
Contact Discovery Community Colleges to learn more!