After putting the finishing touches on your CV and finding the right company to send it to, being granted an interview is one of the last—and perhaps most nerve-wracking—steps of the job search process.
For many, the prospect of job interview can be enough to make them lose their appetite. While it can be challenging to decide on what strengths you want to present and how you present them, a job interview doesn't have to be doom and gloom. In fact, it's actually a good opportunity to show potential employers that your unique experience and background would be the perfect fit for them, and you can even take the chance to show off a few of your past achievements and accomplishments. If you're interested in a career in medical office administration and want to know how to impress potential employers during your interview, read on for a few tips and tricks.
Preparing for Common Interview Questions with the STAR Method
While every job interview is different according to what the employer is looking for in prospective candidates, there are some standard questions that you might be asked which helps employers learn more about your overall skills and work ethic.
Certain classic interview questions you should expect include, but aren't limited to:
"What made you interested in this position?"
"Why are you the best candidate for the job?"
"Tell me about a mistake you've made, and what you did to fix it."
A popular technique that can help you prepare to answer these questions is known as the STAR Method, which stands for Situation, Task, Action, and Result. The STAR method gives you an easy outline to follow in order to answer common interview questions, demonstrate your skills, and show your potential employers how they can benefit from your specific work ethic.
You can use the STAR method to share a certain experience that first got you involved in the industry, describe the tasks you were responsible for during medical office administration training, detail how you overcame certain challenges to complete those tasks, or explain how your particular efforts led to a positive outcome.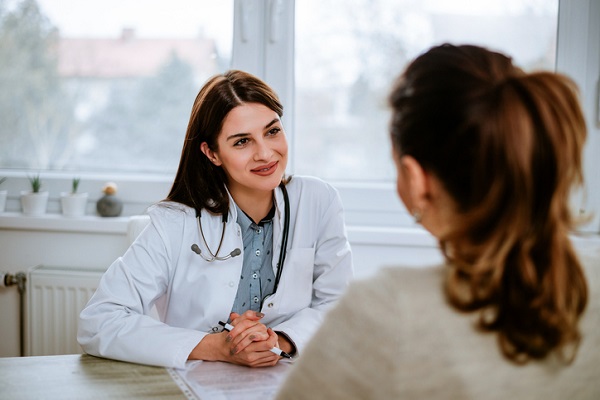 Research the Particular Medical Facility before Your Interview
Whether due to different managerial styles, work environments, or co-workers, every workplace in an office administrator career operates a little differently than others. This means that it's a good idea to research the company you'll be interviewing with to make sure you both are a good fit for each other.
Try looking up the company online to see if any relevant information is available through a website or social media. Does the office specialize in any particular care, and do you have experience that would stand out to them? What is its reputation like? What makes you want to work there specifically? Researching the company gives you the additional advantage during an interview, because it demonstrates to employers that you respect their work, are knowledgeable about their services, and took the time to prepare beforehand.
Ask About the Workplace Before You Start Your Office Administrator Career
Although you should come prepared beforehand, there are some things you can only learn by asking. Your interviewer can give you unique insight into what working at that particular facility will be like, and you should take the opportunity to ask a few questions.
These questions don't have to be particularly specific to one setting, but they should give you an idea of what to expect from their workplace culture. For instance, try asking what brought the interviewer to that particular office or what they like about it. Ask what the average day looks like, or what kind of workload you should expect. It's important to remember that an interview should be more of a conversation than a list of your accomplishments and giving the interviewer a chance to talk instead of listen can make them more engaged in what you have to say.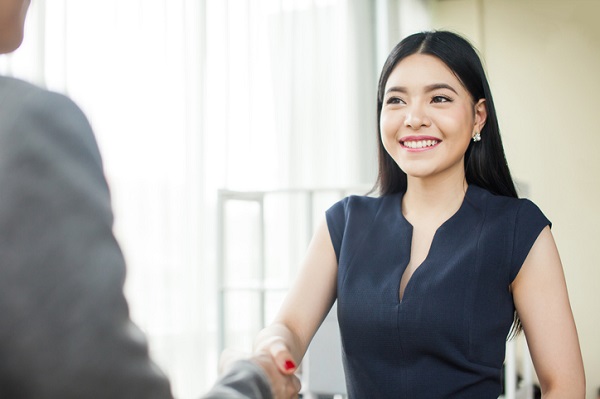 Are you interested in taking the next steps towards your future career in healthcare?
Contact Discovery Community College for more information about our office administration diploma.