Upgrading your computer applications skills can be an extremely practical decision for career development in today's highly computerized world. Almost every industry relies on technology, using computers to enhance productivity. By choosing to study computer business applications, students gain the experience and know-how needed to manage files and information for office correspondence. 
Graduates of this program can choose to pursue a range of office administration positions, contributing to daily business operations in the modern workplace environment. The skills and knowledge learned in this program can position graduates for future success, introducing more opportunities for their growth and development. 
Here, we introduce ways in which learning computer business applications can improve the future prospects of graduates! 
Improving Work Performance and Communication Skills
Computer applications are designed to increase work productivity, allowing users to improve their work performance with little effort. By applying the computer software skills learned in class, graduates can efficiently create and manage files. Here, knowledge of the Microsoft Office Suite comes in handy, enabling graduates to upgrade their organizational skills. Over time and with practice, you can develop these skills to become an essential part of the team.
Increasing computer literacy can also help improve communication skills. In today's world, computers are absolutely essential for communicating with a large network of contacts. As a result, graduates learn to use computer business applications for effective communication—helping them facilitate and manage correspondences with ease and confidence.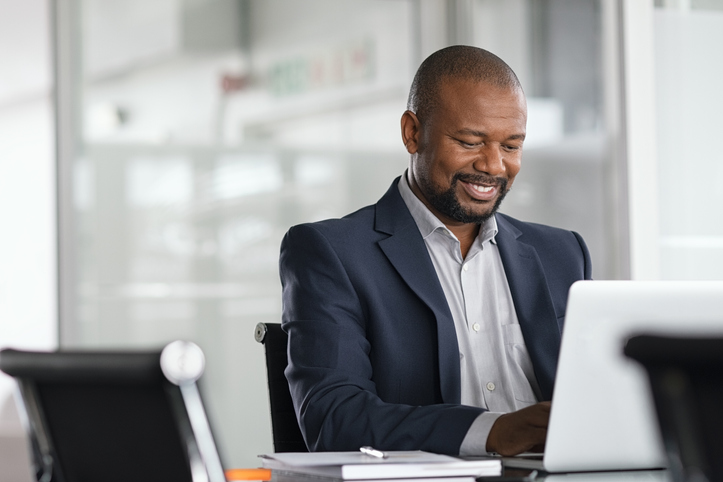 Gaining Opportunities for Professional Development After Computerized Business School
It should be noted that learning computer applications can be particularly useful in helping you boost your employability. It can also equip you with basic bookkeeping skills and computerized accounting knowledge that would enable you to take on more responsibilities—expanding your skillset and work experience. These skills can serve as valuable assets that open up opportunities for career development, allowing you to explore new career paths in areas of interest.
Attending a computerized business school can provide you with valuable credentials and a solid background for achieving your career goals. By learning how to become efficient, productive, and time-effective in the modern workplace, graduates become more employable—better positioned to set up personal goals that target their professional development. In this way, they can continue flourishing by learning on the job and increasing their industry knowledge.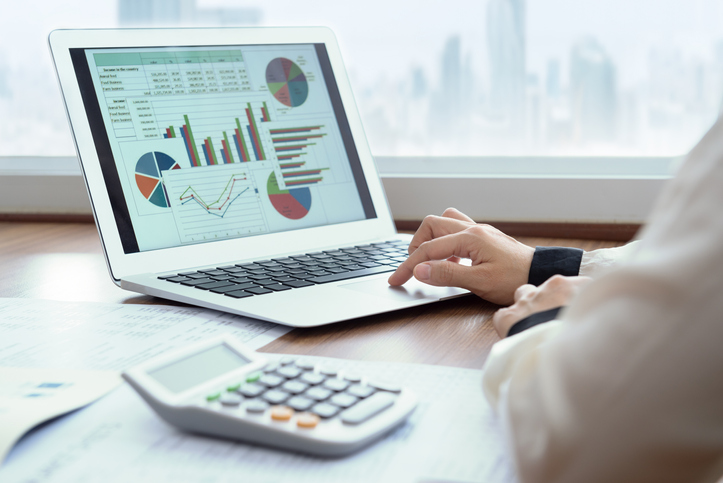 Learning to Adapt to New Technological Advancements in the Industry
Technology is constantly changing, and with those changes comes the need for flexibility. With a computer business applications certificate, students are able to learn about new technology under the guidance and support of expert teachers in the field. This allows students to focus on the relevant tools they need to master while honing the necessary skills to become flexible industry professionals.
By having a strong foundation in computer business applications, graduates become better at adapting to various industry changes—staying up to date with new technological advancements that can significantly impact industry standards. In this way, choosing to learn computer business applications can prepare graduates for an evolving future in an industry they're passionate about. 
Are you interested in attending a computer business applications school?
Contact Discovery Community College for more information!