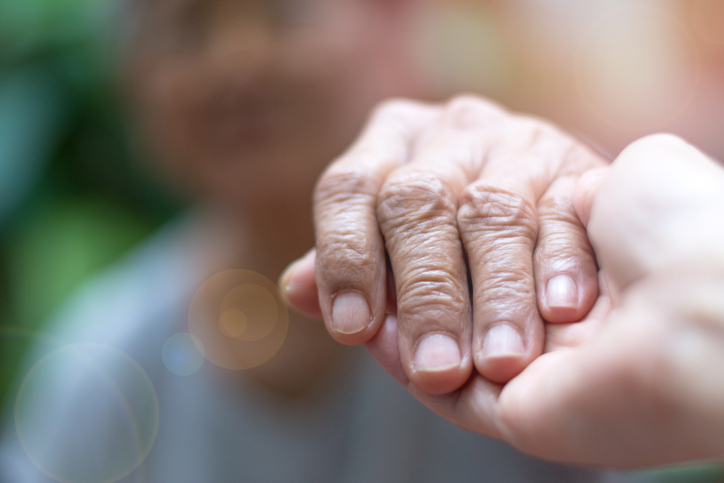 If you're a caring, attentive and empathetic person, a career as a healthcare assistant could be right for you. Health care assistants provide crucial care for clients with a variety of medical vulnerabilities. Their clients may be injured, disabled, or chronically ill. It's the job of healthcare assistants to ensure that these people feel safe, cared for, and supported. One of the most important aspects of a healthcare assistant's job is the development of bedside manner. Bedside manner is the attitude or approach that a healthcare provider adopts in their treatment of a client. 
Read on to discover more about this concept and its importance, as well as how to develop beneficial bedside manner techniques throughout your healthcare assistant career. 
What is Bedside Manner? An Overview for those in Healthcare Assistant Training
Bedside manner is a concept used to characterize how a healthcare professional interacts with a client or patient. When a healthcare assistant uses positive bedside manner, their attitude towards a client will be helpful, supportive and compassionate, enabling them to provide effective care. On the other hand, negative bedside manner can be detrimental to the experience of a client, and can be defined as acting insincere, dismissive, distracted, or even mean spirited or angry toward a client. If you have healthcare assistant training, acting with positive bedside manner will be crucial throughout your career, enabling you to establish a beneficial relationship of trust and understanding with the clients you care for.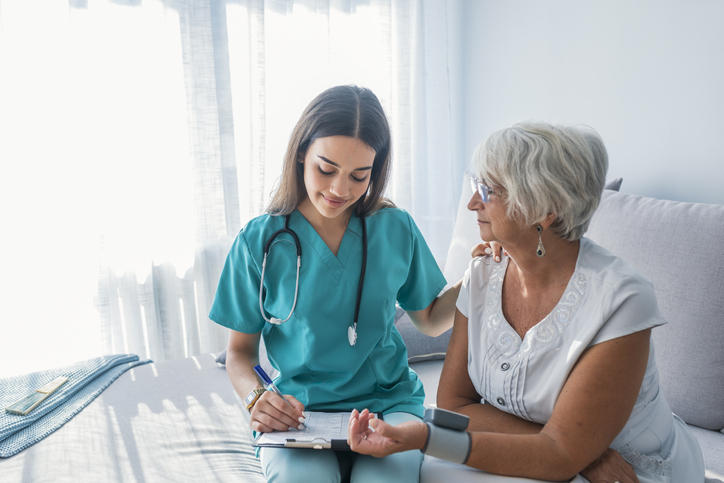 Why Bedside Manner Is Important
Good bedside manner has been shown to improve the outcomes of a client's treatment, as well as improve their experience while they receive care. Often, clients can feel overwhelmed or frustrated by their condition, as they aren't able to have the same level of independence as they once did. They may also be embarrassed that they require help with daily tasks. As a healthcare assistant, using positive bedside manner can encourage clients to feel supported and understood, improving their overall experience.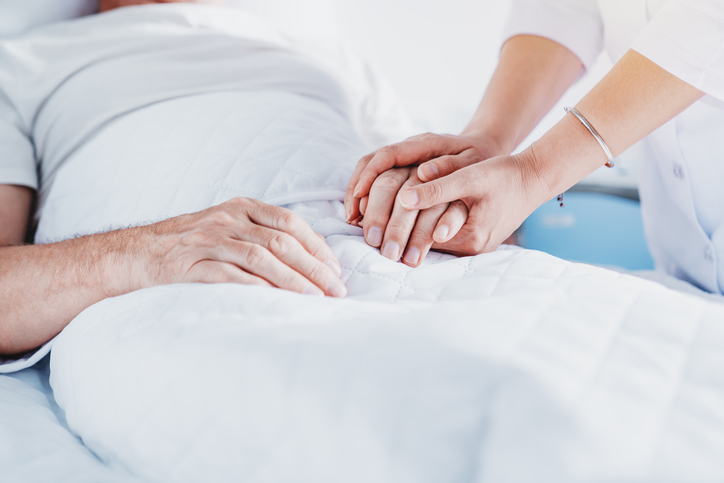 When you become a healthcare assistant, using good bedside manner can also result in improved trust between you and your client. Trust is essential when it comes to building an effective relationship between a healthcare assistant and their client, as a trusting client will be more prepared to communicate their needs—a crucial component of care. Good bedside manner shows a client that you care about their well-being, allowing them to feel more trusting of you and your intentions when assisting them. 
Bedside Manner Techniques to Use When You Become a Healthcare Assistant
There are a few different techniques you can use to improve your bedside manner throughout your healthcare assistant career.  One of the most important aspects of good bedside manner is communication. Talk to your clients and ask them questions when providing care. Communication lets your clients know that you're engaged and committed to their care, rather than treating it as just a job. An important component of communication is listening. Make sure to pay attention when a client voices their needs, as this will help you to provide a higher level of care and work to build trust between you and your client.
Another bedside manner technique is empathy. While the job of a healthcare assistant can sometimes be challenging, empathizing with your clients can help you to understand how they might be feeling—and in turn, help them to feel understood. Empathizing promotes kindness and compassion in the care that you provide, promoting positive bedside manner and helping your client to feel supported by you throughout your healthcare assistant career.
Are you ready to enroll in a healthcare assistant program?
Contact Discovery Community College to learn more!