A logistics coordinator is crucial to the success of a company by facilitating the production process. Their work involves monitoring and implementing the production schedule across businesses or organizations. Many industries around the world require skilled professionals to ensure that production runs smoothly at each stage of the supply chain and that goods are delivered with accuracy and efficiency. Graduates of international trade management school may find opportunities across manufacturing, construction, printing, and other industries. 
For those interested in the prospect of a dynamic and demanding career, here's a closer look at the typical tasks and essential skills of a logistics coordinator.
Responsibilities of a Logistics Coordinator
A logistics coordinator is primarily responsible for maximizing workflow, developing a production schedule, and coordinating with warehouses on receiving or shipping supplies. In this role, professionals are essential to ensuring that the production chain of a business is operating smoothly. As well as managing the process of supplies, they are tasked with a number of administrative duties. These include preparing essential documents, maintaining accurate inventories, developing schedules, and offering customer support.
Graduates of international trade management college will gain an overview of logistics operations through three different qualifications, including an Advanced Diploma in Freight Forwarding, the FITT Diploma in International Trade, and the CIFFA Certificate in International Freight Forwarding. With a comprehensive program, students will be well-equipped for the dynamic work of a logistics coordinator.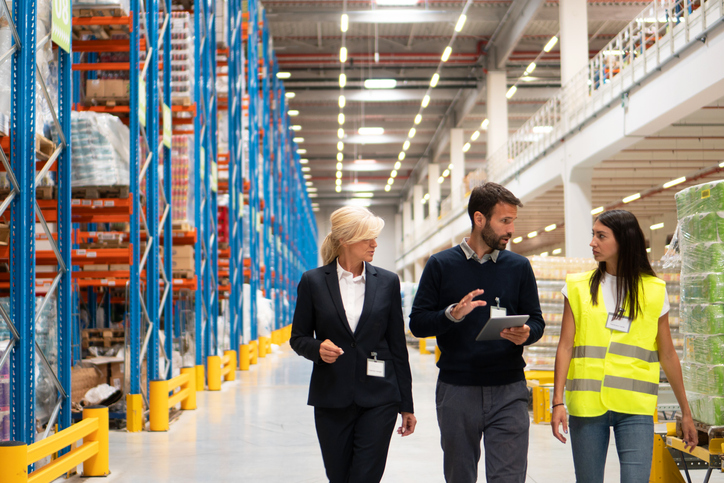 Essential Skills for a Logistics Coordinator
As the responsibilities of a logistics coordinator are varied, developing a wide skillset will support your professional development. First and foremost, logistics coordinators benefit from organizational skills. Being able to manage multiple tasks, deadlines, and teams will allow you to perform your duties in an efficient manner. Excellent time management, therefore, is another essential skill for logistics coordinators, as the success of a business's production depends upon the timely delivery of goods and supplies.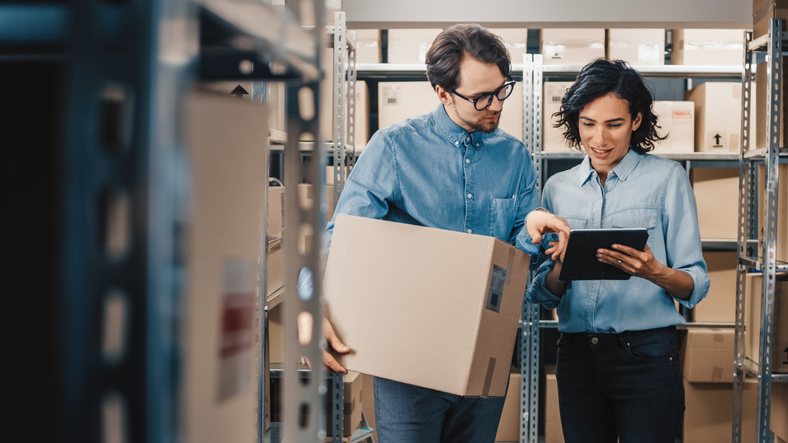 Often, logistics coordinators will work in collaboration with other workers in the supply chain. In that case, they need to demonstrate effective communication, teamwork, and leadership skills to ensure the smooth management of production. A logistics coordinator may also be expected to offer assistance to customers, and direct the customer service team on problem resolutions. In preparation for this work, graduates of an international trade management program should foster good customer service skills to promote a positive business rapport.  
Gain Industry Experience With an International Trade Management Program 
Graduates of international trade management school develop a global perspective with an understanding of ethical business practices. Employers today are increasingly looking for skilled workers with an understanding of real industry operations. That's why students taking International Trade Management at Discovery Community College complete a four-week internship during their studies. The internship provides an opportunity to apply your theoretical knowledge in a practical setting, and gain insight into the workings of the industry. That way, students can learn what to expect from their chosen careers and how best to apply themselves towards success in the field.
Are you ready to enroll in international trade management courses?
Explore a new career path with Discovery Community College today!