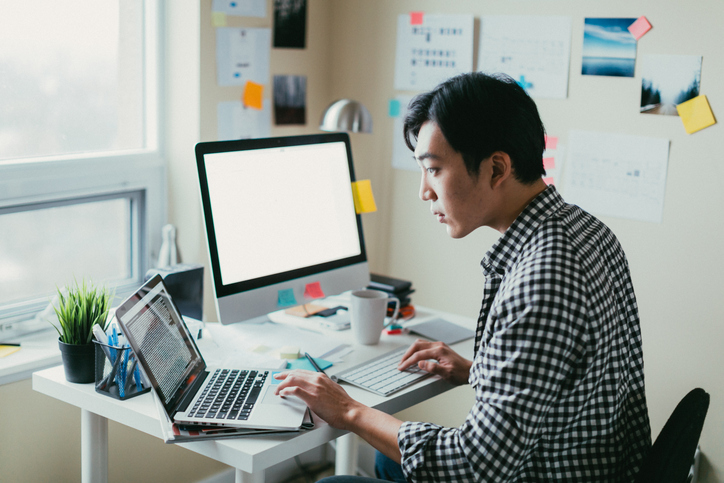 When you choose to study web design, you can be confident that you are laying the foundation for an in-demand, lucrative career in which you can apply an engaging combination of creative skills and problem solving techniques.
Web designers are needed in many different industries and by a variety of different client types, which leaves new graduates with plenty of career options. However, one common decision many up-and-coming web designers face is choosing between working as a freelancer and pursuing a full-time job. If you are unsure which route you are most suited for, keep reading to learn about some of the differences between full-time and freelance work.
Enjoy a Flexible Schedule as a Freelancer After You Study Web Design
A common refrain among freelancers is that you get to "be your own boss" with this type of work style. One of the main reasons for this is that, as a freelancer, you have control over your own schedule. If you are a night-owl who prefers to do their work in the evenings, for instance, there is nothing stopping you from doing this.
You are also able to do your work wherever is most convenient for you, which can be especially helpful for individuals who like to travel, who need to stay home with children, or who have other commitments during the day that require flexibility. If you work freelance when you become a web developer, you will ultimately have more control over your day.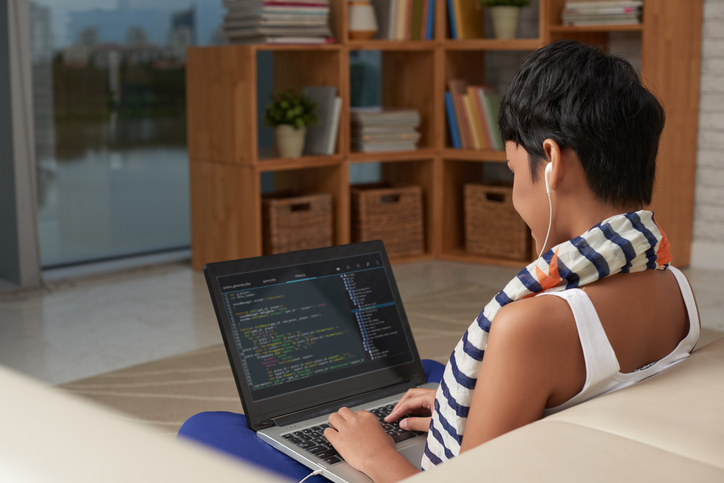 A Full-Time Web Developer Job Can Come with Benefits and a Secure Salary
Many talented web design graduates will choose to forego the flexibility of freelancing for the stability and benefits of a full-time job. Most employers provide their employees with benefits like health insurance, vacation pay, sick days, and often perks like gym or transit discounts.
As a freelancer, you have to organize your own insurance, pension plan and other benefits, which can be costly and time-consuming. Additionally, a full-time job ensures that you will have a steady income with a paycheck that arrives on a regular basis. These factors can be very motivating to individuals who have dependants, who are working on paying off debts, or who generally enjoy predictability and stability in their work and financial life.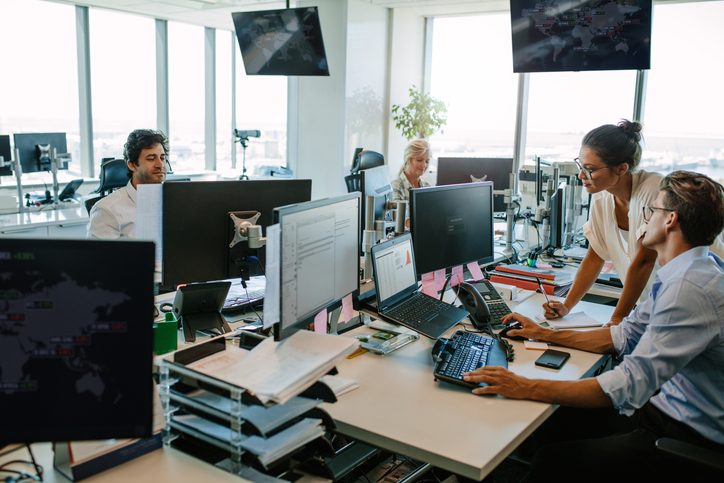 Become a Freelance Web Developer and Take Control of Your Projects
Freelancing does not just offer you control over your schedule. You will also likely have more control over what work you choose to do, and the methods you use to complete the job.
With total discretion over the clients you choose to take on, you can be directly involved in negotiating the direction of your projects, make your own suggestions, and generally take more ownership of your work. For web development diploma program graduates with a creative streak or a desire to work independently, freelancing may be a more appealing choice.
Many Web Development Graduates Enjoy Working in an Office Environment
Working in a full-time office environment can add an element of social stability to your day-to-day life. A full-time job allows you to build personal and professional relationships with your co-workers, which can make your work far more enjoyable and can also help you expand your professional network for future success.
Working with others can also help you stay more motivated to complete your work, which is difficult for some freelancers who work alone. If you are a more socially-motivated worker, then an office environment may be the best place for you to thrive. Whether as a freelancer or a full-time employee, finding a working style that suits your personality can be an important factor in your success as a new web developer.
Do you want to know more about the path to becoming a web developer?
Contact Discovery Community College to find out about the advantages of choosing to study web design.