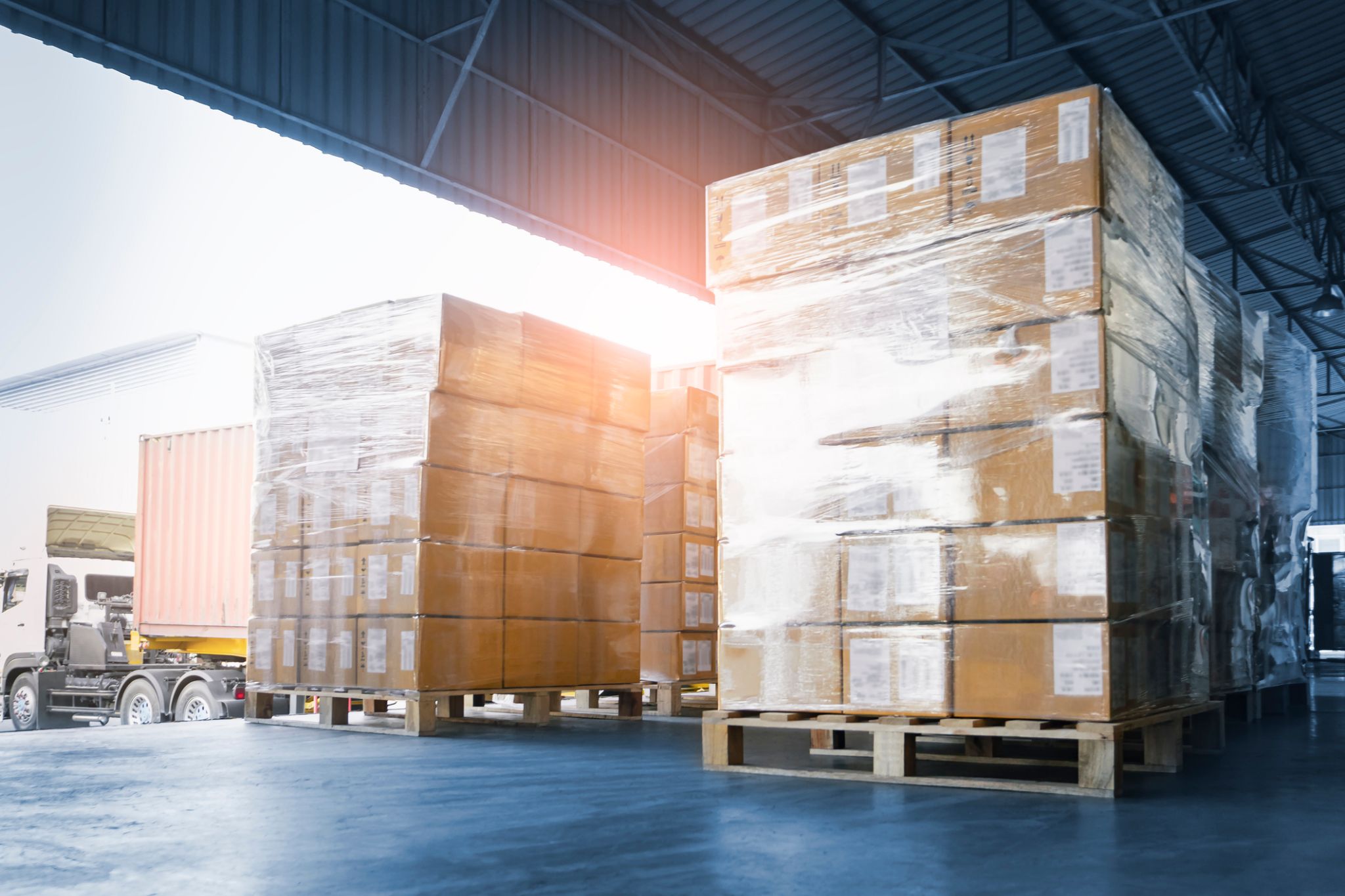 When it comes to working in International Trade Management, there are many situations that can arise that may hinder a freight forwarding project. Your training at Discovery Community College can prepare you for what to expect on the job, while helping you minimize mistakes when it comes to the flow of goods and services through freight forwarding. 
Job duties in International Trade and Freight Forwarding require a wide range of skills, including ethical business practices, negotiating, preparing purchase orders, client advising and so much more. Continue reading to learn just how much you'll cover in your program at DCC and how to avoid some of the most common mistakes on the job.
A Poor Experience Due to Lack of Partner Research
Some professionals who have finished their international trade management courses make the mistake of choosing partners to work with solely based on their website information. While it is a good idea to check out prospective partners' websites, you should practice completing additional partner research before confirming to partner with a company.
This additional research may include reading their client reviews, exploring their previous forwarding operations, and meeting with company representatives when possible. At DCC, you'll get all of the necessary training you need to feel comfortable with job tasks before you enter your career. With a 4-week internship centered around hands-on experience, you'll graduate from your program with a number of industry connections, references, and confidence in your skills.
Insurance Gaps Due to Cost-Cutting in an International Trade Management Career
Another way that some professionals in an International Management Trade career create headaches down the line is by eliminating insurance coverage to cut costs. While this may seem like a good idea if nothing extreme has happened to shipments in the past, accidents, thefts and natural disasters can all have detrimental effects on trade shipments, and are highly unpredictable. 
Major blunders can occur when uninsured cargo becomes damaged or destroyed, resulting in excessive costs that far exceed what the insurance would have cost, setting the company back further. Students at DCC specifically learn how to plan routes and methods for shipping that are cost-effective and environmentally considerate, helping you to avoid this common mistake.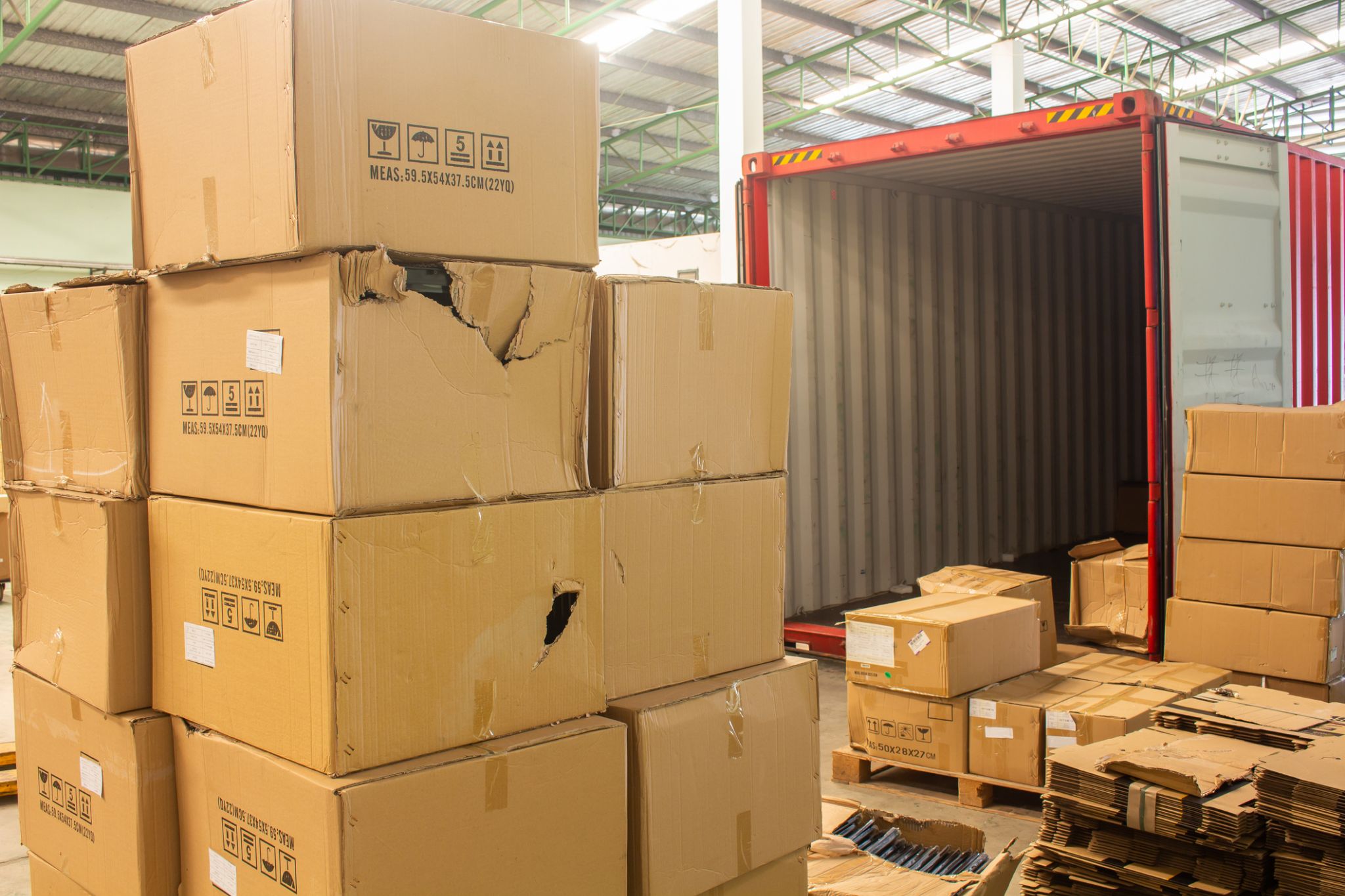 Lack of Service Due to Non-Communication of Needs
Another important aspect of freight forwarding is communication between companies and partners. When priorities, needs and expectations are clearly communicated, then it's less likely for mistakes to occur throughout the process. This takes the guesswork out of what is expected of each party, and ensures a smooth and seamless processing of the freight forwarding.
Sometimes companies will offer basic services, but not an additional service you're looking for. Alternatively, you may find a company that does offer these additional services, but your needs aren't communicated, so they don't provide them. As services can greatly alter the company's ability to handle certain goods, deliver them on time, and provide the level of service expected, it's important to talk through each of these points with the chosen partner company. With training at DCC, you'll master negotiating, preparing, and issuing purchase orders that meet each expectation.
Interested in attending International Trade Management college?
Contact Discovery Community College for more information!