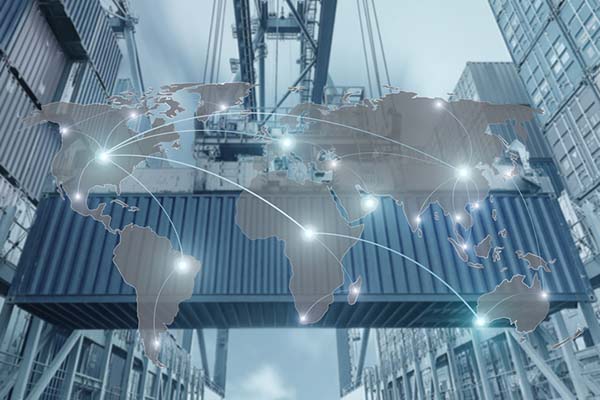 With a myriad of goods moving around the world on a daily basis, international trade is a booming sector. At any given time of day, a multitude of various products is being transported by air, sea, or land to end up, among other things, as the food on our tables, components in our technological devices, and clothing in our closets.
This elaborate process is accompanied by the necessary activities of completing financial transactions in exchange for goods, managing logistics, ensuring there will be sufficient demand for certain products on a particular market, and much more. All of these intricacies call for qualified international trade professionals to manage everything.
With that in mind, industry certification such as that offered by The Forum for International Trade Training (FITT) can be a huge plus if you are considering entering the bustling world of global commerce. To find out how the credentials offered by a FITT Diploma can boost your career in international trade, keep reading!
FITT is a Globally Recognized Organization for Training in International Trade
Established in 1992, FITT is both an international business training organization and a leading source of international trade knowledge. The training solutions offered by FITT and its accredited partners are developed with the help of industry experts and have become a standard of excellence in the area of global trade worldwide.
Due to FITT's status of being so broadly known and highly regarded, any credentials received from this organization serve as an invaluable signifier of your expertise in the field of international trade management, and help you stand out in the competitive job market.
The Credentials FITT Certification Offers Are What Businesses Demand in International Trade Pros
The education you receive when undertaking a FITT Diploma in International Trade comprises the following areas:
International market entry strategies
The global value chain
International trade finance
International sales and marketing
Products and services for a global market
Feasibility of international trade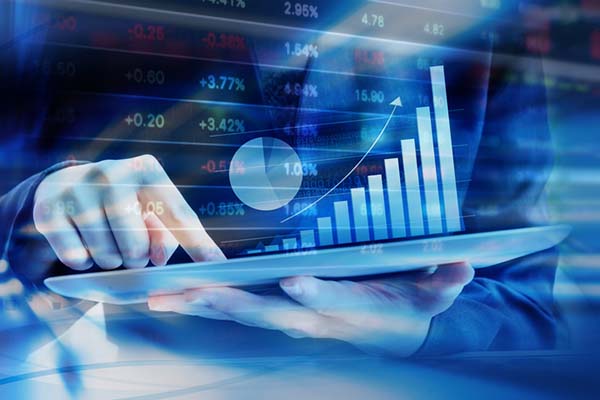 Because the competency standards that FITT develops and encompasses in its certifications are defined for businesses by businesses, the content you learn is tailored to what employers want, ensuring that your credentials upon receiving a FITT Diploma signify your readiness to hit the ground running.
Get FITT and More at a Quality Logistics College
Getting FITT certification is a great choice if you want to have a competitive edge in the arena of international trade, but what if you could have even more? After all, the world of trade is quite complex and has a lot of different facets. Of these, logistics happens to be one of the more major dimensions of the sector, with the Canadian International Freight Forwarding Association (CIFFA) offering certification in this sphere.
The combination of both FITT and CIFFA certification could give you an incredible boost in your qualifications as a professional in International Trade Management & Logistics. Schools with quality logistics programs like Discovery Community College can offer both certifications, along with expert training in a number of other crucial logistics areas, ensuring you graduate with the knowledge and credentials to really thrive in the industry.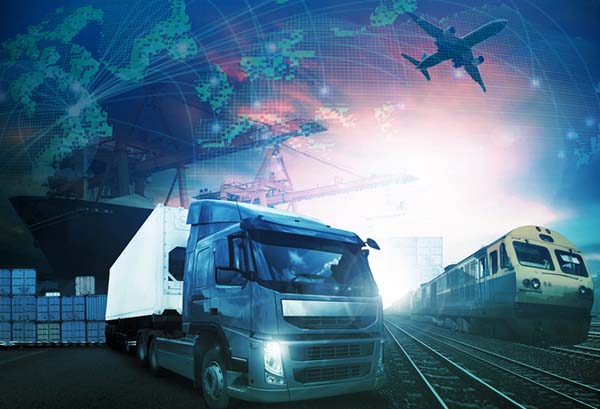 Are you looking for a great logistics college to start a career in international trade?
Contact Discovery Community College to learn about our FITT and CIFFA certified diploma!