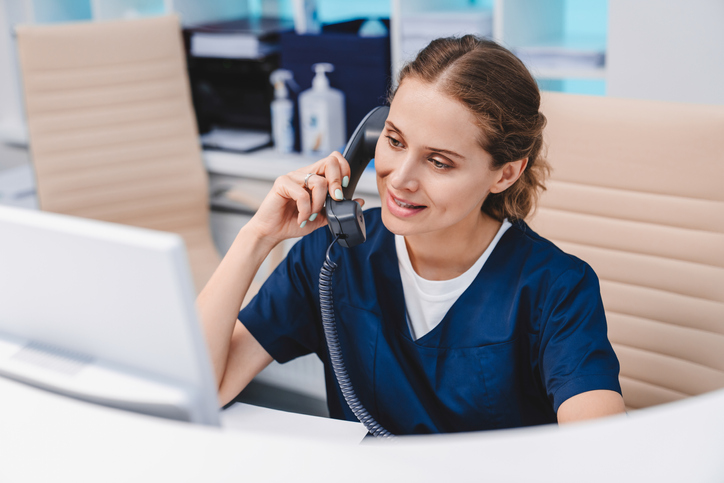 Work-life balance is something that career seekers are increasingly prioritizing, especially in a post-pandemic environment. However, depending on one's chosen career, an ideal work-life balance isn't always easy to achieve. Working in settings like private practices, clinics, hospital departments and other administrative healthcare centers, Medical Office Administrators perform key roles in managing offices, scheduling patient appointments, updating patient medical files and handling billing and insurance procedures. Often a patient's first and last point of contact with a medical practice, Medical Office Administrators are essential to the efficient and accurate operation of various healthcare centers. 
With their many responsibilities, a Medical Office Administrator's schedule can quickly become overwhelming, especially in the face of unexpected situations and patient hardships. However, although the job can be demanding, there are many practices that Medical Office Administrators can implement to attain a better work-life balance and keep doing what they love for years to come.
If you're currently enrolled or interested in a Medical Office Administration training program, read on to learn more about this career path and how you can achieve an optimal work-life balance in the future.
Leave Work at the Office
When it comes to making your work-life balance a priority, an important practice to implement is the ability to switch your brain off of its "Work" setting at the end of each day. When you finish your workday, it's important to be able to pursue your personal goals, hobbies and relationships, transitioning to a different mindset. While achieving work goals important in maintaining a rewarding and fulfilling career, achieving personal goals is just as important for the health of your life outside of work. Although you'll be passionate about the work you do after medical office management training, setting boundaries between your work and home life will help you to avoid becoming mentally drained, preventing excessive burnout or fatigue.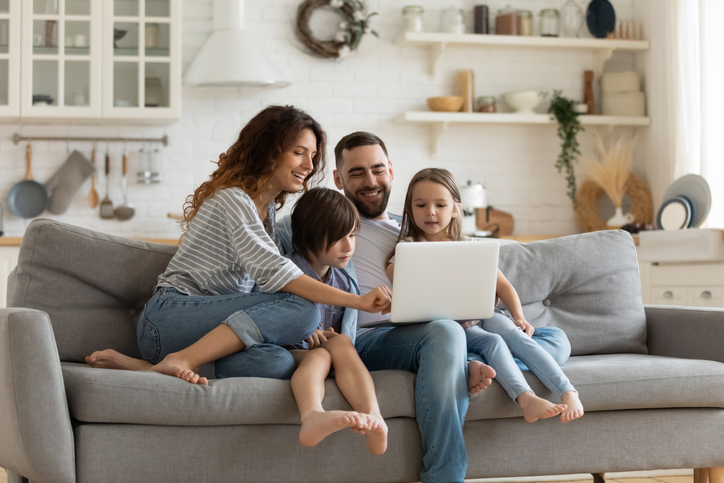 Create a Schedule That Will Allow You to Take Care of Yourself
Whether you are training for your career or are already working in healthcare facilities, you will want to keep your schedule realistic in order to avoid feeling overwhelmed. After medical office admin training, professionals who fail to prioritize time for themselves will tend to experience burnout, making healthy habits extremely important to develop and maintain. As a Medical Office Administrator, make sure you're prioritizing getting seven to eight hours of sleep per night and moving your body at least once daily, whether that's walking, stretching or another form of exercise. Additionally, eating nutritious foods is important in order to fuel your body to keep you energized throughout the day. By making time in your schedule to keep these habits up, you'll find yourself not only happier and healthier in general, but more productive at work.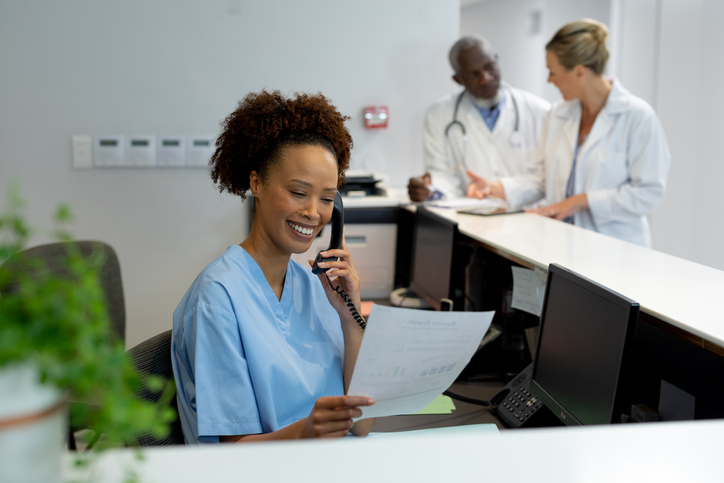 Recharging is Necessary After Medical Office Admin Training
In 2021, almost one-third of Canadians didn't use all of their vacation days. What's more, Canadian workers have an average of 16 vacation days, less than the global average of 18. As a Medical Office Administrator, it's important to take advantage of the opportunities you have to recharge through relaxation and self-care. Self-care is essential, and it can look different for each and every person. Some may prefer to join a gym or a yoga class, while for others, self-care could look like a day at the spa or settling down at night with a glass of wine. Whatever you choose to do, these strategies for relaxation are not only important for your mental health, they allow you to return to your job feeling recharged and ready to take on new challenges.
Are you looking to start medical office administration training?
Check out our program at Discovery Community College today!