Hospice nursing may take place outside a hospital, but that doesn't make it any less delicate or important. Health care assistant training equips you with the technical knowledge and practical skills to function in your role as a Hospice Worker. However, to be an effective hospice worker, you'll also need to have a number of soft and interpersonal skills to deliver the right care to patients. Read on to find out what these skills are.
Healthcare Assistant Training Emphasizes Emotional Strength
Most patients in hospices are going through a tough time, and hospice workers are there to help improve their quality of life as much as possible. This typically implies helping them with difficult and sometimes even basic tasks. What this means is that you may have to do some serious heavy lifting as a hospice worker.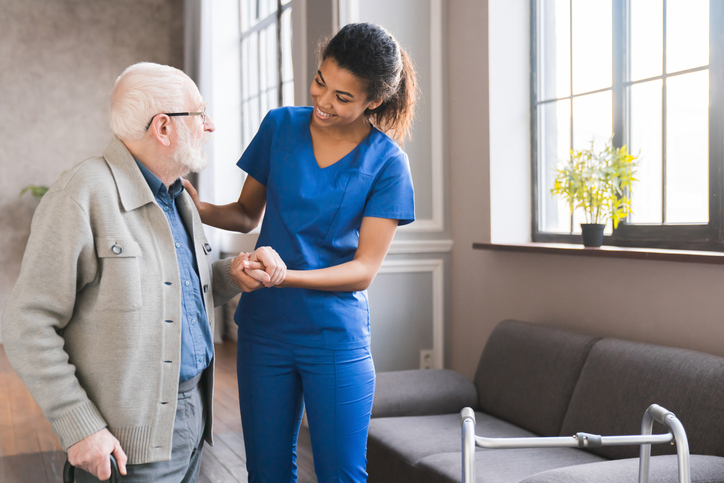 Your healthcare assistant training highlights the importance of personal strength, but you'll need emotional resilience as well, which cannot always be taught. Hospice workers often form strong emotional bonds with their patients. Watching them go through some of the most difficult moments of their lives can be emotionally draining. This scenario may play out multiple times in your career, and only emotional resilience will prevent you from suffering mental burnout.
A Good Hospice Worker Needs To Have Solid Communication and Interpersonal Skills
Hospice workers are often the sole confidants of their patients. As part of your job, you'll need to listen to your patients and understand their pain so that you can find ways to make them more comfortable. Beyond this, you may need to liaise with other members of your patient's circle, such as their family members and the medical practitioners handling their treatments.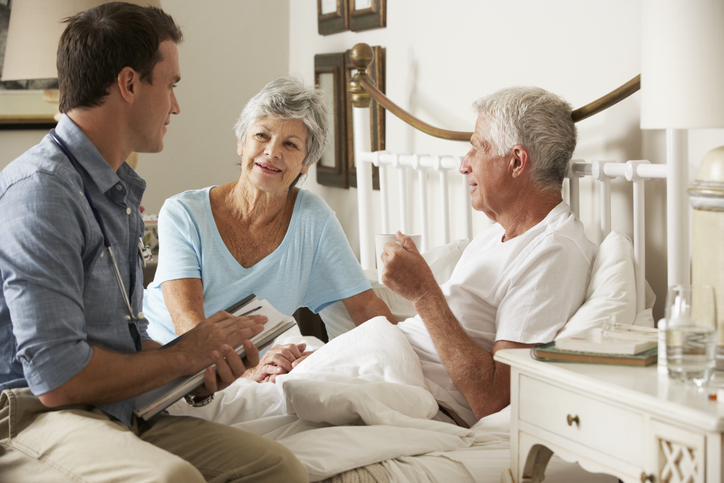 To their family members, you'll be a source of information as well as comfort, while you may need to provide regular updates to the patient's doctor about their medical history and treatment schedule. To perform each of these roles effectively in your healthcare assistant career, you'll need solid communication and interpersonal skills.
Decent Organizational Skills Are a Must for Hospice Workers
In your career as a hospice worker, you'll discover that the smallest of margins can turn out to be crucial. For instance, administering a patient's medication at the right time can make all the difference. Since you'll be managing your patients' schedules and medications, having supreme organizational and management skills is crucial to your success as a caregiver. 
If you need to see multiple clients per day, the amount of information you'll need to keep track of will multiply. In this case, you'll need to draw up a streamlined schedule and back it up with an effective tool that helps you track each individual's requirements.
Looking for a reputable healthcare assistant college?
Contact Discovery Community College for more information!