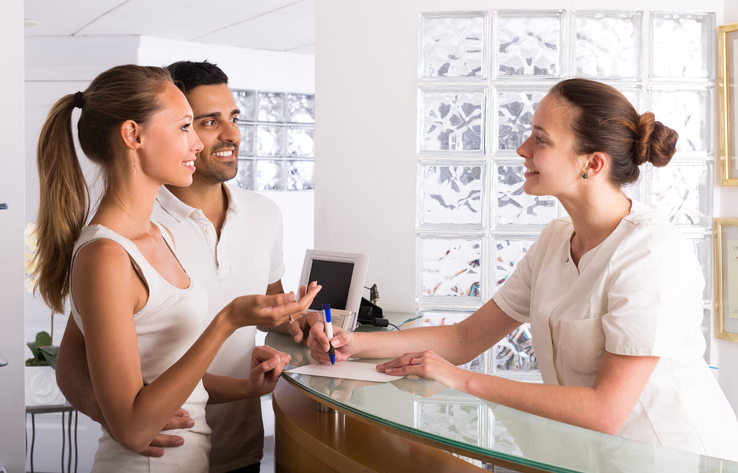 As you work through your medical and dental office management training, you will acquire many different professional skills that will be useful during your career. The healthcare sector is fast-paced and often hectic, yet it requires professionals who can maintain a high level of precision and accuracy in their work.
Medical office management training at Discovery Community College consists of working your way through the 15-week Accounting and Finance program, the 15 week Computerized Business Applications program, and finally, the 30 week Medical/Dental Applications program to earn your diploma. This program will help you develop the tools you need to meet the demands of this work environment. To learn more about the key career skills you will develop in your training, read on!
Learn About Accounting and Finance in Your Office Administration Program
Just like any other professional organization, healthcare facilities require professionals to keep careful track of their accounting and financial matters. Medical and dental office administrators need to be able to use accounting software to keep an accurate record of financial transactions, and sometimes to produce reports.
These skills are taught during medical office management training, and also expand to include skills for payroll support, calculating amounts and preparing records for adjacent agencies, and ensuring compliance with business regulations.
Master Computerized Business Applications in Medical Office Management Training
Another important skill that medical and dental office administration students will learn is how to successfully use computerized business applications. An understanding of how to navigate and troubleshoot Windows operating systems, as well as software for internet access, email, and file management, is essential for medical office administrators.
Office administrators also need to use computer programs to complete other business-related tasks, including communications, information management, and numeric calculations. By attending a medical and dental office administration program, you can improve your ability to use essential computer programs for business.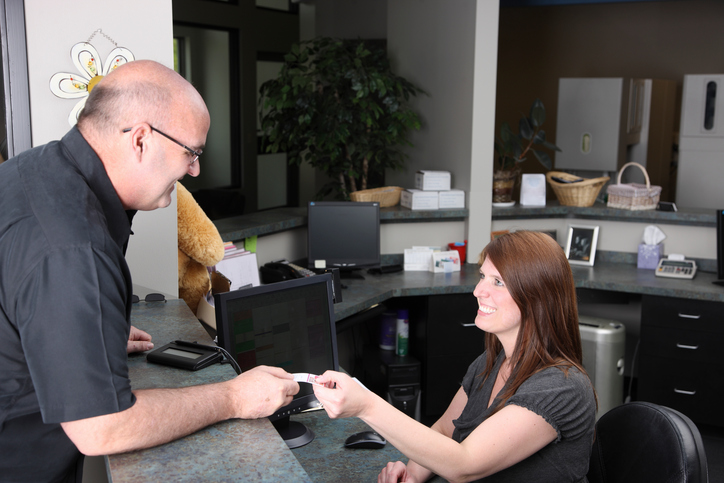 Understand Key Medical Concepts After Your Course
While graduates of medical office administration training are not practitioners, they nonetheless should be familiar with basic medical terminology and concepts if they are to thrive in a workplace in the healthcare industry.
Graduates of Discovery Community College will become familiar with principles of anatomy, medical terminology, and pharmacology. Additionally, they will learn how to apply this knowledge in an administrative context with skills like transcription, scheduling, and patient file management. Medical office administrators are healthcare professionals, and their career training makes this clear.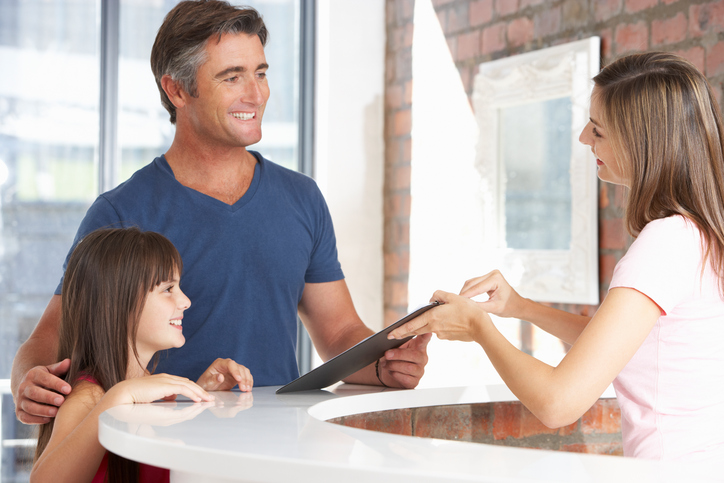 Gain Hands-On Skills Through a "Learning by Doing" Approach
Finally, medical and dental office administration students develop the ability to apply their classroom knowledge in a realistic work environment. Students have the option of fulfilling a part-time work placement during their studies, allowing them to gain exposure to a real professional environment, and giving them the chance to learn by doing in an authentic setting.
What's more, work placements allow students to develop professional contacts and networks, making it easier for them to transition into professional life upon graduation. Overall, medical and dental office management training is an excellent way for prospective professionals to gain a well-rounded set of skills in an efficient manner.
Do you want to know more about the benefits of medical and dental office management training?
Contact Discovery Community College to learn how our program helps students achieve career success.