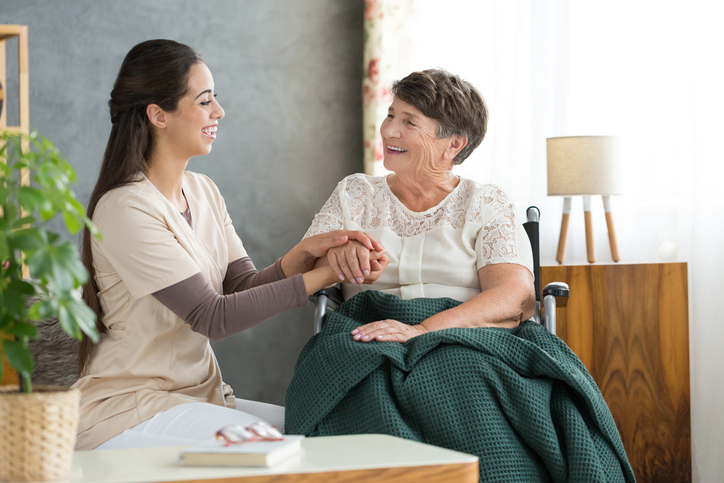 Health care assistants, also known as health care aides, provide an essential service to medical clients in need of short-term assistance or ongoing support. Through this role, you can work directly with seniors as well as individuals with disabilities, injuries, or chronic illnesses. Here, your compassion and desire to help can make a big difference, allowing you to better serve your patients throughout their recovery.
There are many factors involved in managing healthcare, particularly in ensuring a positive patient experience. For students seeking to become healthcare assistants, the concept of person-centred care can be especially relevant—playing a key role in providing patients with higher quality care. Read on to learn more about what makes person-centred care important and how you can apply this approach in your future practice!
Understanding What Person-Centred Care is All About
Person-centred care is defined as the act of empowering patients, transforming them into active participants instead of passive recipients of healthcare services. Here, healthcare providers take a proactive approach to consider the patient's individual needs and preferences, showing compassion and willingness to make patients feel understood and truly cared for.
The goal is to make patients feel comfortable, encouraging them to share their views and input. As a result, patients can work with their healthcare providers to improve their overall health outcome. This also leads to better communication and personal support, helping you provide the care that each patient needs with more precision and empathy. 
While training to become a healthcare assistant, you can develop a strong knowledge base and clinical skills that can help you more confidently navigate this process. These skills can include knowing how to care for individuals experiencing common health challenges as well as those experiencing cognitive or mental challenges. By training at the campus simulation centre at DCC, you can discover firsthand how to provide effective personal care and assistance.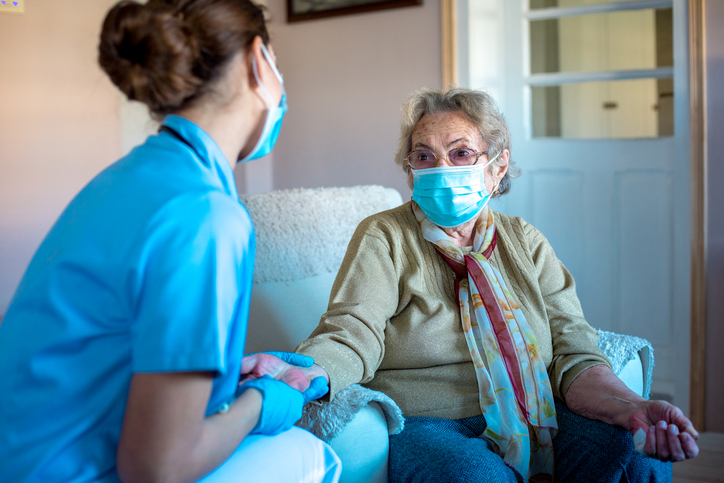 Exploring the Positive Impact of Person-Centred Care
Person-centred care is quickly becoming recognized as a key factor of high quality healthcare. That's because the purpose of this approach is to ultimately improve individual health outcomes, helping patients recover faster by virtue of their own involvement. In this way, patients can get the support they need when and how they need it.
This approach can also improve the quality of available services, helping patients feel more satisfied with the care they receive, as well as more motivated to continue improving their health afterwards.  By involving patients in this approach, pressure on health and social services may even be reduced—creating a more positive healthcare environment for all.
Working in a real-world environment during your healthcare assistant training can help you gain firsthand experience communicating with patients to provide them with the best care possible. In this environment, you can begin developing strong interpersonal skills that will enable you to better understand and support your patients.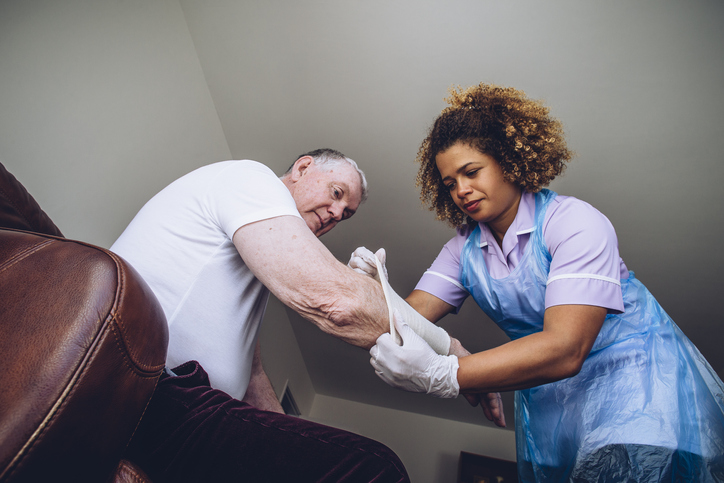 Applying a Person-Centred Approach after Your Healthcare Assistant Training
In order to become more person-centred, you'll need to begin by prioritizing your patients' needs. Here, understanding what would benefit them most can be a way for you to provide better tailored support. Involving patients in some decisions and gaining their input as they evaluate the services provided to them can also help you develop a more person-centred approach.
Ultimately, it helps to learn more about your patients' conditions, seek ways to personalize their care, and encourage or empower them to take an active role in their treatment process when possible. Working on your communication and interpersonal skills can make a big impact. Similarly, being flexible, patient, and empathetic can get you closer to this goal. Your training will allow you to develop these skills, ensuring that your patients get the best support that you can provide.
Interested in earning a healthcare assistant diploma?
Contact Discovery Community College for more information!