Are you a people person with a passion for helping others? Earning a Community Support Worker diploma at Discovery Community College will lead you into a rewarding career with a chance to make a difference to people going through difficult times in your community. 
Many of these people experience higher levels of stress and difficulty throughout their daily lives. As you interact with them, these problems may turn into conflict. While these situations can be difficult, with extensive theoretical knowledge and practical hands-on experience from DCC, you can uphold your responsibilities as a Community Support Worker. Read on to discover our top strategies for conflict resolution that community support workers should use when managing difficulties on the job. 
Always Remember to Read Your Client's File
The best strategies for conflict resolution are the ones that prevent conflict in the first place. As a Community Support Worker, you will receive extensive information on your client before you start working with them. Reading over your client's information carefully will prepare you for any triggers or conditions that might lead to conflict. You'll learn how to soothe your client and stop any disputes before they escalate. If you read that your client has difficulty discussing some topics, you'll know to broach that subject with added care and sensitivity. 
After your community support worker training, you'll learn theoretical knowledge on how to relate to and work with clients battling mental health issues, addiction, and other difficulties that may lead to conflict.
Always Listen Empathetically After Your Community Support Worker Training
When you are a community support worker, there may be times when you're not ready to handle conflict with your client for personal or professional reasons. However, you mustn't give in to your own impulses and say something that might worsen the conflict. Remember to take a step back if you need to and listen empathetically to your client's words. By relaxing and taking your time, you can work with your client to resolve the conflict in a more productive way.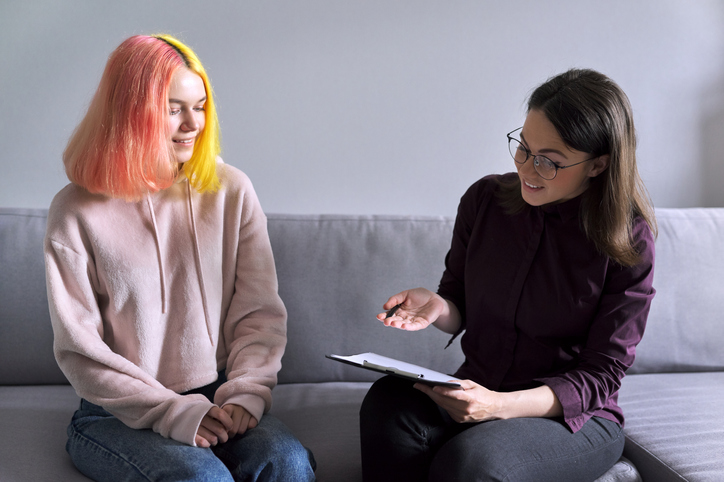 Part of the curriculum in your Community Support Worker Diploma includes a six-week hands-on practicum in a real community support setting. You'll have the opportunity to come to grips with the job and practice your listening skills with industry experts. This way, you'll be ready for any conflict when you leave the program and begin working.
Maintain Control During Conflict
When you're a Community Support Worker, it's essential that you maintain control of the situation by relaxing and taking a step back to calm yourself down and reflect on the problem at hand. To gain control, you may need to be clear with your client if they are unwilling to calm down. If this doesn't work, remember you can call for assistance when needed. Your safety and the safety of your client should always be your top priority.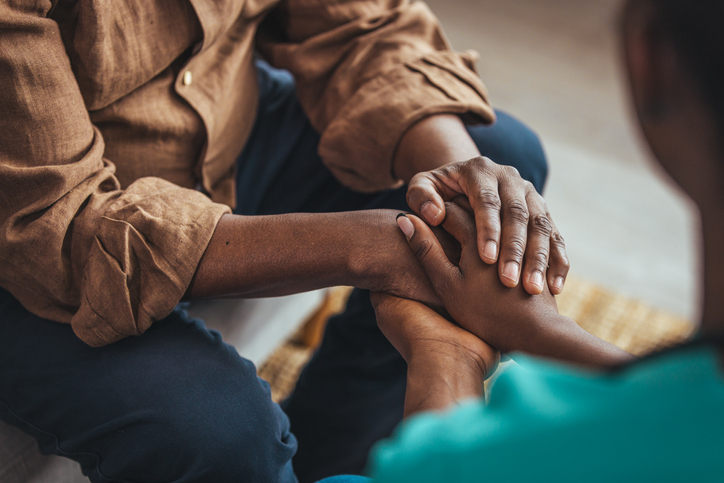 Once you have the situation under control, try to communicate with your client to understand their side and devise a solution that is acceptable to everyone.
DCC's Community Support Worker program is offered in communities such as Campbell River, Nanaimo, Maple Ridge, Parksville, and Surrey. With flexible classes and industry professionals to guide you, you'll be well on your way to a rewarding career as a Community Support Worker.
Are you interested in attending a community support worker college?
Contact Discovery Community College today!