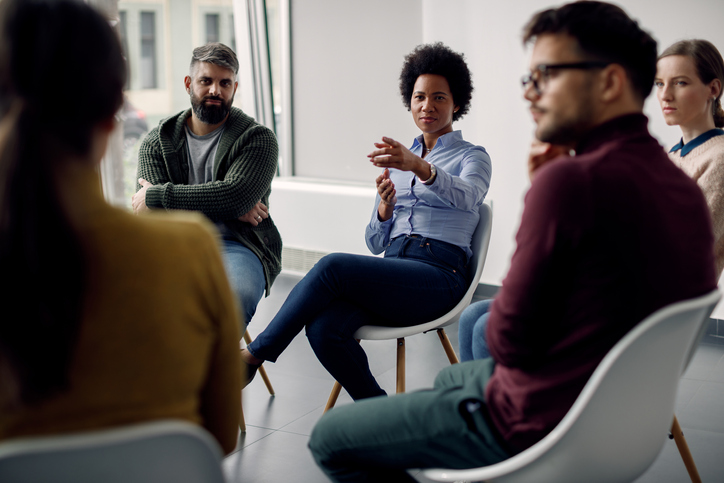 Just like there's no "I" in "team," it takes a community to provide community support. If you're considering a career as a community support worker, your ability to collaborate with other team members and professionals will not only enhance the quality of the support you provide, but increase the amount of resources and beneficial change that you are able to effect. 
Community support workers are professionals who offer a variety of different services and methods of support to individuals struggling with a range of problems, including developmental challenges, mental health or substance abuse issues, and physical disabilities. The work that they do aims to improve the quality of these individuals' lives and give them access to different forms of assistance in order to make a positive impact. However, the work that community support workers do would not be possible without their collaboration with a team of other professionals. 
Read on to discover the importance of teamwork to a career in community support work.
Why Teamwork and Collaboration Are Important After Getting Your Community Support Worker Diploma
Community support workers have a difficult job. They must be able to deliver care to and advocate for individuals in challenging situations, which can be both complicated and emotionally taxing. In order to be as strong an advocate for their clients as possible, community support workers must be able to rely on a network of other professionals, as their support and expertise will be needed to take on some of the responsibilities that community support workers can't handle on their own. After community support worker training, you'll need to collaborate with others in order to manage the stress of the job and avoid burnout. Taking input from other professionals in the field can help you to develop new solutions to a tough situation, and creates opportunities for the delivery of innovative and quality care.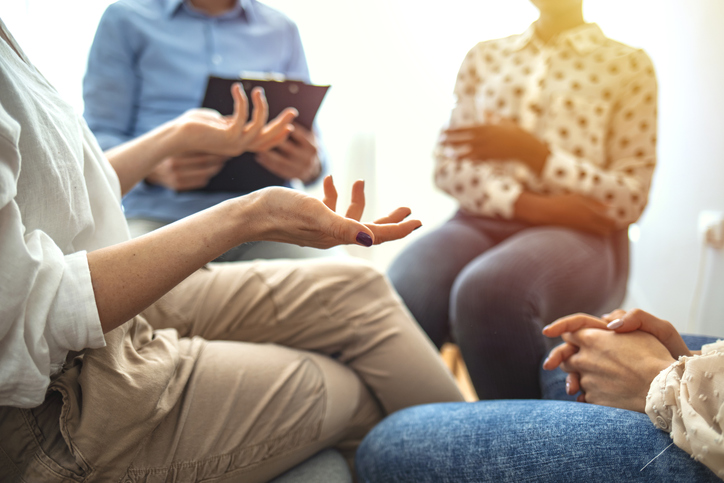 Who Do Community Support Workers Collaborate With?
Within the field of community support work, there are a number of professionals that community support workers interact with and rely on to do their jobs well. For one, community support workers may work with attorneys in order to develop strategies for clients who require legal assistance or face legal challenges. Additionally, community support workers may work with representatives from housing and caregiver agencies in order to coordinate care for clients who may be unhoused or in need of a different living situation. After getting your community support worker diploma, it's also likely that you'll be engaging in planning with the families or loved ones of the individuals you're working with, as their input will matter when it comes to a client's treatment. Depending on the environment you're working in, there are many other professionals that you'll interact and collaborate with. This is why teamwork skills are so important to those in the role of community support worker.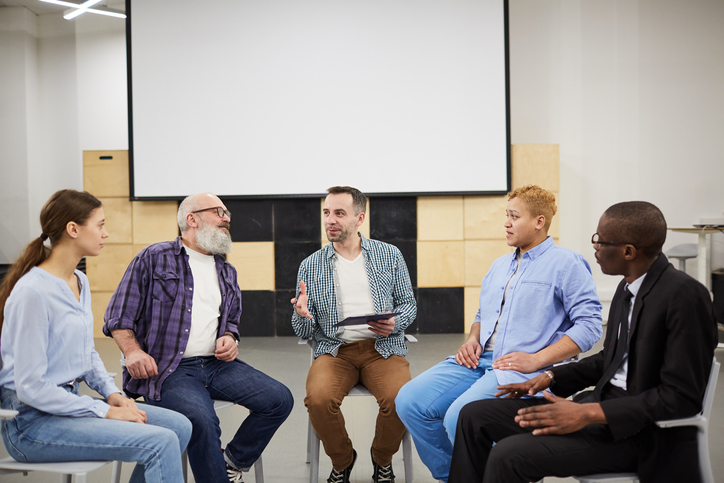 How to Promote Teamwork and Collaboration Throughout Your Career
Especially when faced with obstacles or challenging situations, it's important to establish an approach to teamwork and collaboration that makes it easier, not harder, to develop solutions for the clients you're working with. Throughout your community support worker career, you can enhance your ability to work with other professionals by setting some guidelines and common understandings around the roles of each contributing team member. You'll want to clarify the roles of different individuals, ensure that all relevant information is transparent and understood, appreciate the different approaches of each professional within the field, and establish clear channels of communication between you and other team members. These different practices will help to establish trust and respect between different professionals, enabling you to work together to deliver care and support to those who need it throughout your career.
Ready to attend community support worker college?
Launch your career with a program at Discovery Community College!