If you're highly organized, attentive to detail and love communicating and coordinating with people from all different backgrounds, a career in international trade management could be right for you. International trade management professionals are responsible for conducting a number of duties related to the global export and import of goods or services. They'll work to monitor supply chain processes, prepare orders for shipment, coordinate routes and prepare documentation, all while ensuring compliance with national and international regulations.
As an international trade manager, proper documentation will be essential to the efficient and compliant exchange of goods. Below, discover why documentation is so important, as well as some of the main types of documents that you'll be working with throughout your career in international trade management.
The Importance of Proper Documentation for Pros in an International Trade Management Career
Documentation is required for the exchange of goods and services across international borders for many reasons. For one, proper documentation ensures transparency, keeping all stakeholders involved in the process informed of details such as product type, delivery details, cost and more. What's more, documentation is necessary for compliance with the regulations, standards and laws related to customs, warehousing, shipping and more. With a strong knowledge of the kinds of documents which are required when exporting or importing goods during your international trade management career, you'll be able to ethically and effectively maintain supply chain operations, avoiding costly mistakes which could cause delays or infractions.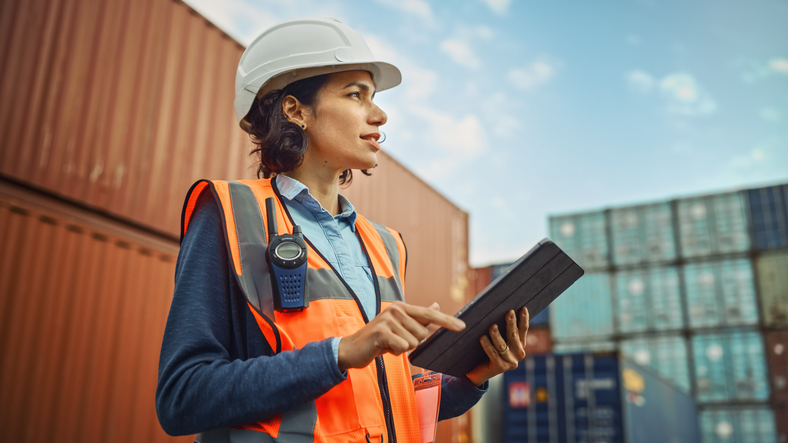 Now that you know why documentation is so important, get started by exploring a few types of documents you'll encounter when working in international trade management.
1. Proforma Invoice 
Often the first document needed in an export exchange, a Proforma Invoice is similar to a Commercial Invoice but is necessary for international transactions. Proforma invoices provide details about the goods, the price of the goods, how they will be delivered, the cost of the delivery and the payment term pertaining to the sale. These invoices also identify the buyer and the seller involved, and should also include a specific time frame by which the quote contained will expire. 
2. Bill of Lading
A Bill of Lading is a document used in shipping, in order to prove that a shipment has been transported from one location to another. The document is between the carrier, the distributor and the buyer, and states where the goods are going to be shipped. There are a few different types of Bills of Lading. If the goods are being shipped by an ocean vessel instead of another type of carrier, for example, they'll require an Ocean Bill of Lading. Bills of Lading are one of the most important documents for verifying the agreement of delivery of a shipment at a specific destination.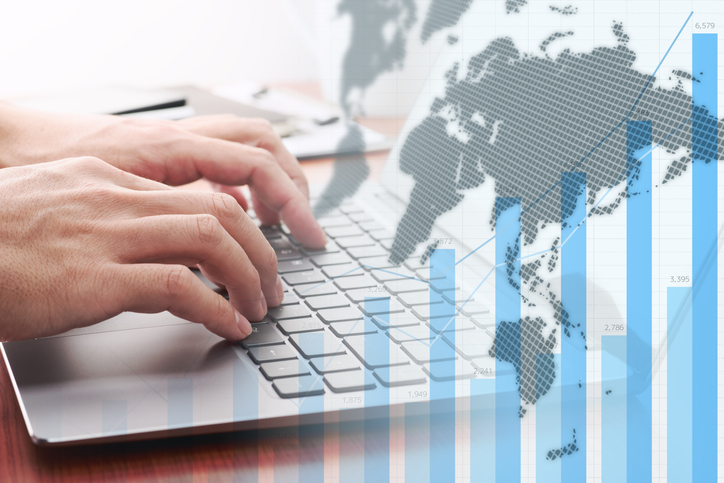 3. Air Waybill
After completing international trade management courses, you'll use an Air Waybill document whenever you're coordinating the export of goods and services by air. While Air Waybills are a form of contract between carriers and shippers, they're different from Bills of Lading in a few ways. For one, Air Waybills are under the purview of the International Air Transport Association (IATA), making them non-negotiable. Additionally, while Bills of Lading serve as an agreement to the destination of the shipment, Air Waybills can serve as a receipt that a shipment has been delivered. 
4. Certificate of Origin
When it comes to international trade, most countries will require a Certificate of Origin upon receipt of foreign goods. The Certificate of Origin outlines the country in which the goods originated, and is verified by an official national organization within that specific country. These certificates add credibility to the process, prevent shipping fraud and keep trade flowing between countries at opposite ends of the world. 
Are you interested in enrolling in an international trade management college?
Start training for a career at Discovery Community College!