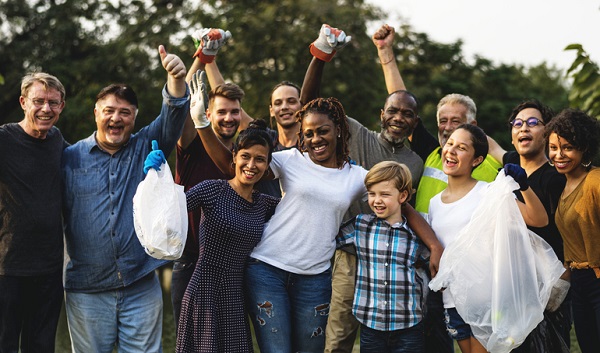 Community support workers (CSWs) are an important resource for the people they serve. They offer their support and social services to those who may be living with mental health issues, developmental challenges, or physical disabilities, which means that a career as a community support worker requires a very specific kind of person who has the right personality and skills for the job.
It takes more than excellent training for you to be qualified for work as a CSW—from being a patient people person to understanding how to address a complicated situation without judgment or bias, as a CSW you would often rely on your personality traits as much as your actual technical skills.
If you're interested in becoming a community support worker and want to find out if it's the right career for you, read on to find out more!
Professional Community Support Workers Enjoy Helping Those in Need
If you want to become a CSW, you probably like the idea of helping others. A career as a CSW puts you into direct contact with people who need your help, and community support workers have the opportunity to make a real difference in the lives of the people they serve every day.
If you like the idea of helping someone find the resources and support they need to lead a better, healthier life, then you might want to consider community support worker training. In order to help different members of a community access the social support services they need, you must first have an in-depth understanding of how to best address their situation. Your CSW training will include important lessons on communication, child development, mental health, and education, among other subjects, which can give you the knowledge you need to help others in the best way possible.
Active Listening is an Important Skill in Community Support Worker Training
In order to know what a community needs help with, you have to understand the issues they face, which includes interacting with the community members and hearing their thoughts and opinions.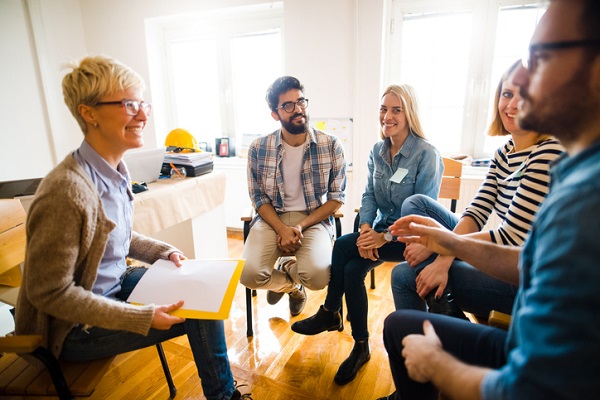 Active listening is one of the most powerful tools for any aspiring community support worker. Every client you work with will have different needs that require different solutions, and listening to their feedback will allow you to get more context and information on the exact situation they need help with.
Being a good active listener means that you pay close attention to the person who's speaking during a conversation, and are able to proactively respond to their concerns with questions that show you care about what they're saying. If you find it easy to listen to others and follow up with thoughtful responses, then a career as a CSW might be right for you!
Successful Community Support Workers Love Cooperation and Teamwork
By nature, as a community support worker, you would need the help of the people around you to succeed, from members of your own team to those in the local community. While making a positive change in a client's life is important, sustainable change begins when a community works together towards a better future, which makes a personal passion for teamwork and cooperation an advantage for aspiring CSWs.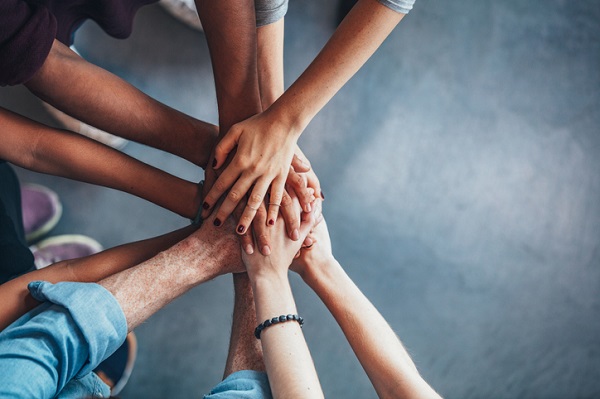 In order to know how to work well with others, it's important to get firsthand experience. A good community support worker college includes practicum experiences, which allows you to practice and apply your skills in a real-world setting. Discovery Community College's program offers three practicums in settings appropriate for Education Assistants, Community Mental Health, and Personal Support work. This type of training can help you find your fit in the workforce, take your love of cooperation and translate it into a professional setting as you work side-by-side with team members and clients to find successful solutions together.
Do you want to get involved in helping communities with the services they need to succeed?
Contact Discovery Community College for more information about our community support worker school.