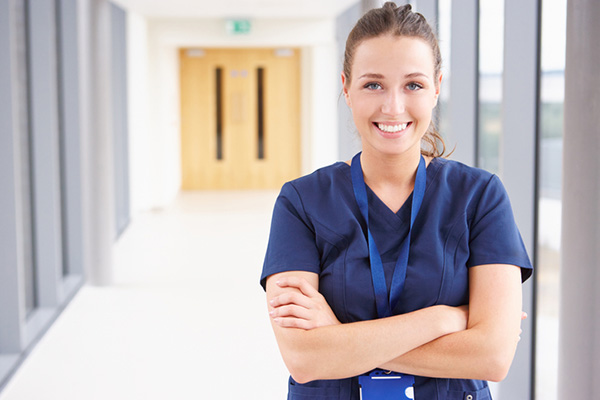 There are many reasons to pursue a career as a practical nurse. For instance, practical nursing programs are relatively short, and can be a great fit for both individuals just starting in the workforce, or more experienced professionals who want to change course in their careers.
However, one of the most compelling reasons for considering working toward a career in practical nursing is that it is incredibly rewarding in multiple ways. If you want to know more about how working as a practical nurse can enrich your life and career, keep reading.
Practical Nursing Careers Involve a Number of Important Medical Responsibilities
Unlike Registered Nurses (RNs) and other medical professionals, licensed practical nurses (LPNs) are not responsible for developing care plans or performing complex medical procedures. Instead, they serve as immediate caregivers for patients, performing less technical but still important tasks under the supervision of RNs or doctors. Depending on the work environment, LPNs might administer medications, change wound dressings, collect specimens, perform CPR, and other tasks.
In addition, LPNs can play a huge role in the ongoing monitoring of patients, keeping their supervisors updated on their progress in order to ensure proper and timely care is provided. They might also update client charts or document patient progress along an established plan – both critical tasks for the delivery of effective medical care. It's a challenging but rewarding role on the frontline of the industry, and perfect for individuals who are looking for a hands-on, varied healthcare career.
Interpersonal Work is Hugely Important in Practical Nursing
A huge part of an LPN's role involves interpersonal work that offers great value to patients and their families. For example, it's common for professionals with a practical nursing diploma to help educate patients and their loved ones about medications, at-home care, and basic health concepts that could be useful to know.
These dimensions of working as a practical nurse make the career a rewarding option for people who like interacting with or helping others. A practical nursing diploma will help you to develop these skills, with programs like the one offered by Discovery Community College placing a strong emphasis on interpersonal communication.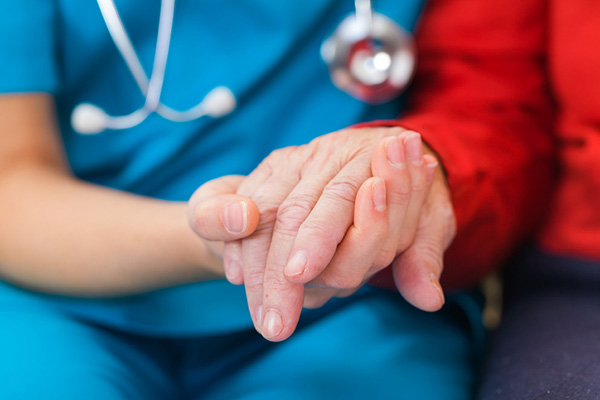 Job Security Awaits Those Who Become a Licensed Practical Nurse
Given the particular skills and knowledge of LPNs, it's no surprise that they are in high demand in today's medical field. According to WorkBC, approximately 4,370 job openings are expect to emerge between 2015-2025, with similarly high demand across the rest of Canada, too.
In part, this is because practical nurse training is useful in many different environments. Graduates can find work in hospitals, nursing homes, extended care facilities, private residences, and other environments in which essential medical skills and a human touch are needed. To pursue an education in practical nursing, then, is a sound investment in your future, and can help lead you to a fulfilling and stable healthcare career in an environment that you love.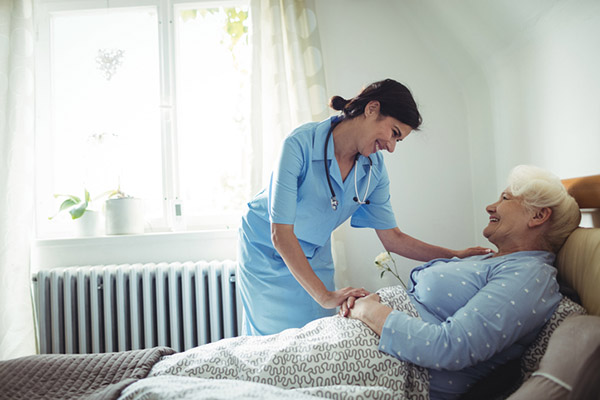 Do you want to find out how you can access a rewarding medical career?
Contact Discovery Community College to learn how to become a practical nurse.