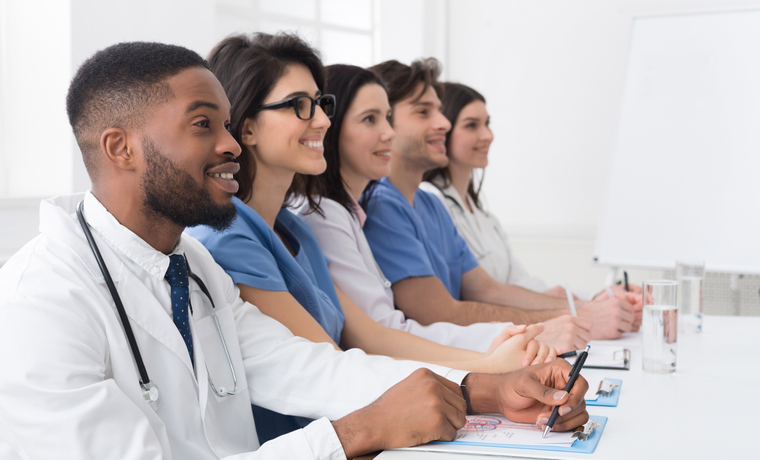 Licensed Practical Nurses sometimes play understated roles in the country's healthcare system, but their jobs are no less vital. In addition to undergoing rigorous training, Licensed Practical Nurses (LPNs) need to have certain qualities, such as compassion, patience, attention to detail, and communication, in order to be successful and effective in the role.
While their training and skillset qualify them to work in traditional hospital environments, LPNs can function in a variety of other settings. If you're considering signing up for practical nursing training, these are three interesting workplaces where you can potentially apply your skills and knowledge.
1. LPNs Can Work in Nursing Homes After Practical Nurse Training
Nursing homes and residential care facilities are common landing spots for Licensed Practical Nurses after their practical nurse training. These homes are typically populated by elderly residents, some of whom may be nursing serious long-term ailments.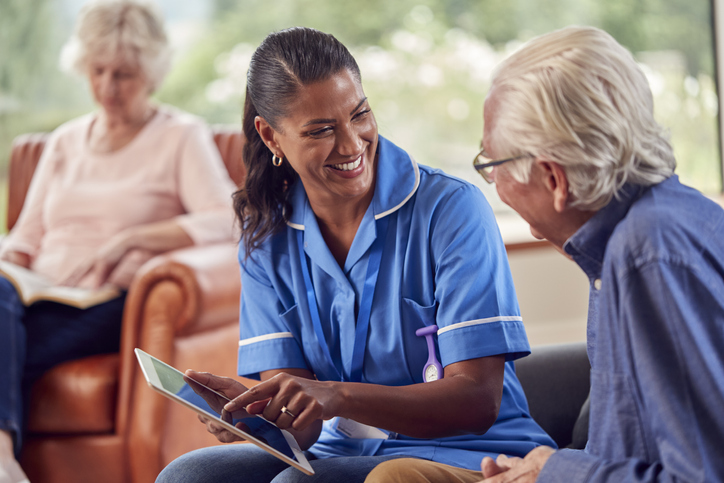 As the name implies, nursing homes serve the purpose of providing a living environment for people with too many medical requirements to remain at home but not enough to require hospitalization. As part of their duties, LPNs in nursing homes will be required to monitor the health of patients, help patients with some basic tasks, such as bathing and dressing, and keep records of patients' health. Essentially, LPNs support healthcare professionals in nursing homes to improve the quality of life of residents in these homes.
Working in nursing homes can be demanding, but the opportunity to form lifelong bonds with people and their families can be highly rewarding as well.
2. LPNs Can Work In Hospitals
Licensed Practical Nurses can secure work in hospitals, where they may occupy roles in several departments, such as surgery, pediatrics, or others. They typically assist with lower-level patient care work, such as changing bandages, inserting catheters, and discussing care with patients.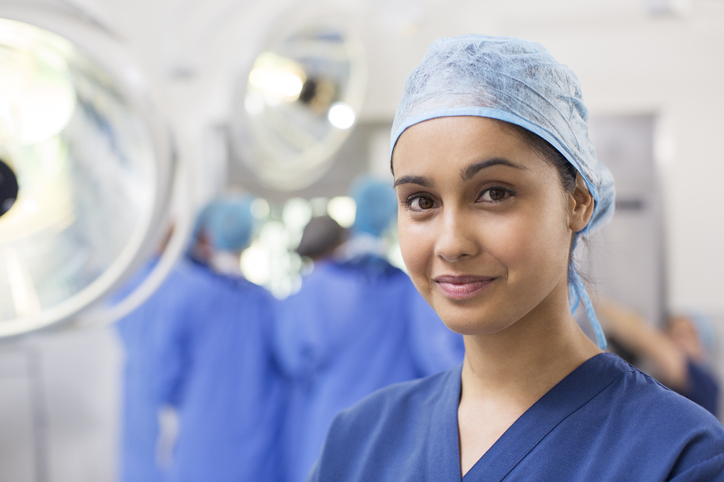 LPNs that work in hospitals work under the supervision of doctors and other members of a patient's care team. LPNs can take advantage of Registered Nurse (RN) supervision while working on interdisciplinary teams. As a result of the eagerness of many hospitals to invest in their clinical personnel, your employer may assist you in pursuing more training to become an RN after graduating from nursing school. An LPN's field of practice is restricted, although there are times when they take on Certified Nursing Assistant-like responsibilities.
3. LPNs Can Work in Home Healthcare
The popularity of home healthcare is on the rise, bringing with it more opportunities for LPNs. This surge is the consequence of a mix of new remote monitoring technologies and heightened knowledge of how much more comfortable and cost-effective it is to age at home.
In home healthcare settings, LPNs typically handle the implementation of care plans developed by the RNs. Common responsibilities include wound care, medication administration, treatment education for patients and caregivers, blood collection, and urinary catheter care. Additionally, you may aid patients with daily tasks and keep track of their well-being. The advantage of working in home healthcare is the opportunity to choose your own hours and have a flexible schedule.
Do you want to become a practical nurse?
Contact Discovery Community College to learn how you can get started.