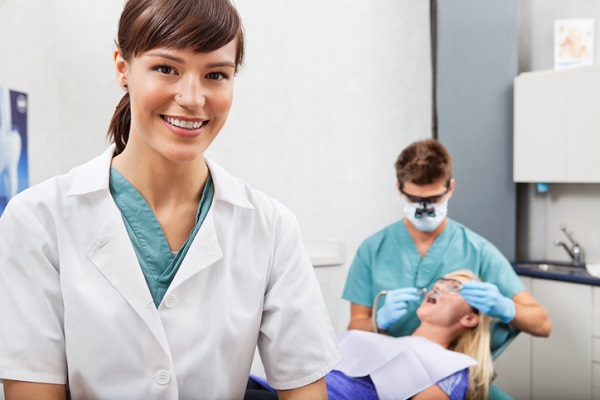 Are you seeking a rewarding career in the dental industry? Consider becoming a dental assistant!
As a dental assistant, you'll be an indispensable member of a dental practice. Your co-workers will value you for the skills you bring to the team, and patients will look to you for guidance and support.
If you're searching for a new and fulfilling career, dental assistant training offers an excellent pathway to a job that is respected by both professionals and the public. Here's a look at why dental assistants are so important to dental practices.
Dental Assistant Training Helps the Entire Dental Practice Run Efficiently
Dental practices need to be run effectively in order for dentists to see all of the patients that are scheduled each day. It is difficult to overstate how important dental assistants are to ensuring that dental practices run efficiently. A dental assistant's responsibilities are wide ranging and may include preparing patients for visits, developing x-rays, polishing teeth, ordering dental supplies, creating temporary restorations, scheduling, and invoicing.
These are all essential duties that dental practices depend on to make sure each patient receives the care and attention they need. Without dental assistants performing these tasks, other members of the dental practice would either become overworked or the practice would simply not be able to see enough patients to remain profitable.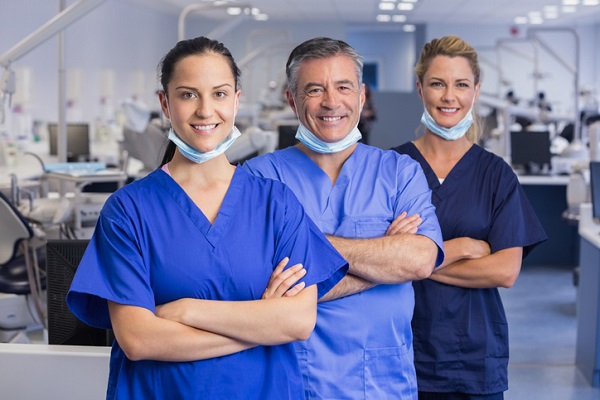 Co-Workers and Patients Rely on Dental Assistants for Maintaining Safety
Safety should be a top priority at every dental practice and dental assistants play an especially large role in maintaining the overall safety of a dental practice. Dental assistants are responsible for sterilizing instruments—which helps prevent the spread of disease and infection—and ensuring patients are kept safe during their visits.
Learning about dental materials, patient safety standards, and disease and infection control are all components of dental assistant training and this knowledge helps to promote a safe dental practice. One US survey of 3,000 dentists, dental hygienists, dental office managers, and dental assistants found that 99 per cent of respondents agreed that disinfection and sterilization duties are delegated to dental assistants. Without dental assistants, keeping patients and staff safe would be a lot more challenging!
Dental Assistants Play a Big Role in Helping Patients Feel Comfortable
During an examination, patients may only spend a few minutes with the dentist, during which time the dentist may discuss the patient's examination and treatment options. Even if the dentist isn't explaining the examination and treatment options clearly and in terms that are easily understood, it can be difficult for some patients to follow. Patients may also take some time to come up with questions about proposed treatments. That's why many patients turn to the dental assistant for help afterwards.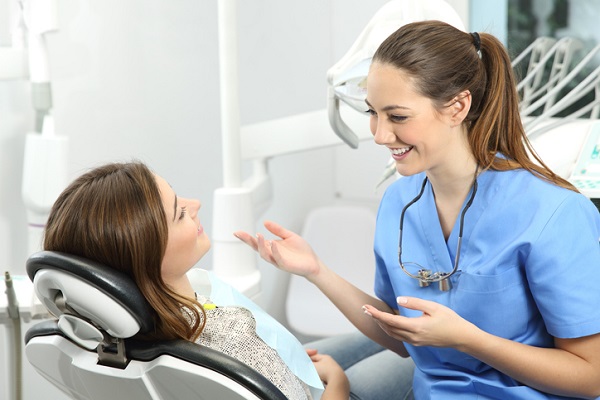 Dental assistants generally spend more time with patients than any other member of the practice's team. As a result, patients often ask dental assistants to further explain concepts and treatment options to them and for advice on how to proceed. During moments like these, the fundamental knowledge of dentistry that dental assistants acquire in dental assistant college helps them communicate to patients what the dentist has said and what steps the patient can take next.
Are you interested in a dental assistant career?
Contact Discovery Community College to learn about our programs!