Practical experience is important when training for any role in the healthcare industry, and a community support worker (CSW) career is no exception. CSWs work with a range of people experiencing developmental challenges, mental health issues, substance use problems, physical disabilities, and more. These caring, compassionate, and patient professionals provide services to those they work with, and generally make a difference in their lives on a daily basis.
However, if you're considering a career as a community support worker, it's important to choose a program that offers work experience as a component of training. Gaining professional experience as a CSW is essential when it comes to getting a job in your field after graduation, and also enhances your success in the role. 
Read on to discover why practical on-the-job training is so important when it comes to landing a job as a community support worker.
On-The-Job Community Support Worker Training Reinforces What You've Learned
Imagine spending months training in a community support worker program, only to realize that you have trouble remembering what you've learned when it comes time to enter a professional role. Without on-the-job training, this is a likely scenario. Getting the opportunity to test your knowledge in a practicum placement is essential when it comes to applying the skills you've learned during your training.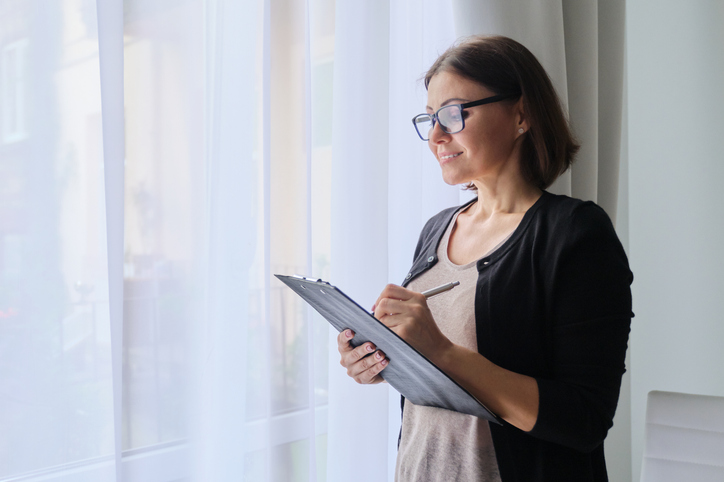 In a workplace setting, you'll have the chance to apply your learning outcomes directly, using your background theoretical and practical knowledge to best support the individuals you interact with. After gaining experience using your skills in a real world, you'll be able to transition more easily into your career, boosting your employability.
Practical Experience Can Build Your Network within the Field 
When you work in a real-world setting, you'll have the opportunity to network with plenty of potential employers. The connections you build during your work placement will be valuable when it comes to finding a job in your field. Your work experience may lead to direct employment, but even if you don't land a job with the organization where you completed your training, you'll have access to a network of other similar organizations where you can explore available positions. If you're looking to launch your career after completing community support worker training, there's no better place to start than with the network you build during your practicum.
You'll Develop Your Professional Skills with a Work Placement
Some skills just can't be acquired in a classroom setting. As a community support worker, you'll need to develop strong communication skills in order to create effective relationships with the individuals you're working with. You'll also need to know how to work with people experiencing a wide range of mental, emotional, and physical disabilities and problems. In order to develop the skills that will enhance your success throughout your career, completing a hands-on practicum placement will be essential for knowing how to assist people dealing with a variety of problems. 
During your on-the-job training, you'll come to understand what challenges you can expect on the job, in addition to gaining the experience necessary to navigate and problem-solve within a variety of situations. Developing these professional skills before landing a job will not only enhance your competence upon entering your career, it will also help you throughout the process of finding employment in your field—as you can use examples of situations from your practicum placement to showcase your experience.
Employers Recognize the Value of On-The-Job Training
Employers always prefer a candidate with practical experience to one without. They know that practical work experience is invaluable in equipping CSWs with soft skills like teamwork, communication, problem-solving, and professionalism. They'll recognize your capabilities when they see that you've completed a practicum during your program. 
Practical, on-the-job experience is essential when it comes to finding a job in community support work. With a program at Discovery Community College, you'll complete a practicum as a component of your training before graduating, equipping you with the skills necessary to land a job in your field after finishing your program. 
Ready to enroll in CSW courses?
Launch your career with a diploma program at Discovery Community College today!