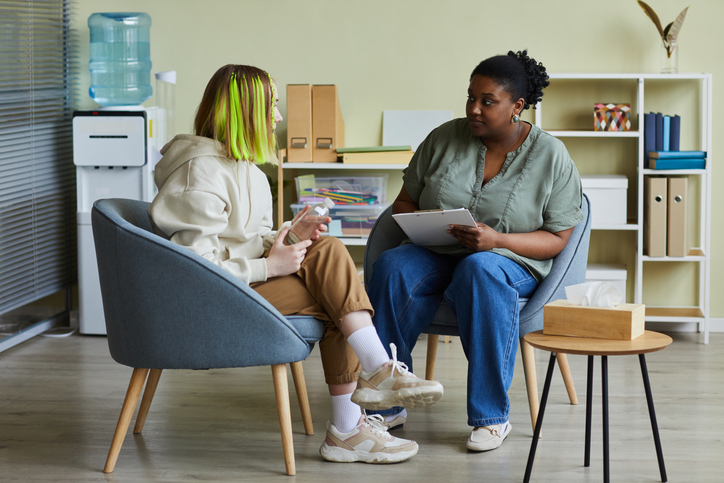 Research has revealed the link between trauma and adverse mental and physical health outcomes. What's more, trauma is incredibly common, with about 70% of the global population being exposed to at least one traumatic event in their lifetime. As a community support worker, you will work with clients who are experiencing a variety of difficulties in their lives, such as substance abuse, mental illness, precarious living situations, and more. 
Many clients may have gone through life asking themselves, "what's wrong with me?" because of societal expectations and the assumptions we make about those who face struggles in life. Trauma-informed care seeks to shift the focus from "what's wrong?" to "what happened." When we use trauma-informed care, we take a client's context into account, making it easier for them to start healing and overcome the challenges they're facing. 
What is Trauma-Informed Care? 
Trauma-informed care is a therapeutic framework that encourages healthcare organizations and helps professionals to be aware of the possibility that many patients and clients have suffered traumatic life events and provide care and support that honours this reality. There are many benefits to implementing trauma-informed care after community support worker training. For example, clients who feel as though their experiences are understood and respected are likely to be more trusting of their community support worker. As a result, they may be more engaged in therapeutic interventions. Trauma-informed care also helps reduce the risk of re-traumatization, helps organizations take a proactive approach to safety, and fosters a resiliency and strength-based approach.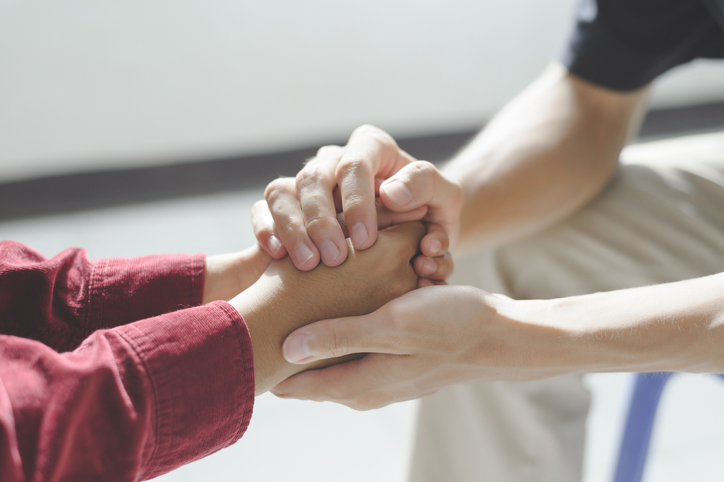 The 6 Principles of Trauma-Informed Care 
There are six guiding principles of Trauma Informed Care that you should take with you throughout your career in community support work after completing your community support worker diploma program. These are:
Safety

– Helping clients to feel physically and psychologically safe with you is a priority. 

Trustworthiness and Transparency –

Creating a safe environment establishes trust between you and your clients and helps you maintain it. 

Peer support

– Integrating shared experiences into therapeutic interventions to create a sense of community.

Mutuality

– Fostering mutual support and open communication between clients and staff while being aware of power dynamics which can be triggering to clients.

Empowerment

– Encouraging shared decision-making to equalize the power dynamics between staff and clients, highlighting clients' strengths to support future healing. 
Humility and responsiveness – Demonstrating an awareness of biases and stereotypes and a willingness to address them.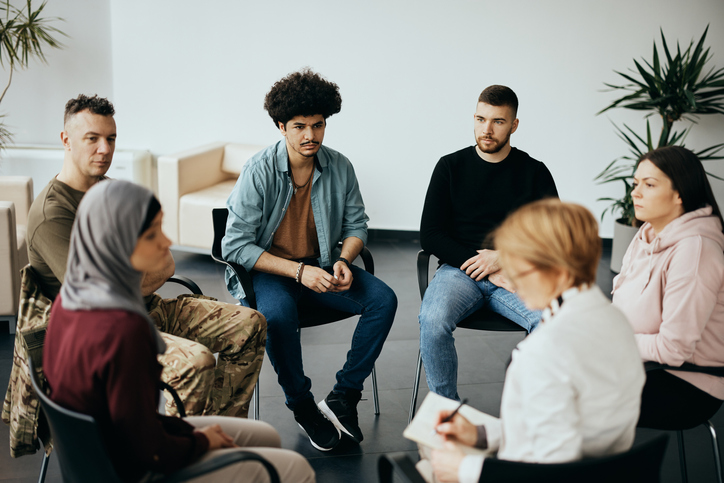 Applying Trauma-informed Care After Community Support Worker Training 
Whether you plan to work in a group home, public support services, a private social service agency, or education, you can take the principles of trauma-informed care with you. In each of these work settings and your personal life, you will encounter many people who have dealt with trauma at some point, whether or not they are forthcoming about the events in their pasts. Your knowledge of trauma-informed care will help people feel safe, trusting, and open with you– which is extremely valuable when your mission is to help people reach their full potential and enjoy healthier, happier lives. 
Ready to enroll in community support worker college? 
Contact Discovery Community College to learn more!