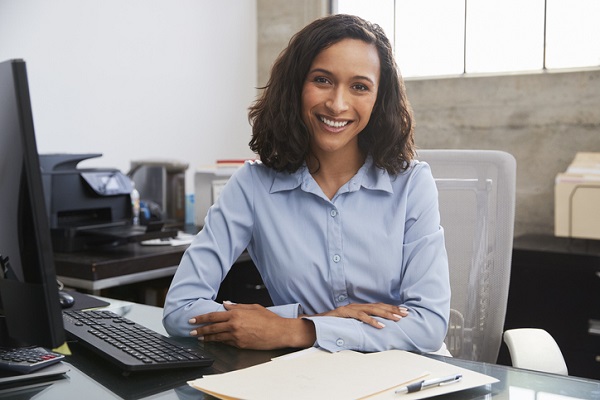 Business owners have many responsibilities when it comes to their daily operations and trying to figure out the financial figures in addition to their other tasks can be overwhelming. The expenses of running a business can quickly add up, and taxes, earnings and losses may sometimes seem like reading another language to someone without an eye for numbers, which is why they often look for help in the form of an expert bookkeeper.
From organization to transaction management and even software training, bookkeepers can offer essential skills that any company needs to function properly. Keeping track of a business's financial records and information also provides the information and insight that can help them stay relevant and competitive within their industry, making a bookkeeper an invaluable asset. If you're interested in a career in bookkeeping and want to learn what your training can do for potential employers, read on to find out more.
Bookkeepers Help Monitor and Track the Cashflow of a Business
One of the most important things for any business is, of course, the state of their finances. A business's cashflow is one of the key components in keeping the lights on, but with money coming in and going out, as well as budgets, expenditures and earnings to consider, businesses can quickly lose track of where and to whom their money is going, making it hard to track and even harder to manage. Simply put, if a business doesn't know where its money is, then everything can quickly begin to unravel.
Bookkeepers often specialize in certain areas such as invoicing, estimates and transaction management, and can also utilize their additional experience with accounting software to further help businesses streamline their cashflow process. Whether they are handling the day-to-day transactions, using software to track bank feeds and statements, or sending invoices to clients, their primary duty is to check and make sure all the numbers are right, an invaluable tool to any business that wants to remain successful and keep turning a profit.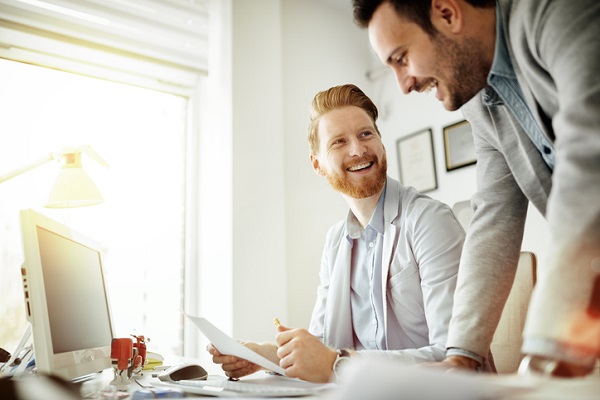 Accounting College Professionals Manage Important Financial Data
In order to ensure the cashflow is healthy and that a business is on the right track, it's also important to maintain a strong record of finances, as well as ensure that these records demonstrate a business is operating within the rules of the law.
Bookkeepers are excellent at multitasking and applying the skills they learn at accounting college to organize and manage the financial data, records and financial information that businesses rely on to ensure they are working successfully. From document management to regulating internal business processes, bookkeepers are responsible for consolidating, coordinating and reporting financial transactions, which is crucial to ensuring not only that the business is profitable, but that its numbers are correct and can withstand any outside scrutiny from clients, banks or federal institutions.
Businesses Can Rely on Bookkeeper Feedback to Help Build a Better Strategy
Since bookkeepers have special access to the records and information, they can offer a unique perspective on a business's financial situation that may otherwise have been considered. This is incredibly valuable for any business owner looking to expand within their market, because it draws their attention to areas they are performing well in, as well as ones which may need improvement.
A successful financial accounting career means that many bookkeepers have a good eye for detail, which means they can spot errors, inconsistencies and overall patterns. A business can then use a bookkeeper's reports to develop a stronger, more adaptable strategy, which gives them a competitive advantage and increases their chances of staying profitable going forward.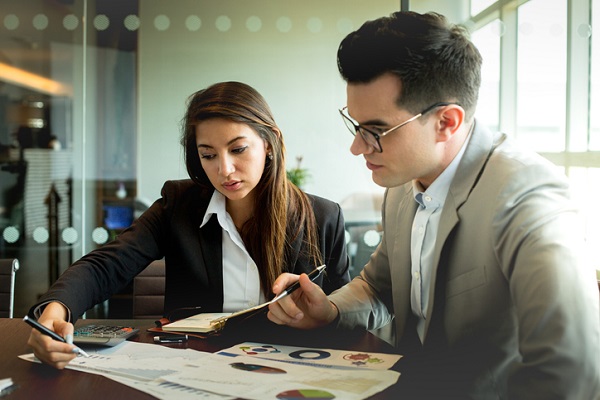 Are you interested in starting a new and rewarding career in accounting?
Contact Discovery Community College for more information about financial accounting training.