Heading into a career in international trade and logistics management, it's important for new professionals in the sector to have credentials that will afford them the recognition they and their expertise deserve.
That is why, in addition to proof of having graduated from a top international trade management program, it's valuable to also acquire industry certifications that are widely known and understood. The credentials available through the Canadian International Freight Forwarders Association are good examples of the kind of recognized qualifications that will serve you well throughout your career.
With top schools like Discovery Community College offering CIFFA certification as a part of their logistics training, it's easier than ever to get a great education and great credentials all at once. Want to learn more about CIFFA? Here's what you need to know.
CIFFA is Dedicated to Promoting the Canadian Freight Forwarding Industry
To understand the value posed by CIFFA's credential offerings, it's important to be acquainted with the organization itself. Since 1948, CIFFA has been involved in guiding trade regulations, working with businesses, governments, and other organizations to arrive at necessary or useful legislation. It is also active in education, with its experts creating useful programs to help newcomers to the freight forwarding industry gain the skills and knowledge they will need for a successful career.
With interests stretching from international transportation and trade, to air cargo security, to the particulars of shipping lithium-ion batteries, CIFFA's broad understanding and exploration of the world of freight and transportation is incredibly valuable. For anyone considering a career in international trade management and logistics, their presence and input will undoubtedly prove influential.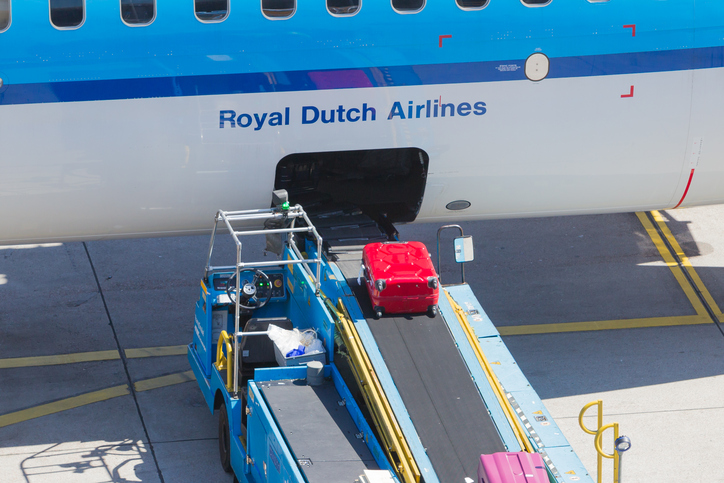 For New International Trade Management Professionals, CIFFA Certification Holds Great Value
The certificate in international freight forwarding laid out by CIFFA is immensely useful to new logistics professionals. The certification process will expose students to important concepts like transportation geography, the particulars of land, air, and ocean transportation of goods, commercial documentation, and much more.
It's an experience that offers exposure to a broad selection of information relevant to the career aspirations of international trade management students, with sufficient depth to help ensure those who qualify for certification are highly informed and skilled. Seeking out this certification prior to beginning your career is therefore immensely useful.
CIFFA's Certificate Pairs Well With Other International Trade Management School Qualifications
No single point of view or certification will offer a complete picture of the industry, but CIFFA's certificate acts as a perfect complement to other training programs. A certification like the FITT Diploma in International Trade, for example, brings valuable perspective on global business, finance, and even legal considerations.
It's an excellent accompaniment to the capabilities developed through CIFFA certification, and students who complete both qualifications will become hot prospects for employers in need of a knowledgeable international trade expert.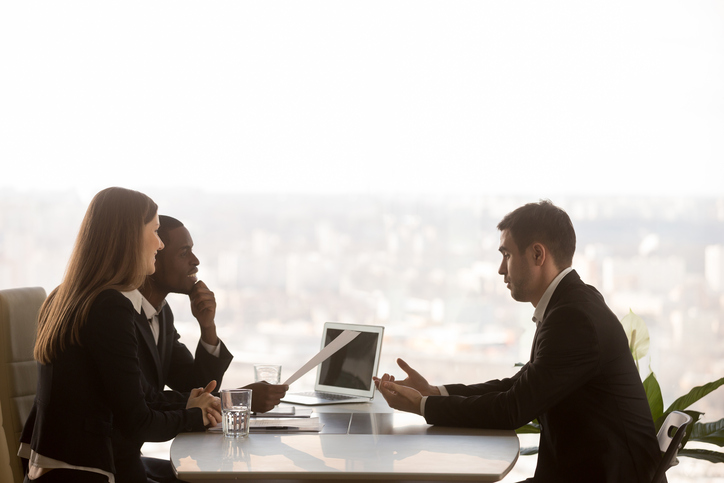 While it is possible to pursue these credentials on your own time, doing so could be a little tricky to accomplish alongside regular career and personal responsibilities. Choosing instead to seek out a training program that includes both certifications, as well as other valuable course material, can allow you to prepare for work in the industry more efficiently. For a quicker path to a worthwhile career, it's the best choice available.
Are you looking for an international trade management school that includes industry certifications?
Contact Discovery Community College to learn more about our program!