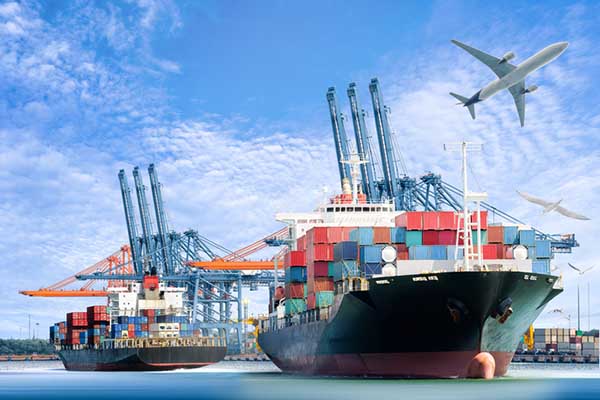 At any given moment, countless goods are being whooshed around the world by air or sitting on the deck of a freighter being steadily propelled along its shipping lane. Professionals in international logistics make daily decisions as to whether they will choose sea or air to get their cargo to its destination. So how do you make the right choice?
Choosing the right freight option is often a question of time and money. Commonly it's said that shipping by air is faster but more expensive while shipping by sea is slower but cheaper. Generally this is true, but it's not always so simple. In reality, there are a lot more things logistics professionals take into consideration when selecting the optimal way to move goods. Keep reading to find out more!
Consider How the Volume and Weight of Your Shipment Will Affect Price
Professionals with a CIFFA Certificate in International Freight Forwarding know that the weight and volume of freight play a big role in determining transportation prices. Airlines calculate costs according to chargeable weight. Here, prices tend to really jump up the heavier something is. If your shipment is really packing on a lot of kilos then you may be inclined to send it by sea, but there is still volume to consider.
Sea carriers determine prices according to volume and charge per entire container or per cubic meter. However, this option generally only becomes more cost-effective if you have a lot of goods to ship that take up a large amount of space. If your shipment is heavy but still small, then sea transport may not be the cheaper option. What will make it so is if the shipment is voluminous.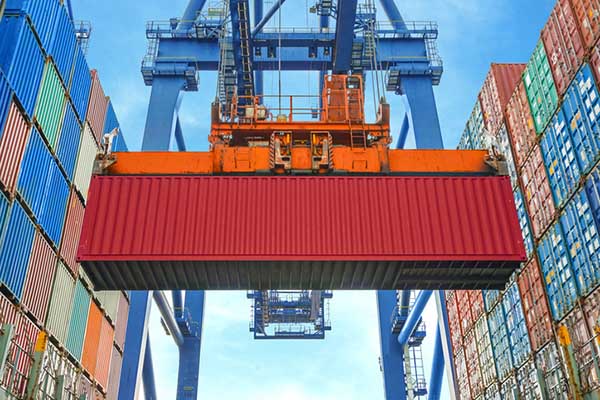 Additionally, if you are shipping by sea but your goods don't amount to the volume of a full container load, other goods may be consolidated in the same container as yours. Since some goods can negatively affect the quality of others, this is sometimes a risk.
You can get around uncontrolled consolidation either by paying for a full container and thus empty space, or by paying for a middle man to do the consolidation for you. Both of these options affect cost, and complicate your logistical process. Therefore, you also need to consider how straightforward you want your shipping to be when selecting freight options.
International Trade Management & Logistics Professionals Know Time is Money
Experts with a FITT Diploma in International Trade know that time is money in international business. For this reason, how fast you need something to arrive at its destination can play a big factor in your decision-making about freight options. Deadline flexibility is also something to consider where time is concerned.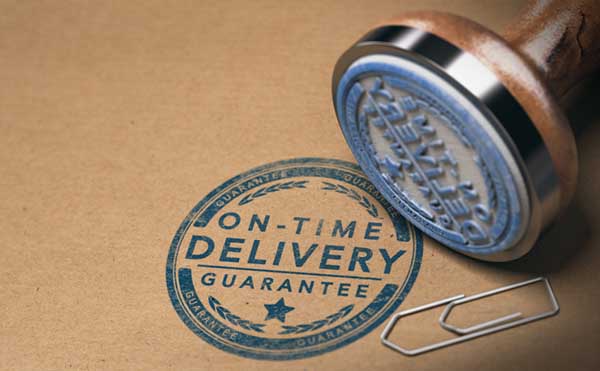 The rule of thumb is that if you need a shipment to arrive as soon as possible, you will be better off sending it by air. Sending something by air takes only days. Even if airlines experience delays, schedules are so regular and flights so frequent that shipments don't experience significant postponements.
If your shipment is rather heavy and voluminous and can take its time getting to its destination – along the lines of weeks and sometimes months – then sending it by sea will most likely be better for your budget. However, what you need to consider here is that delays, if they happen, can actually be quite significant and costly.
Sea carriers run according to weekly schedules, so if a shipment is delayed and doesn't catch its connection, then it may need to sit in a warehouse for an additional week or more until it can catch a new ride. Here, sea shipping can get quite costly since warehousing fees are hefty, enough so to potentially offset the difference in cost as opposed to shipping by air.
While there are a lot of factors to consider when deciding between these options, the proper training will give you the expertise to make the right choice for your needs throughout your career, and ensure your cargo arrives as quickly, cheaply, and safely as possible.
Are you looking to develop a career in international trade?
Contact Discovery Community College to learn about our International Trade Management & Logistics program!