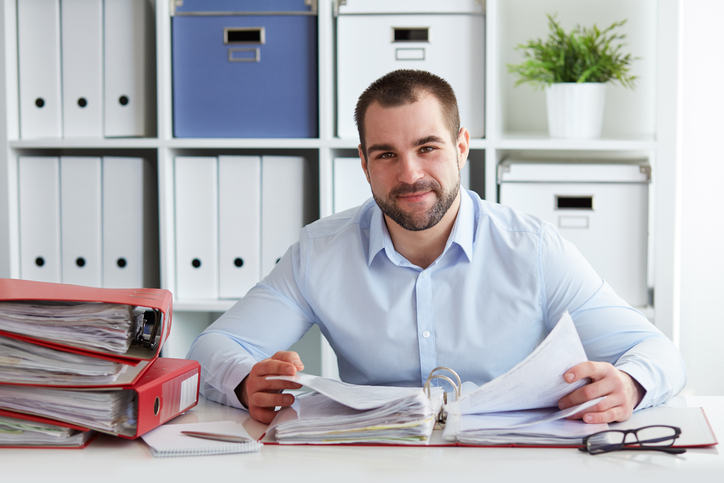 Going back to school can always be a financially stressful undertaking no matter what you choose to study, and pursuing financial accounting training is no exception. However, with a smart approach and a bit of organization, successfully financing your studies is more than possible.
We have put together a few useful budgeting tips to help students stay on top of their finances while they progress through their accounting training, which will help you be confident in your ability to support yourself throughout your studies and start off your new career on a strong financial footing.
Write Out Your Budget for Financial Accounting Training
The first and most important step to staying frugal during your studies is to outline your budget – not just in your mind, but on paper or with a spreadsheet. Key pieces of information you will need in order to determine expenses include:
The length of your program and cost of tuition
An inventory of your current or prospective living expenses – rent, food, bills, etc.
An estimate of the cost of school supplies and books
Once you have established how much money you will likely spend per month, as well as the upfront costs of studying, you will be able to see how much income and financial support you will need moving forward.
Spend Carefully at Financial Accounting College to Boost Savings
Tracking expenses alongside your budget is a great way to identify ways to save money. You can use online or mobile apps to help you with this process, or just jot down what you spend in a notebook as you go.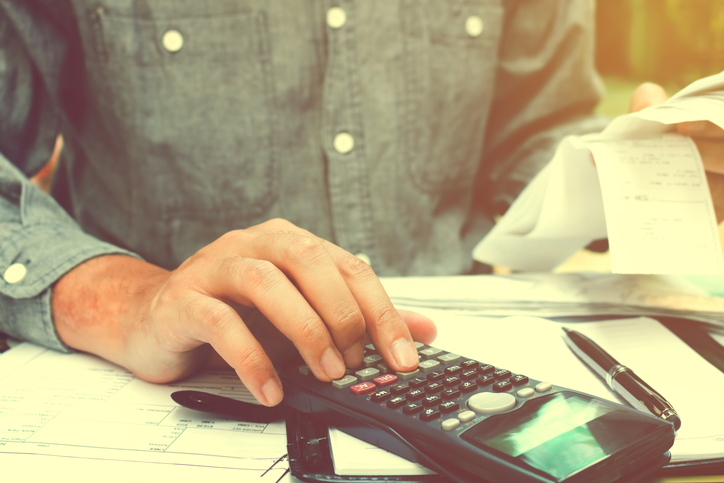 Taking advantage of student discounts, packing a lunch instead of buying on the go, buying second hand books, and carpooling with your classmates are just a few ways for you to cut spending and save cash during your financial accounting training.
Know that Your Financial Accounting Training Leaves Room for Other Work
If you are currently working at a job you want to keep during your studies, or if your budget is telling you that you will need to get one, don't worry! Discovery Community College's Financial Accounting program is scheduled to accommodate part-time work. Classes run 20 hours per week either on selected weekdays or on selected evenings, which makes it easier for you to work during your financial accounting training and generate the income you need.
Discuss Financial Aid Options with Your College
If savings or part-time work isn't enough to keep you from stretching your budget, get in touch with the financing department at your school to find a financial aid option that will help lessen the strain on your bank account.
Students who study financial accounting at Discovery Community College, for instance, have access to a wide range of financial aid options including employment insurance, student loans, First Nations Band Funding (if eligible), or lines of credit. Financial aid can help make more room in your budget, making your training that much easier.
Avoid Starting Your Financial Accounting Career With Unnecessary Debt
Finally, you can start applying what you will learn in your financial accounting courses early by being diligent about managing your debt. Loans or credit can certainly be helpful for covering tuition. However, if you use credit for your general spending, make sure you factor these payments into your budget, and avoid charging purchases that you will not have the cash to cover. Avoiding unnecessary credit card spending will put you in a better position to pay off what you owe as you begin to earn more in your successful financial accounting career after graduation.
Are you ready to take your budget-savvy approach further?
Contact us to learn more about how these skills can be valuable during your financial accounting career.