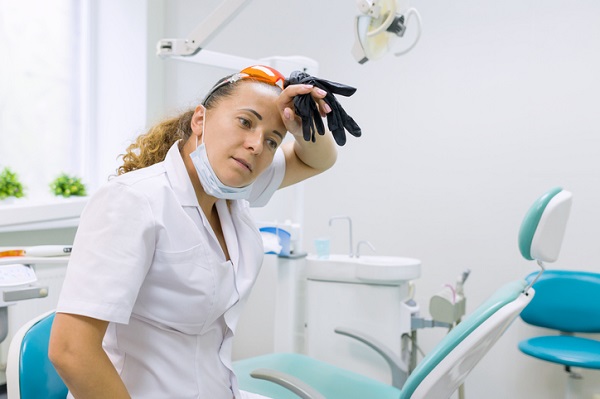 Dentistry can be an incredibly gratifying and rewarding line of work. However, it can present certain challenges, and dental professionals can be vulnerable to stress and burnout. That said, such obstacles are easier to overcome than you think, and there are many tools you can use to make your journey as a dental assistant as smooth as possible.
After completing your dental assistant training and have begun your career, it's important to avoid stressful situations and environments that can cause burnout. The good news is, this extremely manageable and preventable whether you're a young professional or switching careers after years in the workforce — especially if you notice the signs and know how to combat them.
Here's how you can avoid feeling symptoms of burnout in your dental assistant career.
Look After Your Physical, Emotional, and Mental Health
Working as a dental assistant will often see you leverage your skills in problem solving, time management, and paying attention to detail. It's important you don't let these strengths take a toll on your health, and that starts with looking after yourself after your shift. There's nothing quite like regular exercise and healthy eating to improve your well-being, and it's important to make sure you're staying in the best possible shape — physically, emotionally, and mentally.
Make frequent visits to the gym, get regular checkups from your doctor, practice mindfulness, and get proper nutrition when eating. If you can afford it, and especially if your work offers health insurance benefits, seek support from a psychologist or any other mental health professional. Having someone to express your feelings can go a long way in helping you ride the wave of any emotions you may experience from burnout.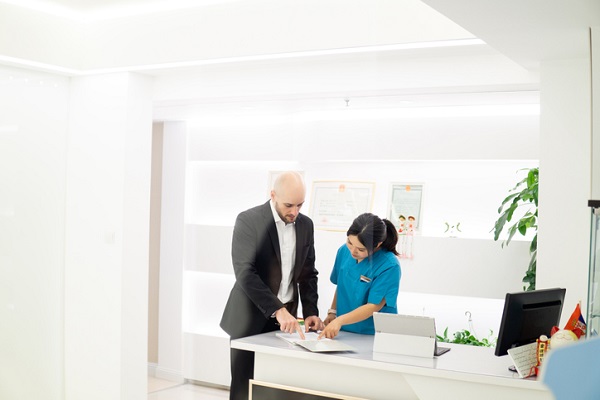 Find Solace in Family, Friends and Loved Ones
As a dental assistant, you'll convert what you learned through in-class studies and practical experience from your dental assistant training into a career, giving you plenty of confidence off the bat. However, it's important not to feel like you're spreading yourself too thin while you're on the job. Try reaching out to loved ones to express how you're feeling. It's also important to maintain a healthy social life, so make time to engage in social activities with friends and loved ones.
That said, it's easy to focus too much on the needs of others, including those you encounter (namely, your patients and colleagues) during your job, so make sure you have a healthy amount of time to yourself — after all, it's called a "work-life balance" for a reason. Furthermore, be sure you're getting enough sleep every night.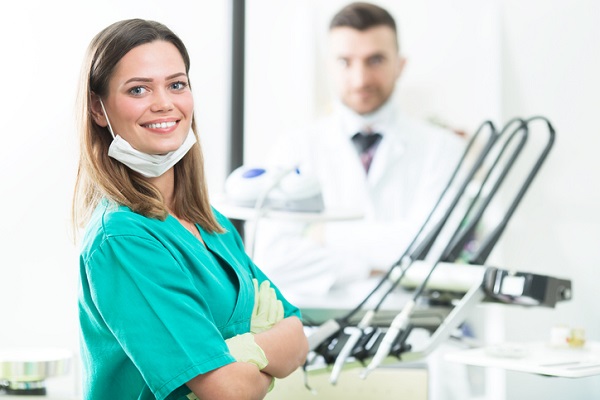 Talk to Your Supervisors and Others You Work With in Your Dental Assistant Career
If the feeling of burnout is becoming too much to handle, reach out to your superiors and/or coworkers and ask for help. Be honest with your manager(s) and communicate respectfully with them about how you're feeling and develop a plan of action for how to make things easier for you going forward.
You'll often work collaboratively with colleagues in your dental assistant career, so be transparent with them about how you're feeling. Your peers may even be able to suggest resources for you to seek out. At the end of the day, communicating to those you work with about your feelings brings you a step closer toward bringing your work situation back to where you want it to be. You'll be happier as a result, and possibly even more productive at work!
Want to become a dental assistant?
Contact Discovery Community College for more information!